B2B Telemarketing: 6 Questioning Techniques That Actually Convert
With customers becoming savvier, as well as the economic challenges we face, knowing how to sell and sell effectively is more crucial than ever. A lack of success in closing deals can frustrate you when you invest significant time and energy in lead generation and B2B telemarketing. Gathering more information as part of your sales arsenal will help you uncover the challenges the prospect might be experiencing. Unless you ask the right questions, it will be impossible for you to identify those needs & desires, and present your product or services as an effective solution. 
As a B2B lead generation company, we can safely say that success in sales depends on your ability to ask the right questions. And in today's blog, we'll be breaking down some of the most effective questioning techniques, including probing, rhetorical, leading, focused, hypothetical, and loaded questions. 
B2B Telemarketing: Demonstrate Your Expertise Through Effective Questioning
B2B telemarketing companies need to know the needs of the businesses they speak to. We have composed a list of 6 different sales questioning techniques you can use to improve your questioning, selling skills, and ability to close your deals.
Probing Questions in B2B Telemarketing
In sales, probing is key because it can help sell more effectively by uncovering prospects' buying motivations and overcoming objections. In probing questions, you try to extract further information from your potential opportunity. Probing a prospect who says they want a better price, for example, may help you learn more about them. It will enable you to better understand what they mean as well as the exact reasons behind their stance. 
Rhetorical Questions
Rhetorical questions work best in instances where you believe that a direct question will sound offensive or informal. These questions are not exactly questions, but the prospect perceives them as questions, and as a result, provides you with the information you are looking for. For example, when you need to determine the purchasing objectives of a prospect, you may consider asking them, 'This product will offer you a good return on investment, which is what you are looking for, right?'
Leading Questions
This type of sales questioning technique helps prospects gain a better understanding of your product or service. This is particularly useful for prospects who seem disinterested in your product, and as a result, don't ask questions regarding the benefits of your offering. For example, 'You do understand that our solutions help you save energy and deliver a high return on investment in the long run, don't you?'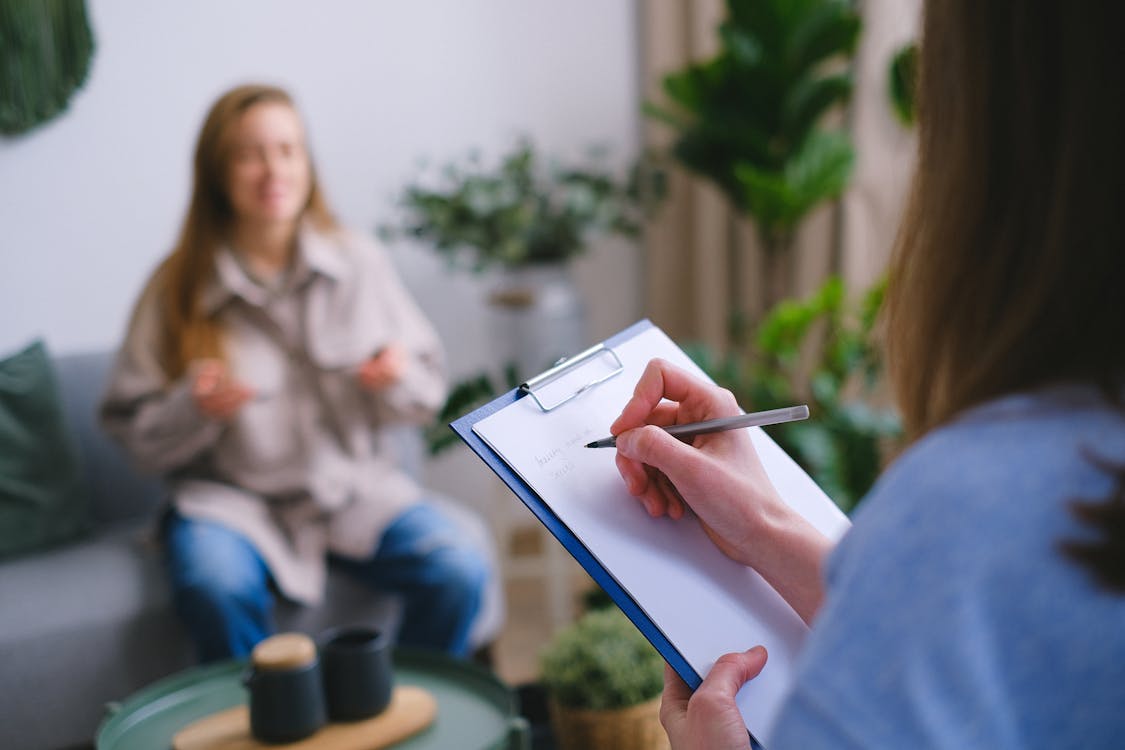 Focused Questions 
Also known as 'funnel' questions, focus questions help you narrow down your focus on specific areas of concern. This technique involves the use of a chain of questions, each of which asks for more and more details from the customer. 
For example, if you are selling a record management solution, you may start by asking your prospect whether they are using a manual or a digital record management system. Once you have determined that they are using a digital record management solution, you may consider asking for the name of the product they are using. Then, you move further by asking about the problems they might be facing and presenting your product as a solution to those problems.
Hypothetical Questions
Hypothetical questions or 'what if' questions help your prospects visualise the circumstances their business might experience in the future. These questions get your prospect thinking about the possible situations and make them realise that your product may prove to be valuable to them in the future. Remember that effective questioning in B2B telemarketing requires experience and skills. Therefore, it's recommended that you work with an experienced B2B telemarketing company that can help you achieve your sales goals.
Loaded Questions in B2B Telemarketing
Speaking to prospects can sometimes be compared to drawing blood from a stone – they're not giving you the information you desire. This technique is extremely useful to overcome this obstacle; it's no wonder it's so popular amongst lawyers. Loaded questions prompt the prospect to provide an answer to your question indirectly. For example, your question could be along the lines of; 'have you updated your website?' Whether they state 'yes' or 'no', they will end up providing a response that enables you to state that updating their site has the benefits of X, Y, and Z. 
In conclusion, we have provided you with 6 questioning techniques that convert. Your sales team will have a multitude of ways to approach prospects with questioning techniques that could potentially close deals, and at a faster rate. Selling will always be a two-way street, so visualising a prospect's current situation can paint a clearer picture of how to provide the best solution to their challenge.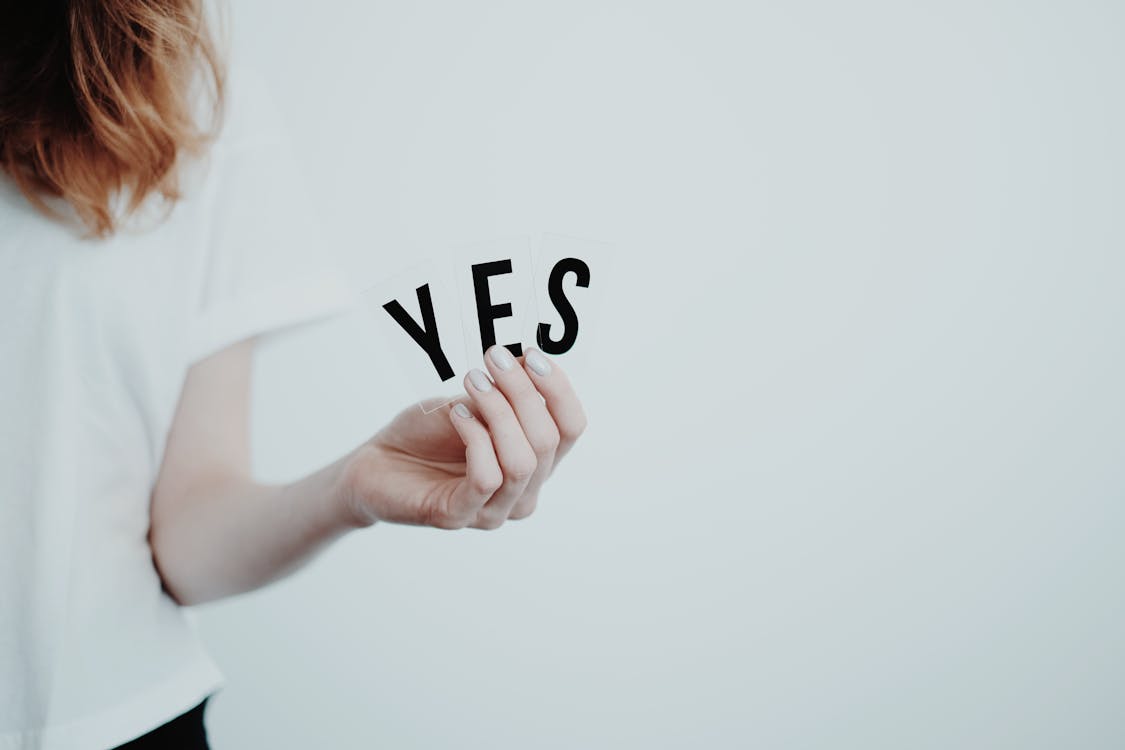 Struggling to close your sales deals? We'd like to give you a helping hand.
On top of our first-class B2B telemarketing service, we also offer a wide range of B2B digital marketing services, including email marketing, social media marketing, search engine optimisation (SEO), copywriting, and much, much more. 
To find out more about our B2B telemarketing and lead generation services, contact us today at 0330 808 0866 or head to our website to get in touch.