B2B Telemarketing: 5 Tips to Kickstart 2023
As the new year fast approaches, businesses are looking back on 2022. Despite how successful this year (hopefully) was for your business, chances are, there will be opportunities for improvement. For the upcoming year, we're going to share five tips that will help boost your B2B telemarketing efforts. From devising unbeatable scripts, to using data to make informed decisions, your business will be well-equipped to overcome any challenges in the telemarketing landscape for the year ahead.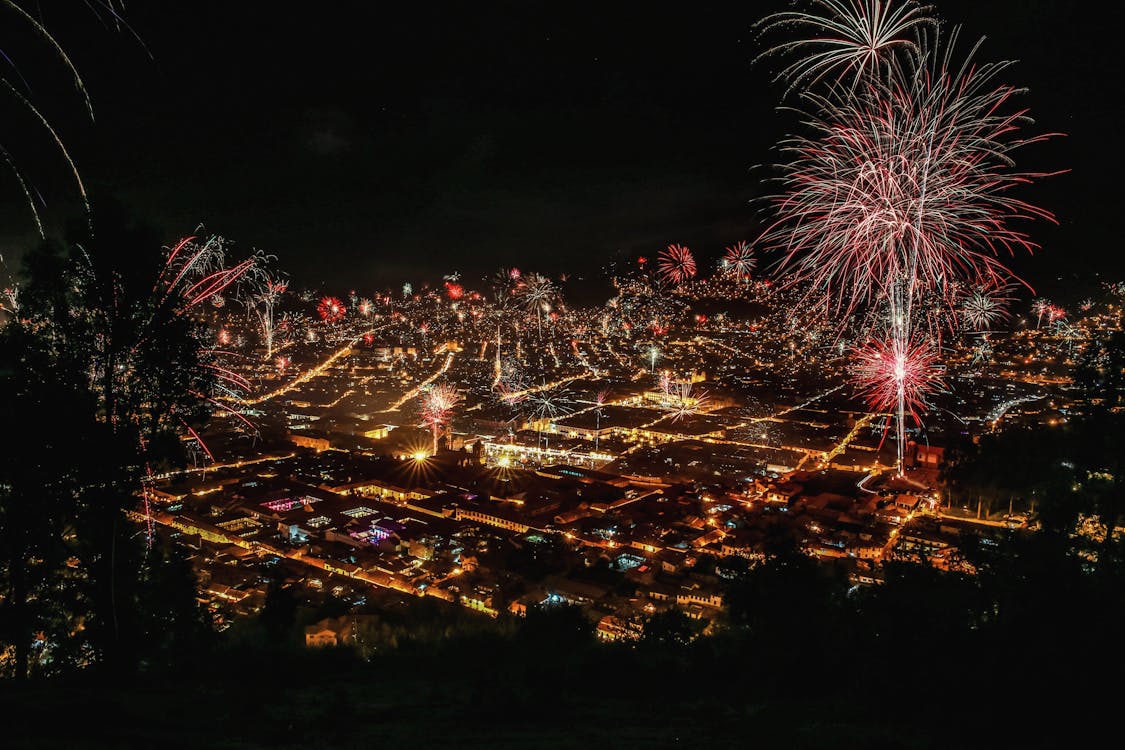 Clean and Qualify Your B2B Telemarketing Data
The difference between good and bad data is significant, and can be a key factor in determining the success of your telemarketing campaign. Your sales team cannot sell with poor quality data, and understanding how to maintain it will increase the likelihood of generating a pipeline of leads. 
Maintaining an accurate data set is vital and will greatly benefit your business. An example of this would be removing any duplicates in your data. This will keep your dataset better organised, thus easier to dial on. In addition to this, it will ensure that your team doesn't pass on leads to your clients with conflicting information. 
Another best practice would be to update contact details where and when appropriate. Imagine this: your sales rep has contacted a prospect but the person you're looking for has left. By requesting additional information such as the best point of contact and their correct details, your data will now be up to date, and its quality maintained. This will save time and the frustration of another sales rep hitting the same dead end in the future. As a result, your updated data will lead to a higher chance of qualifying that prospect if they show interest in your product or service.
Organisation is Essential 
Has your sales team ever been caught cold by a prospect asking a question about them, and they've failed to provide an answer? Chances are that has happened, and has led to the prospect hanging up. 
Having the right information at hand will ensure your team is prepared to answer any questions prompted by a prospect, as well as creating the opportunity to ask questions- creating a two-way conversation. Information like the prospect's LinkedIn profile, company website, or their competitor's website would all be excellent resources to have at hand, and to use to your advantage.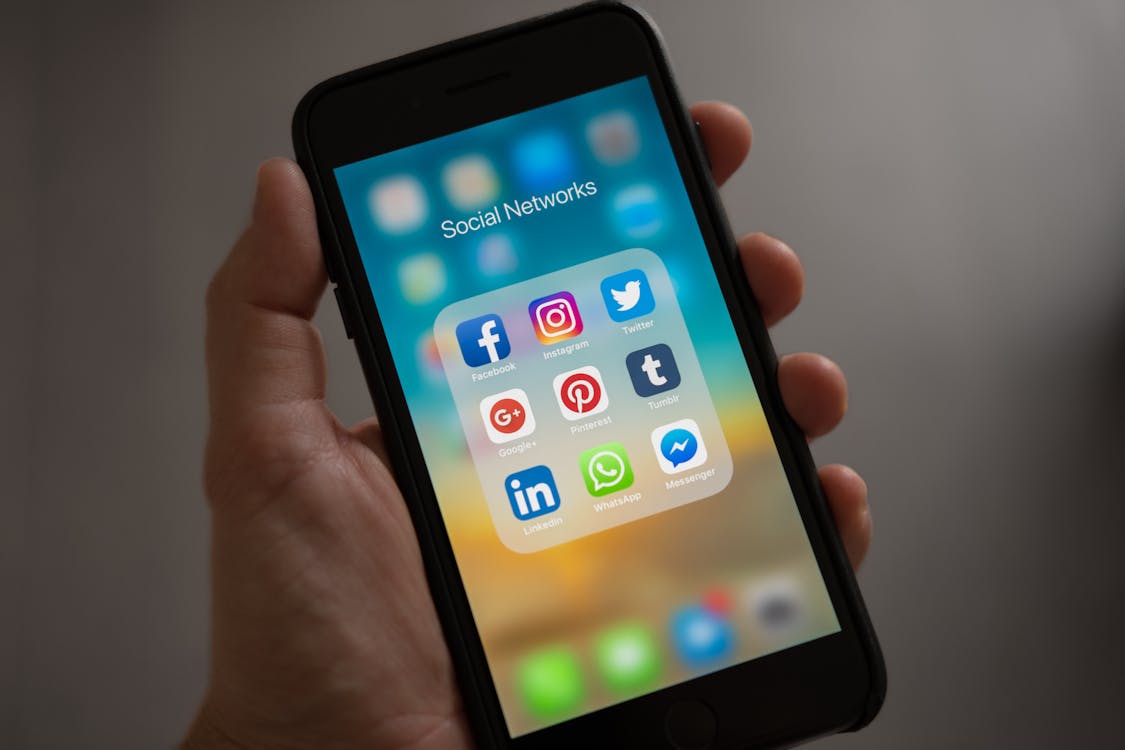 Develop a Pitch Perfect Script 
Having a flawless script at hand is vital, especially when you start selling on a new campaign. It can be easy to fall into the trap of creating a script that solely aims to sell, but this is a common mistake. A great script aims to convey the common pain points the prospect is facing, and how you can answer them.  
Creating a pitch will involve a lot of research and tuning to get the messaging right and in the appropriate tone. A sales rep must understand who they are selling to before selling the product, to ensure that they understand the needs of the prospect.
It's common that the initial pitch won't be perfect, which is why you need to be applying the common objections from calls such as the prospect's current circumstances, competition, and future plans. By recording this information, your sales team can refine their pitch to resonate with the audience's experiences, and provide a tailored answer to their issue. 
Use Reporting to Make Better Decisions for B2B Telemarketing
Understanding what data means is essential for any campaign. Monitoring and evaluating your data on a regular basis will help your team make informed decisions that can positively impact your campaigns. When things aren't going so well, the data will reflect that, informing you that a change in strategy might be the best way to overcome the challenge your team is facing. 
In this day and age, big decisions matter more than ever, so an agile approach will be key to overcoming obstacles you may face throughout 2023. Your campaigns might not be delivering the results you anticipated, but may have picked up on certain trends from your data. For example, you may have had more luck generating leads with people in a job position that wasn't prioritised, or maybe targeting another industry might've proven more successful. 
Having a 'one size fits all' approach doesn't work, so adapting your B2B telemarketing  strategy sooner rather than later (based on your data) will have a greater impact on your campaigns.
Monitor Your B2B Telemarketing Calls
Sales reps differ in both strengths and weaknesses, and therefore perform better in some campaigns compared to others. It is important to analyse what each of your sales reps' strengths and weaknesses are, in order to bring the best out of them. 
Assessing each member of the team, from how they pitch, object, and handle, to how they end the call, can provide some valuable insights into how to identify areas of improvement. One method could be to use your best performing sales rep as a model on how the team should conduct themselves on calls. By highlighting their strengths, others can apply this in practice to increase the number of pitches and qualified leads- boosting morale.
By improving areas of weakness within your sales team, you'll be guaranteeing that the lead they've generated is genuine and high quality. For example, if they're aware of the specific questions that must be answered by the prospect, it will prevent time being wasted engaging with prospects who will never buy from them.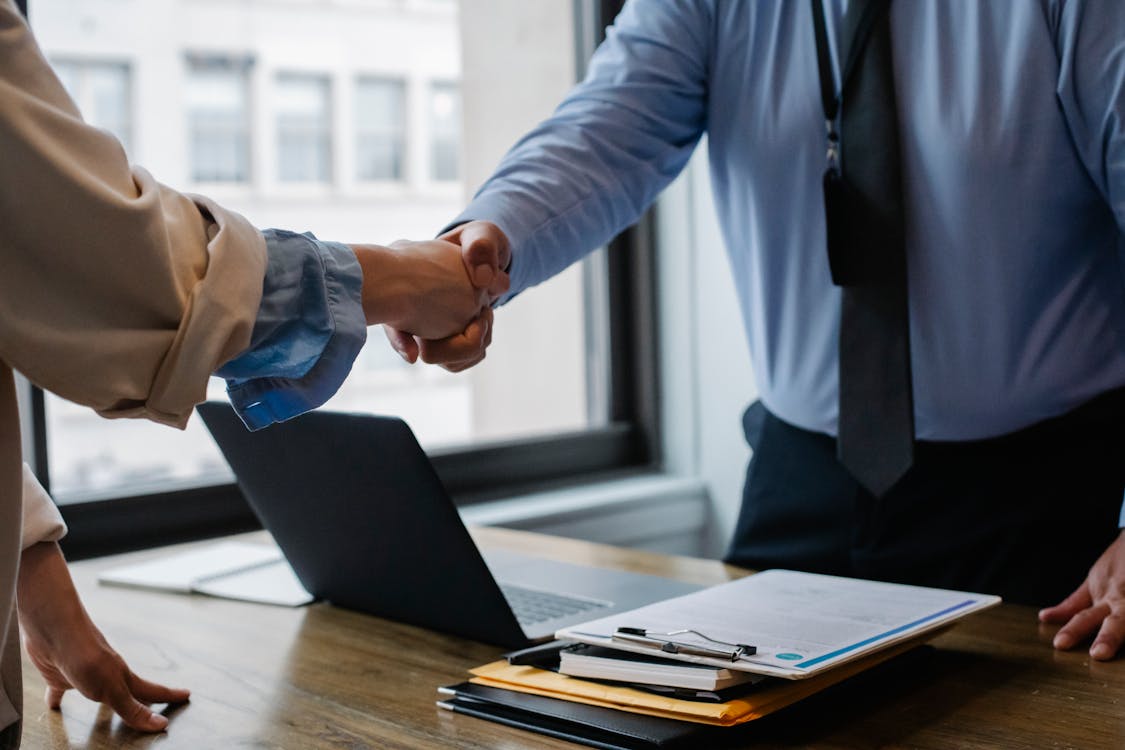 5 B2B Telemarketing Tips to Kickstart 2023: Conclusion 
The learning never stops, and there are always areas to improve on. From understanding how to create a tailored sales pitch, to using data to your advantage, to identifying weaknesses in your sales team, we hope that our five tips to improve your B2B telemarketing will get your 2023 off to a flyer!