Telemarketing services are often now viewed as a service which is outdated and a service which rarely provides excellent results for brands. You could argue that this isn't necessarily incorrect, with telemarketing now harder to effectively perform than ever before. Voicemail machines and receptionists under strict instructions not to pass sales calls through to management undoubtedly act as barriers which telesales teams have to break down. However, when a telemarketing campaign is implemented by a knowledgeable and experienced team the results from telemarketing campaigns can still provide remarkable results for businesses.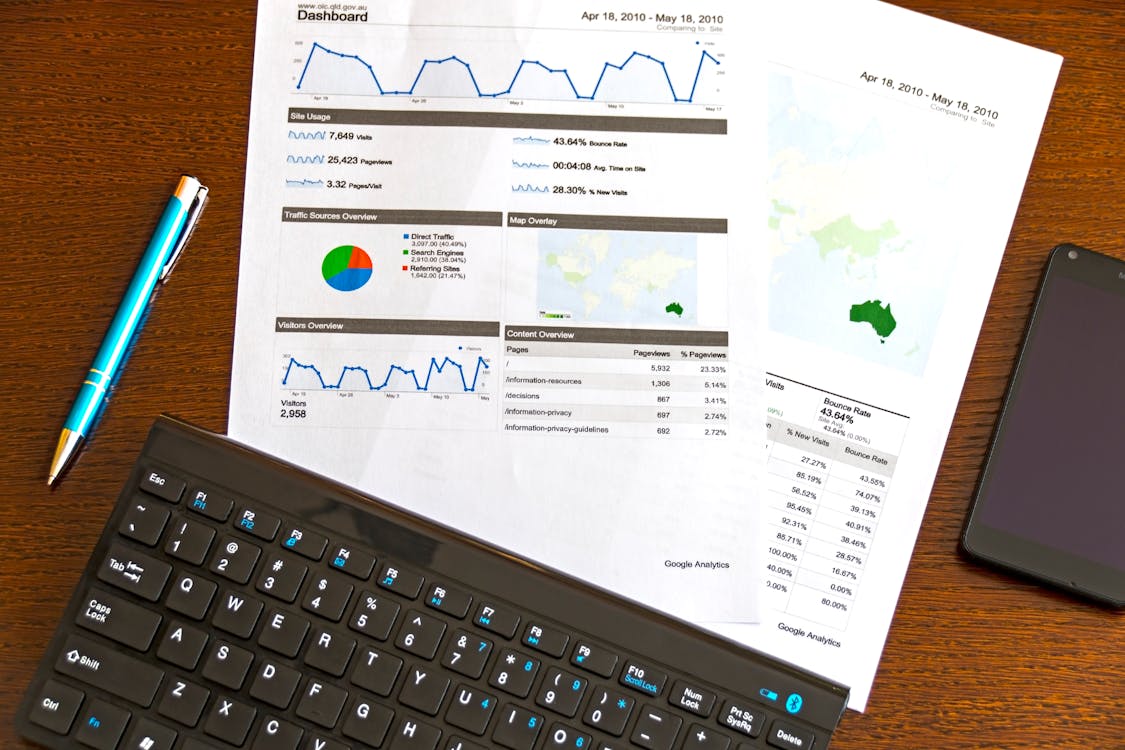 Why Use Telemarketing Services?
B2B marketing campaign successes can often be considerably impacted by the role which telemarketing plays. For us, there are 5 key services which telemarketing can provide to marketing managers. It's important to take these into account when deciding how your business is going to incorporate telemarketing into its upcoming marketing campaigns.
Excellent Lead Generation Tool
Companies that want to grow their business and increase their revenue need to be capable of generating leads for themselves. Telemarketing is still an excellent way for businesses to do this. Once your team of telemarketers have identified the target demographic/market they want to target they can then shape the direction of the rest of their campaign. 
In the majority of cases, telemarketing calls will be picked up by prospects who are not expecting a call. However, these calls can often result in appointments being arranged which can then lead to more extensive conversations which can ultimately result in high quality leads being generated for your business.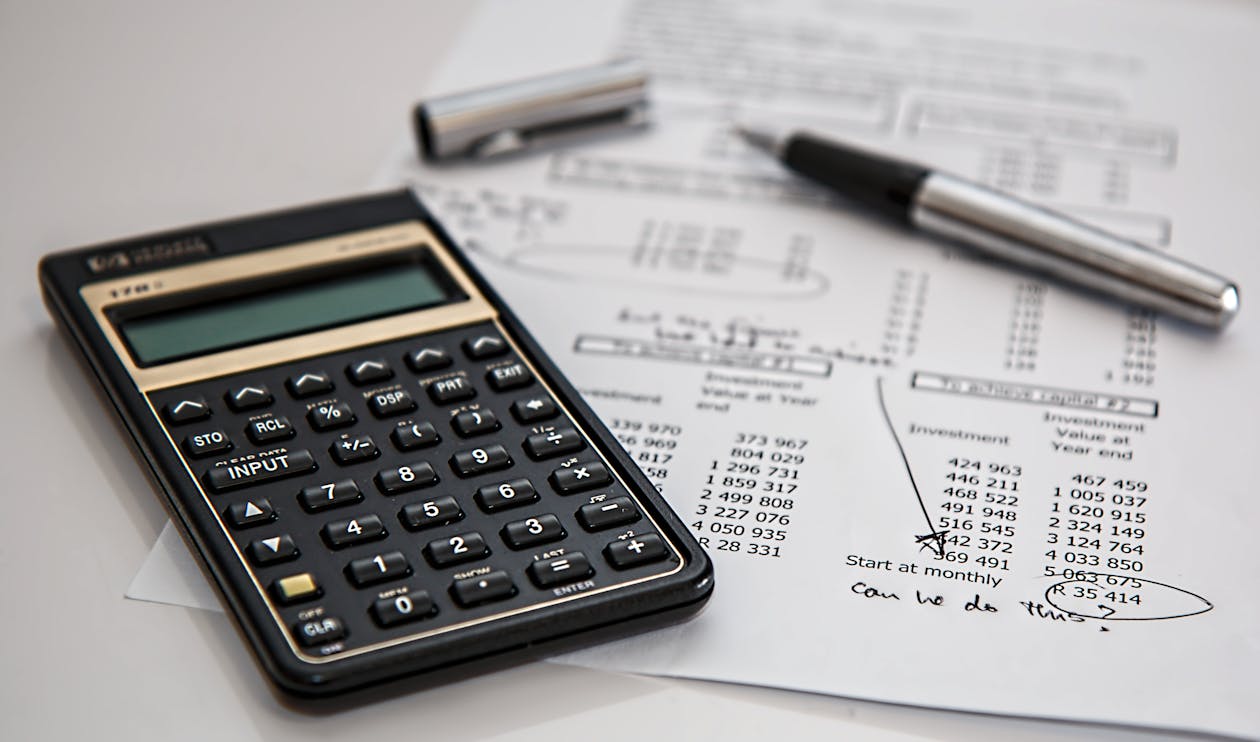 Manage Inbound Leads
Obviously telemarketing services are predominantly associated with outbound leads, but it's vital that firms have an efficient and professional structure for dealing with inbound leads. Effectively managing inbound enquiries is essential for any business. Failing to quickly identify that an enquiry has been submitted for your business' services can lead to your company missing out on potential deals. 
Having a solid telemarketing structure in your business is essential in order to pick up the phone as soon as an enquiry is submitted. This shows that your business has efficient systems in place and cares about its clients. Having a detailed system in place to deal with leads is a critical component of a successful telemarketing campaign. 
There has to be a structure within the organisation of how inbound leads are dealt with. This structure must cover leads of a variety of different types, such as from word of mouth or from exhibitions. There must be the appropriate balance struck with regards to how long telemarketers wait before they reach out to each lead. For example, phoning prospects the morning after meeting them at a business exhibition may be perceived as being a little too keen and make the prospect less likely to use your services.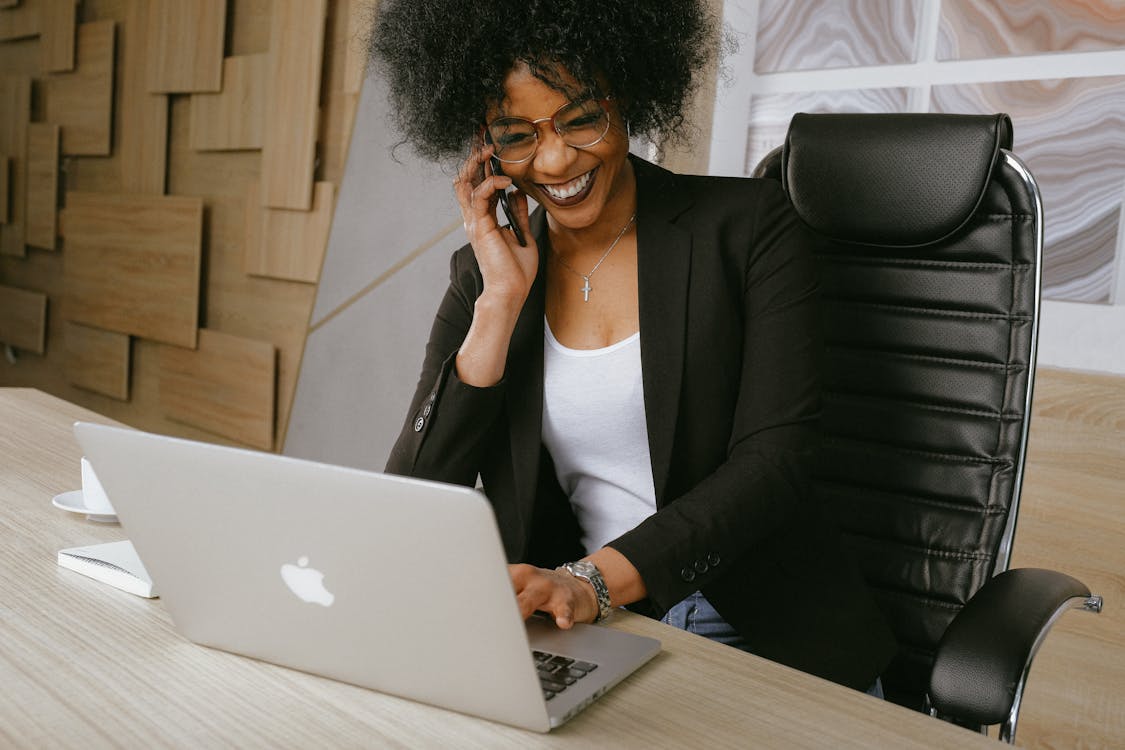 Targeting Past Clients/Competitors
Business changes fast. A company that didn't require your services last month may be desperately searching for your service this month. That's why it's essential to reach out to past clients as you never know if their situation may have changed. 
One very simple way to generate new leads is by targeting through telemarketing the lists on companies websites of their past clientele. This strategy can often put you into touch with companies who no longer use the competitor's services but are looking out for an alternative provider. Simple tactics like these can result in substantial deals being closed, or at the very least can result in a productive conversation being had. Memorable conversations can open the door to future business if circumstances change within a company.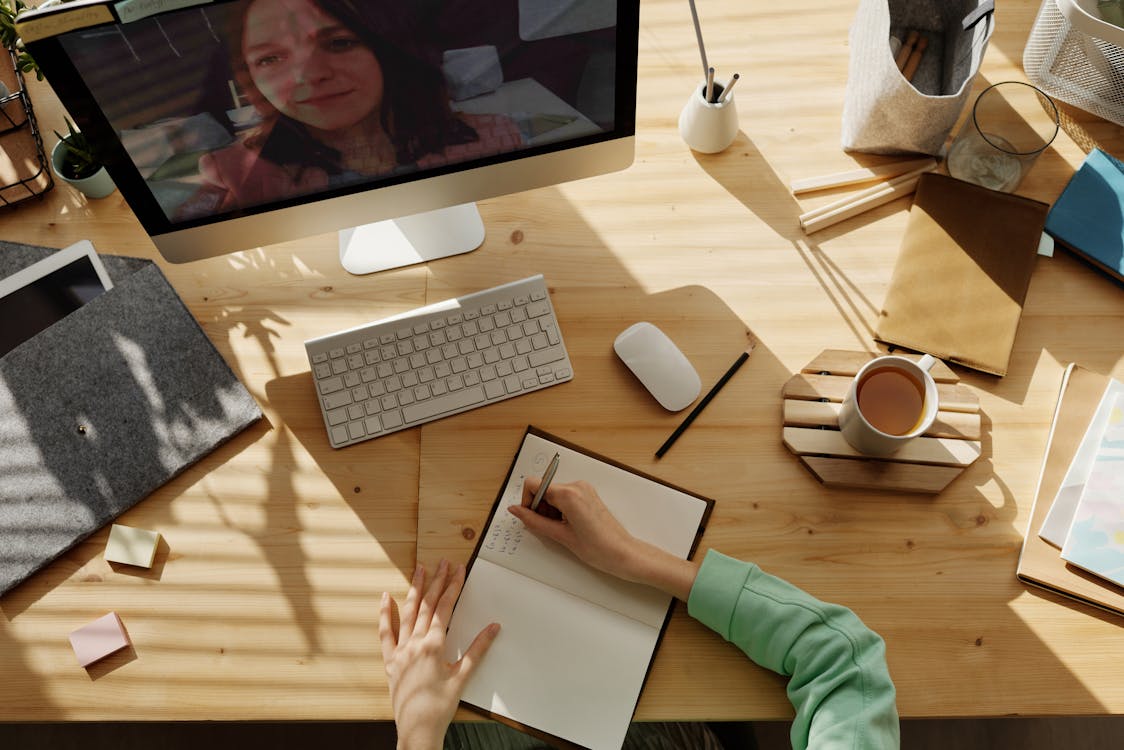 Building Databases
Effective targeting is essential for marketing campaigns, otherwise vast amounts of time and money can be wasted. In order to target customers appropriately, it's essential for businesses to acquire up to date and accurate data about their prospects. This can make it much more likely for effective calls to be made through small details such as knowing the name of the decision-maker you want to speak to or having an idea of what a pain point might be for the business.
This can be incorporated into campaigns by having time dedicated at the beginning of campaigns to conduct information searches on potential clients. This will ensure that when prospecting calls are being made further down the line, the telesales team will be in the best position possible to either book a further meeting or make a sale.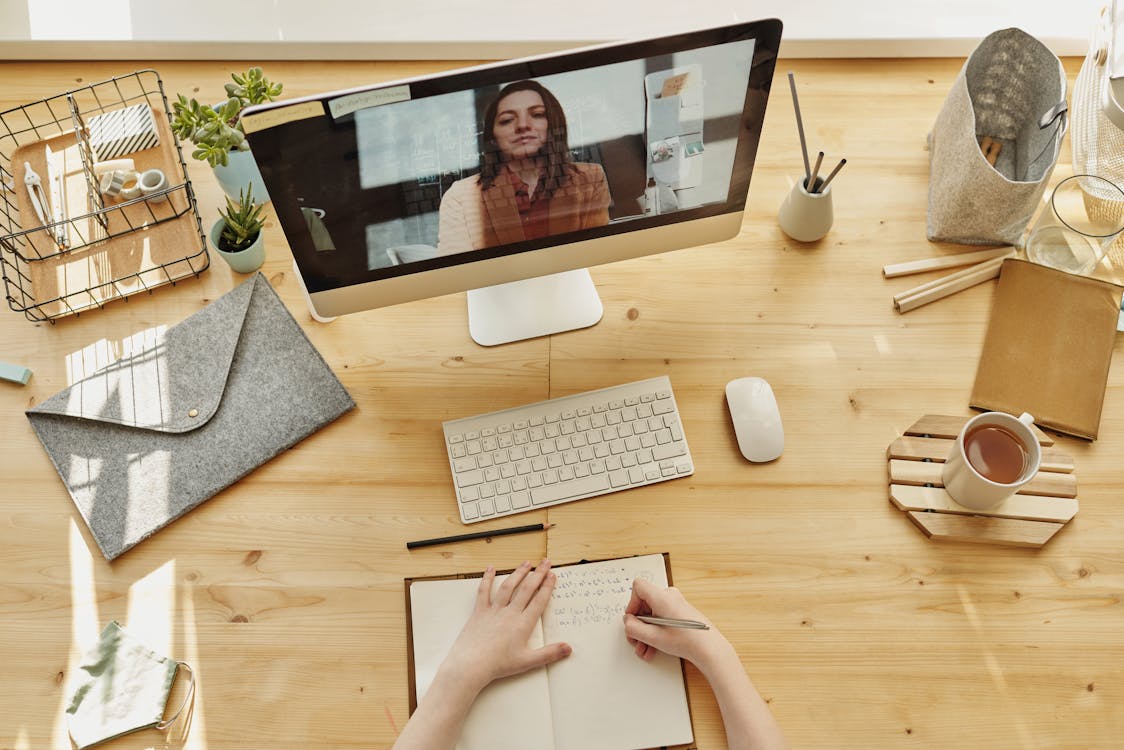 Alert Existing Customers To New Offerings
Telemarketing can be an excellent way for businesses to try to upsell to existing customers. Alerting clients to new products or services that you offer through a telemarketing call makes them much more likely to purchase this additional service than if they had received a generic email about the latest offering. 
Telemarketing allows client queries to be answered immediately which can help convince clients to agree to a purchase there and then. This is much more likely to result in a purchase than if clients were needing to go back and forth with emails waiting on responses to their questions. It is unlikely they would feel the same impulse to go ahead with the deal. Telemarketing is a much more proactive approach to getting deals over the line.
Conclusion
In conclusion, telemarketing still has a hugely important role to play within marketing campaigns. Some modern businesses disregard the benefits of telemarketing due to a false belief that telesales techniques are outdated and useless. Fortunately, the ignorance of these companies is a major benefit to firms who do utilise telemarketing. Telemarketing allows many companies to get ahead of their competition, or alternatively help them gain a foothold in the marketplace. 
The Lead Generation Company
By following the tips we have mentioned in this blog, you will be ready for changes in the environment that can affect your business. To learn more about B2B lead generation support – get in touch. 
To know more about our products and services, contact us today on 0333 344 3470, email: info@theleadgenerationcompany.co.uk