Linkedin was founded in 2006 and by 2010 the platform had over 70 million users who used the site for work-based networking. Linkedin was founded on the basis of providing a site that professionals could use to connect with other professionals without needing to share details about their personal life. Which was very different to existing social media sites like Facebook at the time.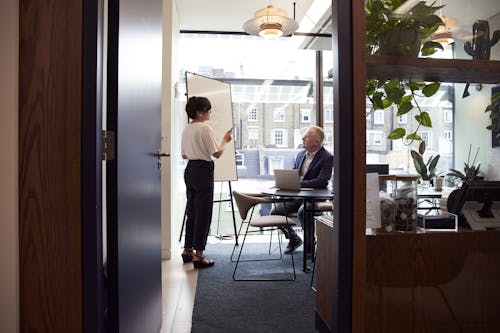 Lazy Sales Techniques
Linkedin quickly became the most popular business networking site in the world, allowing people to share their professional achievements and develop relationships with other businessmen. However, Linkedin quickly became overcome with generic salespeople using the site to reach out to potential clients.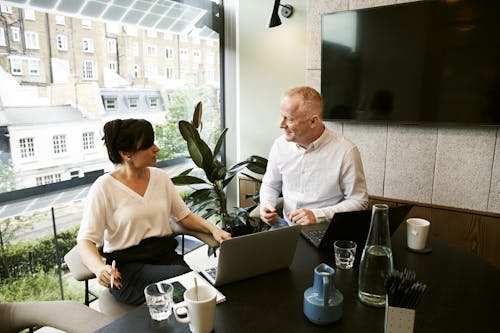 Many of these salespeople would simply bombard their prospects with messages offering their services or posting updates onto their page trying to sell their service. These people still exist on the platform, and for good reason. Efficient sales methods being implemented on Linkedin can result in high-quality leads which can result in significant deals being closed. It's ensuring that the lead generation methods you're using are effective. That's the difficult part when it comes to Linkedin.
Lead Generation On Linkedin
There are numerous techniques which it is vital for companies to adopt if they want their lead generation campaigns on Linkedin to yield great results. The 8 key tips below are essential to implement in order for your campaign to be successful.
1 – Professionally Polished Linkedin Profile
Before you begin connecting or engaging with fellow professionals on Linkedin its essential that you ensure your account is looking as professional as possible. You need to make yourself stand out. The summary section of your account and your headline are going to be the critical factor with regards to whether or not prospects hang around on your page or not. It's vital you make yourself appear interesting and unique, prospects will be much more likely to engage.
2 – Build Your Network
You need to ensure you have a substantial network associated with your account. This will essentially show prospects that you're well established in the industry. You need to try and focus on quality connections online. If you're struggling to get good connections, it's vital that you send an invitation to everyone you deal with in your professional life in order to expand your network.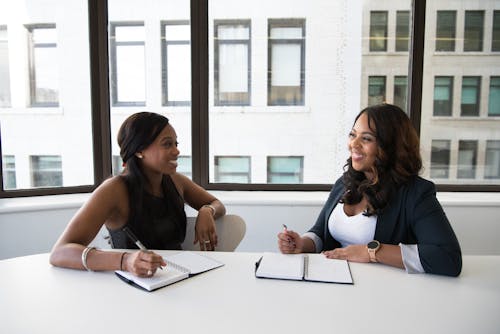 3 – Explore Old Opportunities
Cold leads are always less likely to convert than warmer ones. The first thing you should do when conducting a campaign of lead generation on Linkedin is reach out to former clients or individuals who have previously expressed an interest in your company's services. Circumstances in business can change very quickly, and new opportunities can arise within businesses who had previously said they wouldn't be interested in your offering.
4 – Get Something From Rejections
Throughout a lead generation campaign, you are going to deal with your fair share of rejections. That's inevitable. Fortunately, a Linkedin campaign will leave you with a connection that can potentially be revisited at a later date. It's common for business decision-makers to be contacted about a service which they don't require at the time. Then, months later when their business does need the service, they are unable to recall the name of the business that had reached out to them on the subject. This is where Linkedin can be remarkably useful as salespeople can be recontacted by businesses as their conversation will be easily found on their Linkedin messages.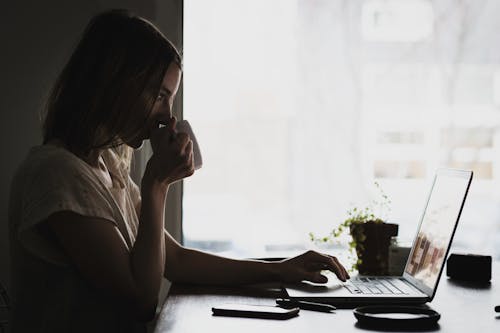 5 – Join Relevant Groups On Linkedin
Developing a personal brand for yourself on Linkedin is essential in order to generate numerous leads. An efficient lead generation on Linkedin strategy will result in prospects not realising they are being sold to and believing that the conversation has arisen naturally. By engaging in debates on Linkedin groups that are relevant to the industry, this can see conversations develop with decision makers which can ultimately result in a high-quality lead being generated. 
6 – Identify Other Solutions You Can Offer
Through Linkedin groups that are relevant to the industry, you would be provided with the opportunity to get an excellent insight into the real issues which businesses in your sector are experiencing. This would allow your campaign to adjust itself to cater to the specific issues which are trending in the marketplace at the time. This can make your campaign more current and as a result, make it more likely that you will close deals as these are issues that are ongoing in the industry at the moment.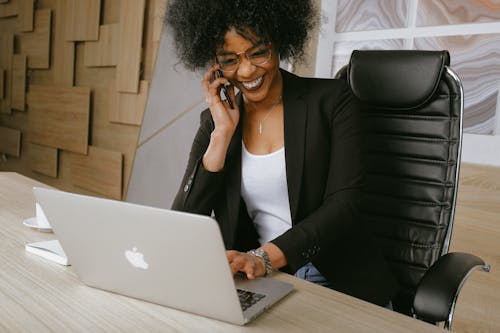 7 – Showcase Your Knowledge
Many Linkedin users use the platform as a discussion method. Many professionals will turn to their Linkedin network for help and advice regarding the problems they have encountered throughout their working day. This is where you have an opportunity to show you are an expert in the industry and cement your reputation as a reliable provider of a service in your sector. Providing informative responses in detail can provide substantial value to the person who has asked the question. 
More importantly, there could also be a key decision-maker of another business browsing their Linkedin who has encountered a similar problem themselves and will find your response useful. This decision-maker may then engage with your comment or could even reach out to you to connect. Without even directly contacting this decision-maker at any point you will have warmed up this lead through one helpful and detailed comment. Thus, making it much more likely for you to set an appointment with them in the future.
8 – Regular Value Posts
Posting a status update onto your Linkedin every day is a common practice used by companies to try and raise brand awareness. However, it's essential that the posts you are putting out aren't generic and can either prompt discussion about a relevant industry topic or act as a solution to people in the industry.
You should use your Linkedin posts to show to your entire network positive news about yourself or your company. If you have a satisfied client, try and encourage them to engage with you on Linkedin content. Hopefully, a complimentary comment from a current/past client, may bring other clients on board. Subtle techniques like these seem much more genuine and can have more of an impact than simply posting trying to tell people how great your company is.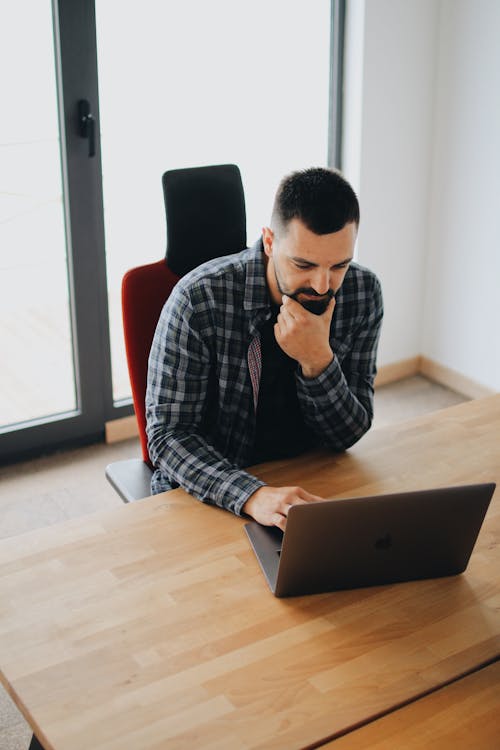 Conclusion
Implementing these techniques into your Lead Generation through Linkedin campaign is essential in order to maximise the profitability of your campaign. You want to appear as genuine as possible, and don't want to use the same techniques as other salespeople on Linkedin. The Linkedin platform is constantly evolving, so staying on top of techniques such as Linkedin groups puts you in the best position to adjust to any changes.
The Lead Generation Company
By following the tips we have mentioned in this blog, you will be ready for changes in the environment that can affect your business. To learn more about B2B lead generation support – get in touch. 
To know more about our products and services, contact us today on 0333 344 3470, email: info@theleadgenerationcompany.co.uk