B2B Appointment Setting
Are you looking for a multi-award winning outbound B2B appointment setting service? Then look no further, that's our job!
We are experts in generating B2B leads and converting them into appointments with key decision-makers. The appointments are fully qualified, matching your specific criteria. We pride ourselves on becoming an integral part of your B2B sales team. With us generating the lead and the appointment, you and your sales team can focus on converting these into valuable new business & sales revenue.
Request a callback today – for a no obligation quotation or discussion
A proven approach to outsourcing appointment setting
We adhere to the BANT Sales Qualification Guide:
Diary Management: Our outbound appointment setting service includes full diary management & follow-up confirmations.
We guarantee that the appointment is fully BANT qualified.
B

udget

Do they have sufficient budget to buy your product or service?
A

uthority

Do they have the authority to make the decision and buy from you?
N

eed

Do they have a need/requirement and what benefits would be derived?
T

imescales

When can they buy and what is their buying process?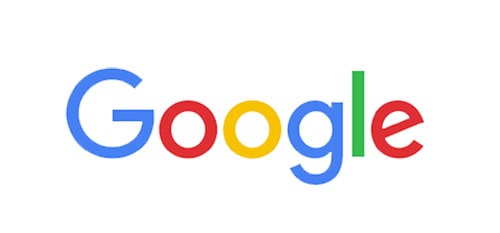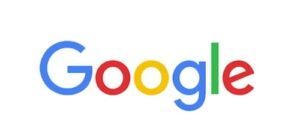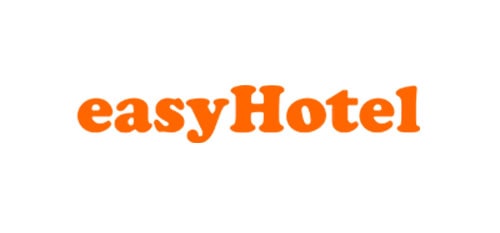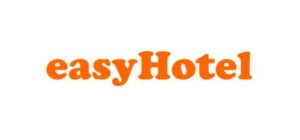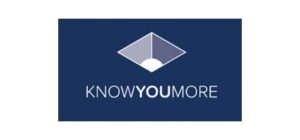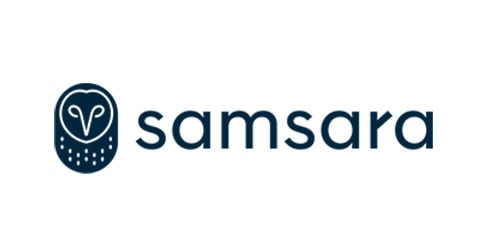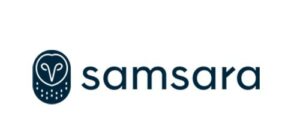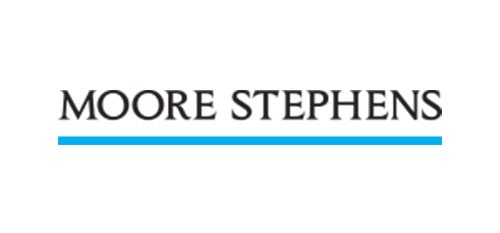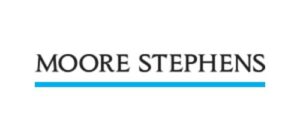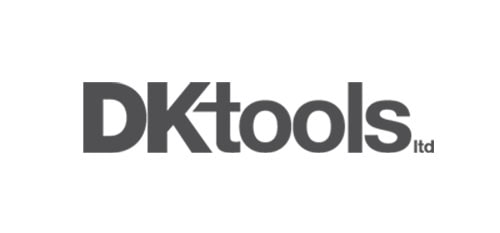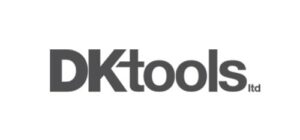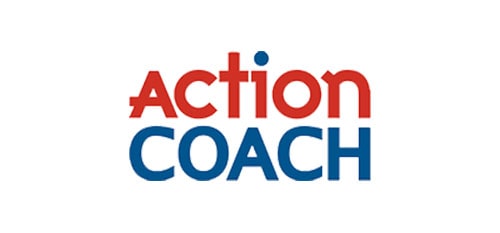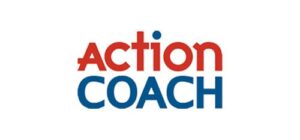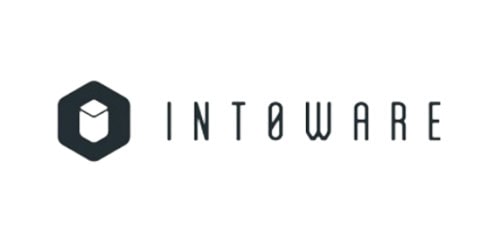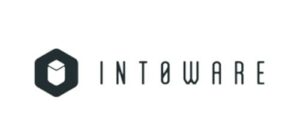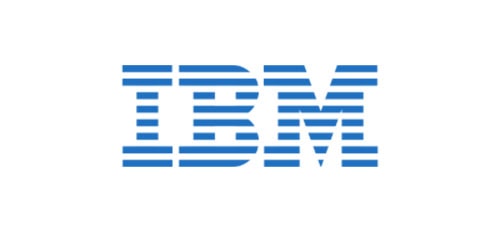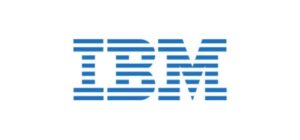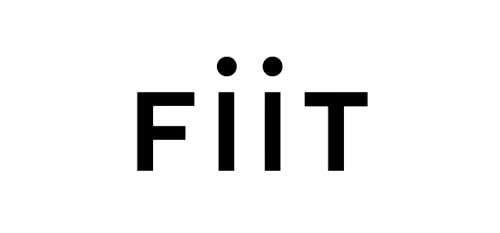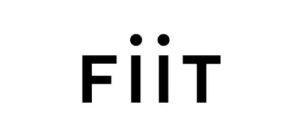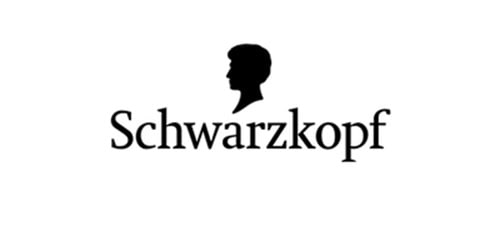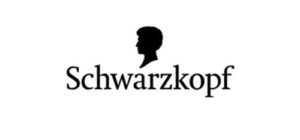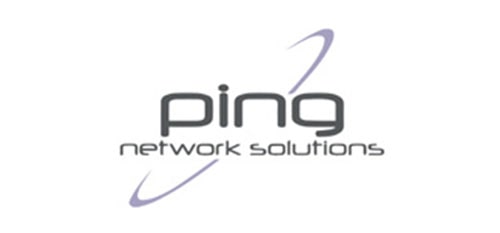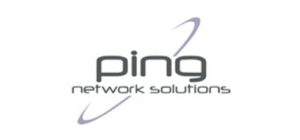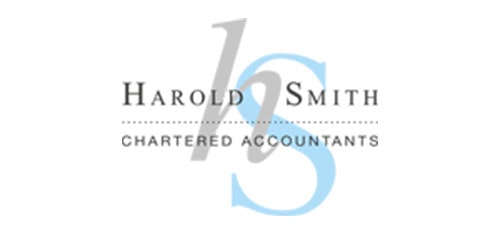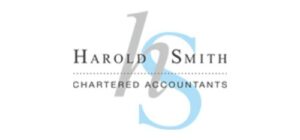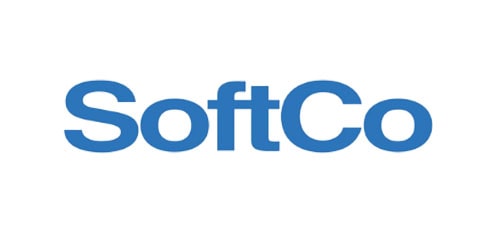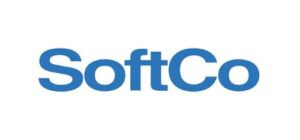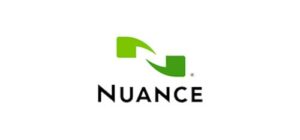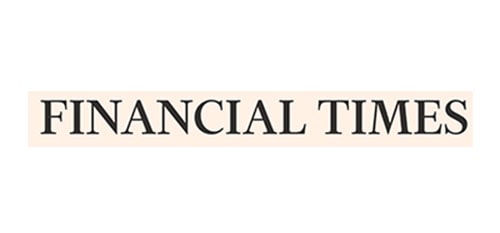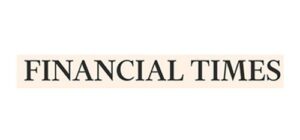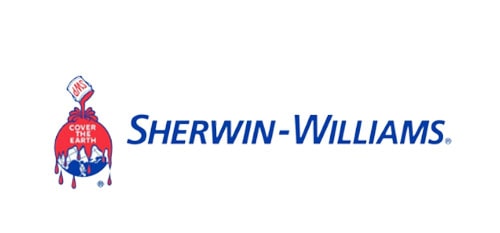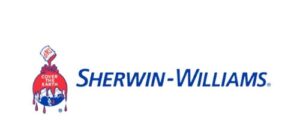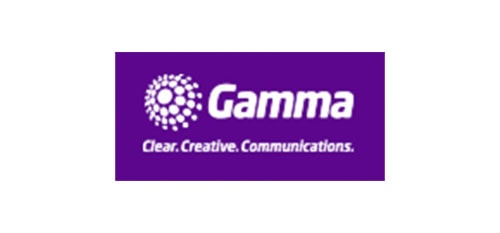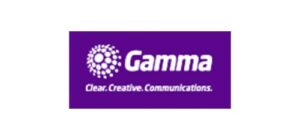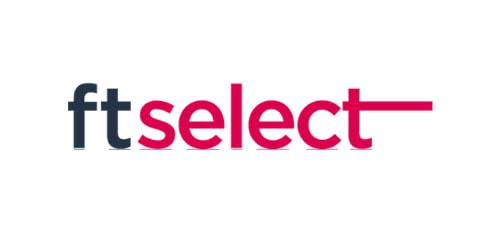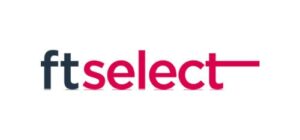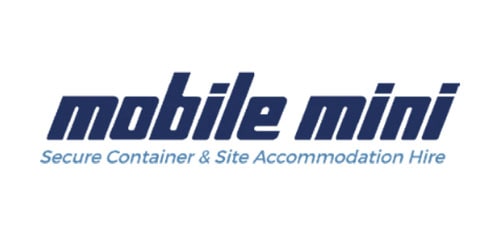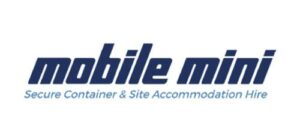 "Great service and results from the team. They clearly understand our market and our service and how to get results."
Business Development Director
"We were very impressed by the strategy proposed by The Lead Generation Company. It worked. We successfully launched three new regional chairs and our Chairpersons were delighted with the quality and quantity of leads that were generated"
Marketing Campaign Manager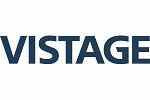 "The Lead Generation Company (TLGC) have done a great job! The quality of the results is superb and I realize that you (TLGC) have put a lot of effort into it to get the required result. We would highly recommend them."
Vice President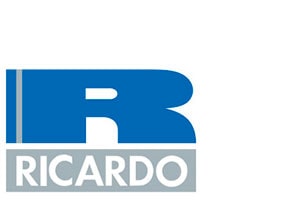 "Both the quality and the quantity of appointments and leads generated has been excellent from day 1. That's why we awarded The Lead Generation Company the longer term contract. We would highly recommend them."
Marketing Director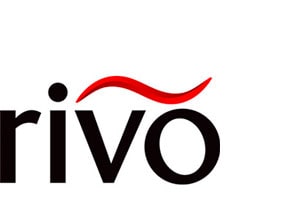 "The Lead Genration Company had an excellent understanding of our business. Their ability to identify and speak with the decision maker is excellent. The results from the Lead Generation Company have been superb."
Marketing Manager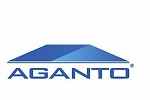 "Excellent support again and I would like to say how pleased we are with the level of professionalism and the results you are getting for us! I know I speak for the whole team when I say it's a pleasure to work with you and your colleagues."
Commercial Director UK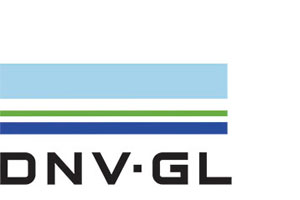 "The results were way above our expectations. We have used other companies before and the results were poor. However, they (TLGC) started to produce results in day 1 and sustained this throughout the campaign"
EMEA Marketing Manager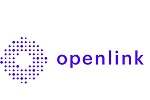 "The results speak for themselves. We are continually getting high quality appointments which are then quickly converting into profitable revenue for the business. Would not hesitate to recommend them."
Commercial Director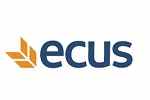 "Our expectations were completely surpassed. No other single organization we have worked with has managed to produce such a brilliant result for us. Everything was tailored to our needs and the levels of service were without fault."
Founder & CEO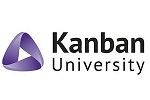 "The approach proposed to us was something we have never heard of. However, this was quickly dispelled as the quantity of appointments, leads and quote requests started to happen very quickly."
EMEA Channel Manager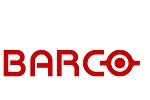 "The time the team took to add value to our campaign was first class. It took us nearly two hours to try and articulate our new product and they came back with it perfectly summarized in two sentences. Would not hesitate to recommend them."
CEO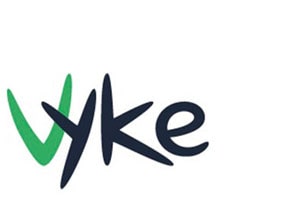 "The response surpassed our expectations. We ended up with a customer base of relevant leads keen to talk and do business with us. I am sure that the telephone manner of their staff was instrumental in getting  these leads."
Managing Director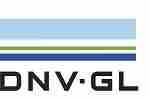 "The Lead Generation Company (TLGC) have done a great job! The quality of the results is superb and I realize that you (TLGC) have put a lot of effort into it to get the required result. We would highly recommend them."
Vice President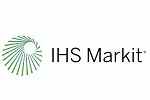 "TLGC have been integral to iBabs swift expansion in the UK and Ireland. They rose to the challenge of picking up any English language enquiries for iBabs therefore have generated sales in the US, Singapore and even Uganda for us."
Head of Global Sales & Marketing
"The main benefit of working with TLGC is their professionalism throughout, they took the time to fully understand our business. The leads we have got are very well qualified and happy we've got some new accounts from these leads already!"
National HORECA Manager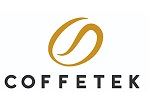 "The digital team handled our campaign exceptionally, scheduling a weekly call for us to run through WoW performance, on top of answering any of our daily questions via email. I'd recommend The Lead Generation Company to anyone looking to achieve great results with quality service."
Business Development Manager

"Great experience with the digital team, they transformed our account from a small Google spend of a few thousand a month to 5/6 figure spends, whilst maintaining great profit margins. Thanks for all your hard work!"
Director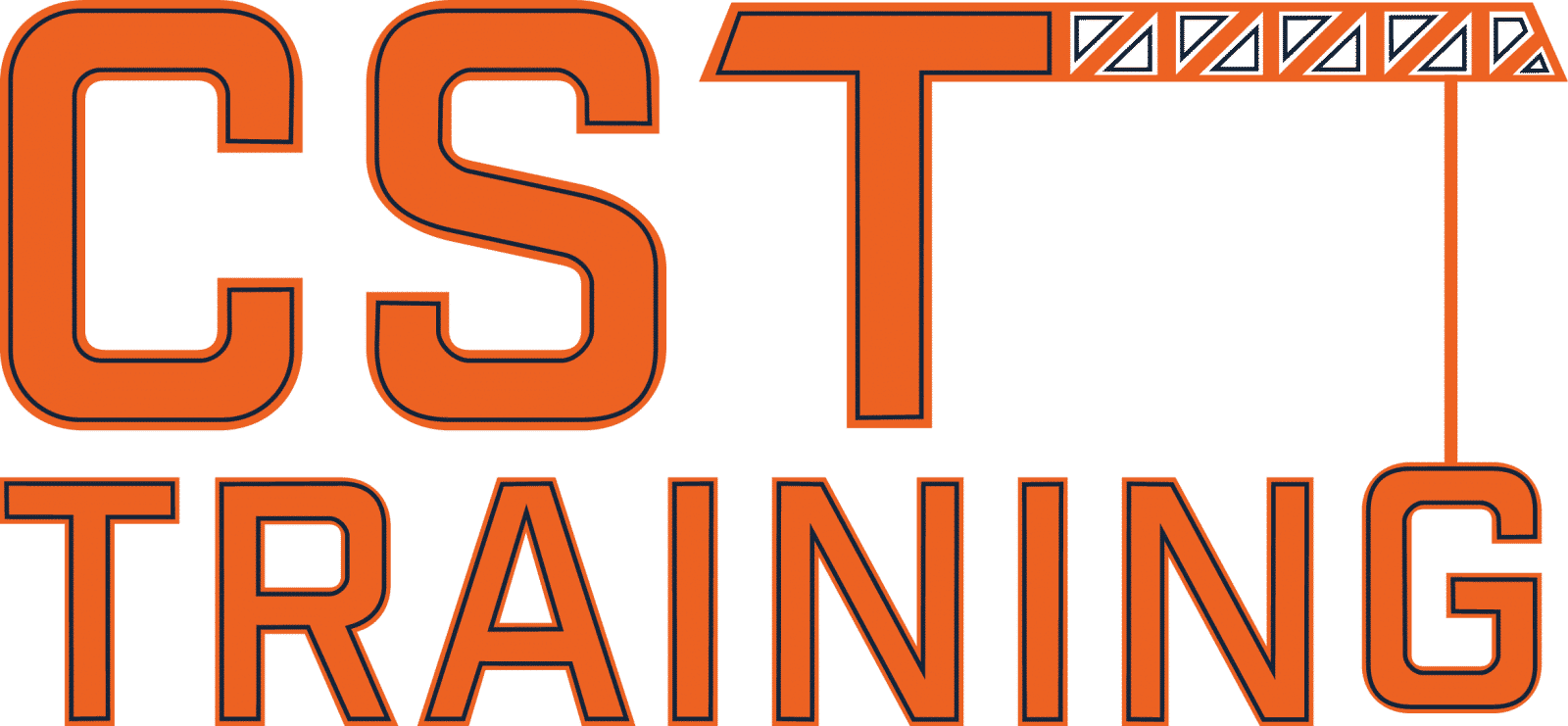 "The Lead Generation Company are a pleasure to work with, flexible in their approach and provides many different options for lead generation. Perfect for our needs and highly recommend."
Director

Read Our Case Studies
Keep Up To Date With The Lead Generation Company