If there is a single thing 2020 has shown us is that confusion has been more prevalent than ever before. Only the most innovative, flexible and eager to evolve will emerge successful in unparalleled times. To be successful you have to be responsive to transition as the business world moves by welcoming what the 'new normal' is looking like and concentrate on your future objectives. This is why outsourcing your lead generation to an agency can be beneficial to your business.
Grow Your Brand And Refine Your Audience For Lead Generation
A clear strategy is needed to optimise the consumer demographic, identify the right decision makers and produce high-quality leads that translate to sales. Important time has to be committed to making them correct in order to achieve the full profit out of these events. Even the best salespeople will struggle to maintain what's popular right now by cultivating those slow burning leads that will pay dividends in the long term. Interacting a specialist to partner with you means that this important yet time-consuming task is eliminated from their desks so that they can properly concentrate on converting the massive sales that can generate instant cash flow.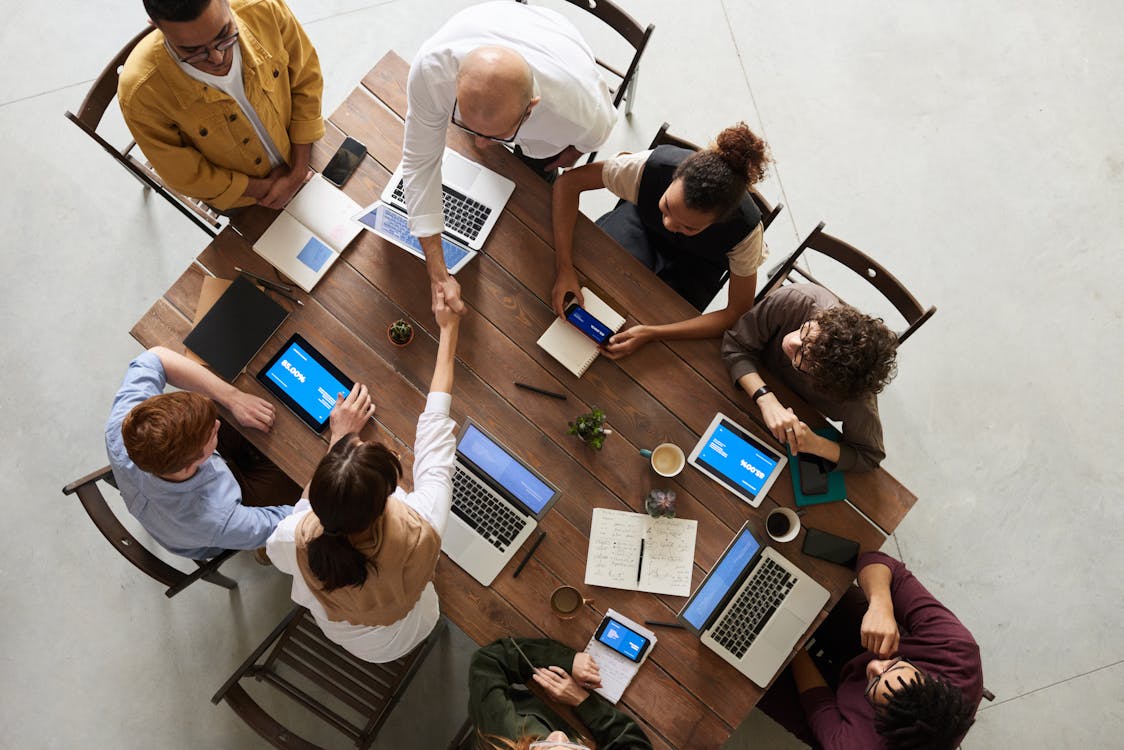 Experts Do The Work
One of the outstanding advantages of outsourcing: access to proven knowledge. Your provider has the hardship of training and developing sales talent, so even if you don't have the methods to invest, you can be sure that they have economies of scale and therefore achieve them. Knowledgeable sales experts used to a targeted, high paced atmosphere will be able to provide the quality leads you need to develop a stronger pipeline and operate as an augmentation of your in-house teams.
It does not have to be about cold calls and badly designed scripts for lead generation. You will obtain access to the resources of experienced experts if you outsource the job to a reliable lead generation business. They will not only spend time getting to know the organisation and the goods or services you offer, but they will also spend time studying your customer base and ensure that they interact in the most productive manner possible with them. Using their knowledge, expertise and experience, professional sales representatives will be able to maximise your leads and increase the return on investment for your marketing strategy.
Allows You To Focus On Core Operations
In recent months, no one can argue that the biggest challenge has been sustainable operating; everyone has been appropriately concentrated on making sure that their employees can access the tools they need to conduct their regular jobs and interact with their peers. Social distancing and homeschooling have had a significant effect on how people operate and where they work. The benefit of this is  it's a new way of working with a larger emphasis on getting it done.
All this is undoubtedly important work, but it does mean that techniques for sales and lead generation will not receive the time and resources needed to make sure that they are effective. Outsourcing to a reputable specialist gives you the reliability that when business life gets back to some form of normality, something is taken care of.
As it gives them one fewer task to think about, many businesses want to outsource lead generation. Lead generation outsourcing to a specialist agency would save you time and money, allowing you the ability to work on your key business operations. Not just that, but you'll also find that it is easier to outsource lead generation than to manage your own in-house strategies.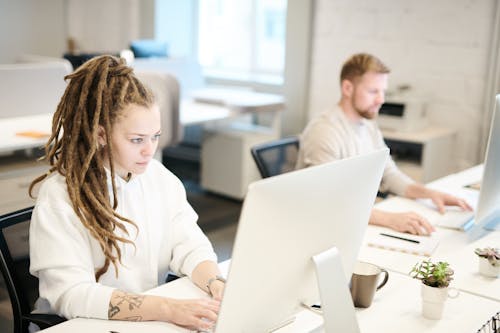 Greater Cost Stability In Uncertain Circumstances
It helps to be agile in what feels like endless modification. You may have recently hired a lead generation team that you were hoping to nurture and expand, and that has now been appropriately postponed. Perhaps to keep your head above water, you had to offer significant cost savings. You can scale up and down when you need to, pay for the days and resources that are most important to your plan at the moment by outsourcing sales and lead generation. If that shifts, you should collaborate with a specialist in teamwork to get the best balance of resources for your existing needs and budget.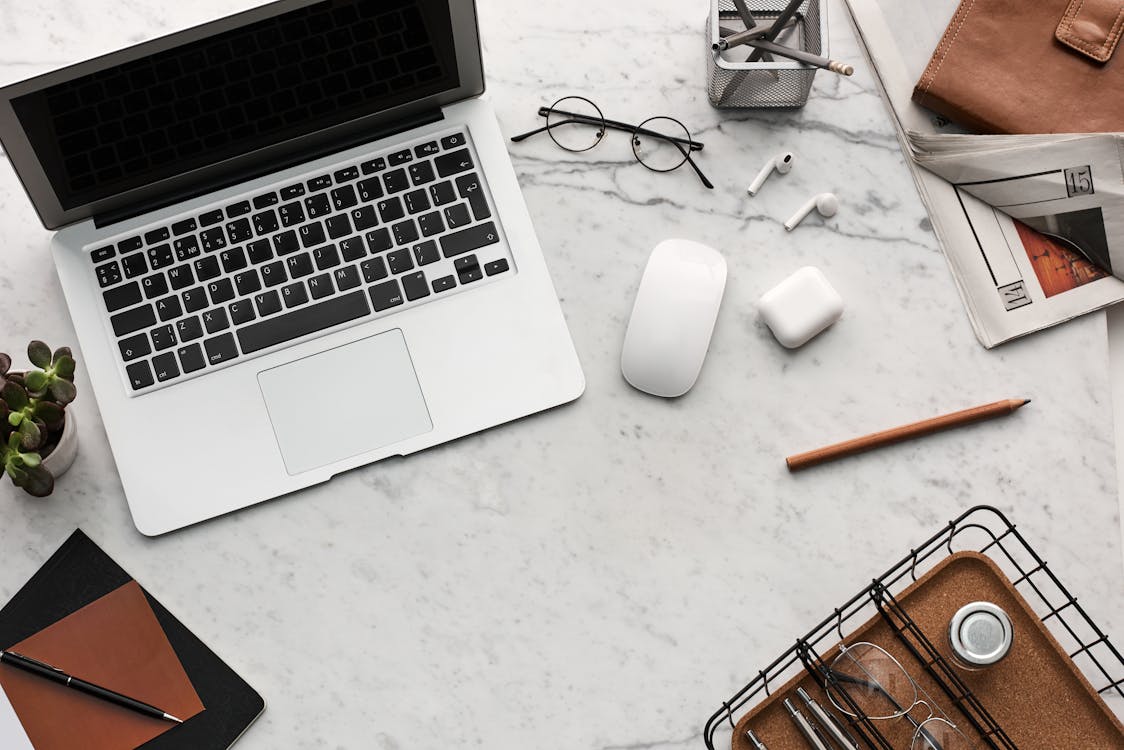 Reduces Risk In A Time Still Unpredictable
Risk is a huge deal for organisations at any point, but risk avoidance can be seriously inspiring under the current world. At the present, we do not influence much but if you can look at someone with an established track record of successful sales and lead generation strategies, you can be assured that your investment is safe. We partner with consumers at The Lead Generation Company to develop a tailor-made mix of offerings that can have the highest conversion rates in their desired market.
Resources And Databases
Companies of skilled lead generation are able to have access to tools and databases you will not have. This ensures that to create valuable leads and help you grow your revenue, they will reach a larger, but still significant, audience. Both workers will now be professionally trained and qualified, meaning you won't have to think about wasting your money and energy on recruiting existing employees or recruiting new employees to conduct your lead generation activities.
The services they have are one of the biggest issues corporations face in an in-house outreach project. Effective  lead generation is about communicating at the right time to the right people and it comes down to getting the right connections and knowledge, tools that allow an outsourced lead generation agency to talk to the right people.
When you outsource your lead generation to an agency, they will be prepared with the correct software they require to complete the job which provides sealed feedback as to which potential clients match your specific target audience.
Clean Data
One of the advantages of outsourcing lead generation to an external organisation is that their data quality will benefit you. It will be their task to update their database and guarantee that it is only composed of attentive and eager consumers for a high quality lead generation business. They will also carry out the requisite testing to make sure that they are only aimed at customers who are sincerely involved and willing to profit from your company's goods or services.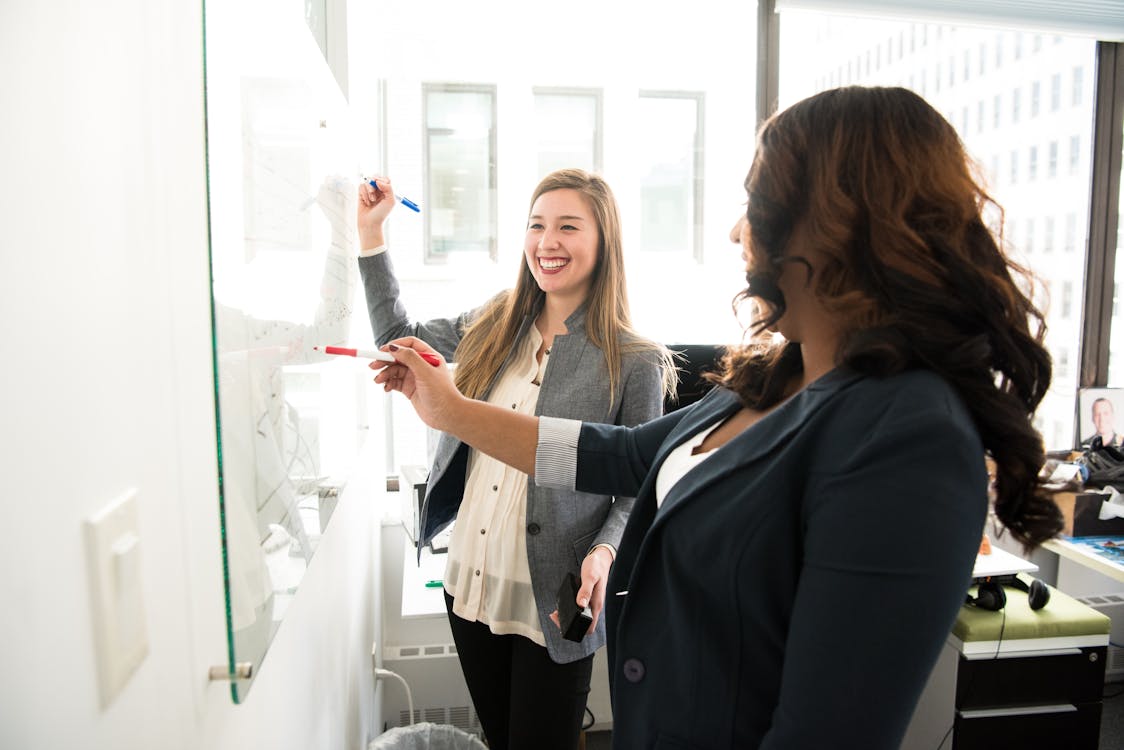 Cost-Effective
Each company has noticeable costs. Yet there are also expenditures, such as insurance, coaching, paid holidays, and software, kept away from the public. Outsourcing the lead generation in the B2B helps you to cut a few of these back, allowing a cost-effective way to make profit for you.
Lead generation is the backbone of your business while you are running a B2B company. However to keep the company profitable, it isn't always that straightforward to produce sufficient leads. Just some of the many strategies you may use to identify leads for your company include building up a mailing list, building a sales funnel, releasing deals, and developing lead catching assets, but these all take considerable skill and effort.
On the other hand, a lead generation firm works on accelerating success for e-commerce companies. And that's what they're focused on. An agency even has its own committed personnel and optimised processes to produce qualified leads that are specific. Contrarily, you would need to hire and train employees to do so or do it yourself if you wish to carry out your own lead generation, each of which requires extra time and takes your resources away from the USP of your company.
Although there is no avoiding the fact that it costs you money to use a lead generation agency, it also saves your company money as well. So you'll be sensible to transfer on the associated fees to the experts unless you'd like to pay the real value of producing your own leads.
Additional Services
Additional services are also offered by several lead generation agencies, which could be of benefit to your company. For instance, offering a wide variety of additional resources such as information and analysis, appointment booking and custom fit sales planning services to complement the activities of lead generation and help consumers achieve the highest possible return on their campaigns on investment.
Connected With Those That Matter
You know that the majority of your attempts are not effective if you've ever been participating in a cold-calling operation. Cold-calling is a tough graft that has poor returns, mostly. Connect with someone who is willing to chat about your goods and services, instead of going out to several different users.
Salespeople are not always represented equally. Some are excellent at seeking new openings, some are better at nurturing them, and some are great at closing deals. It is unusual to have someone that at all three is amazing. It can be a lifesaver for your sales activities to partner for an agency that has qualified sales staff capable of identifying you those customers that are in the purchasing mode.
They will give you the eligible leads, already arranged to reach your sales staff, when you get an agency to do the majority of the lead generation. These key connections will be reported as ready and enthusiastic in talking to you, encouraging you to spend your time with these potential customers having a higher-level conversation. The investment gain is incredibly high.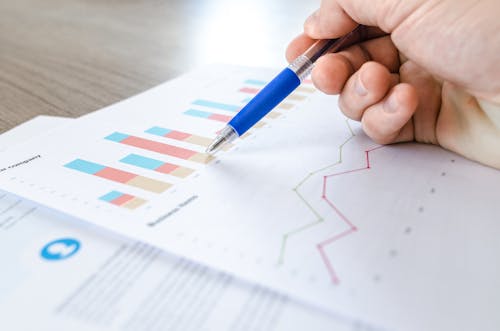 Results
One of the essential elements of sales is commission and results. It provides an incentive for the sales team to win more business and takes a few of the expenses away from the individual having to pay for the service. Sales companies at core are delegated B2B lead generation companies and several of them use a commission-based pricing model. What this means is that they are focused on delivering the outcomes your company requires from its strategic plan of lead generation.
Your company's findings are displayed as comprehensive analysis that are provided against criteria, like similar services people pay for to progress your business, including PPC or social media marketing . This ensures you are seeing precisely where you have achieved success in the campaigns operated by your outreach team.
The outcome is that you can evaluate your B2B campaigns efficiently and maintain that the amount and quality of your leads are continuously improved, especially if you have selected an outreach agency working on sales, because it has a direct interest in producing more and stronger leads for you.
Conclusion
All companies want to keep the costs down and many think that taking care of everything in-house is the solution. Although there are some aspects that can and should be kept in-house, several tasks can be outsourced to a qualified professional agency who can deal with them at a lower cost and more efficiently. One instance of an important organisational element that can be outsourced is B2B lead generation.
It's necessary to do the homework prior to selecting a lead generation company. Scan feedback, testimonials, and inquire for references, if necessary. At the same time, it is advised to ask your chosen outsource company questions about their systems, devices, whether they have their own CRM applications and whether for a smooth experience it would be able to interact with your B2B CMS.