How A Lead Generation Agency Could Help Your Business
Utilising a lead generation agency is one of the most important foundations of a successful business. Regularly having companies enquiring about your companies products/services is an essential element to a growing business.
What Is A Lead?
A lead is a company or person who has expressed their interest in paying for your service or product. Leads can be generated through various different channels. These channels include verbal communication, paid social campaigns, website and phone enquiries. 
Some leads might come in the form of a contact form being filled out through the website or simply through a message being sent to the companies social media page. A lead enquiry will then result in the business/person being contacted by the company.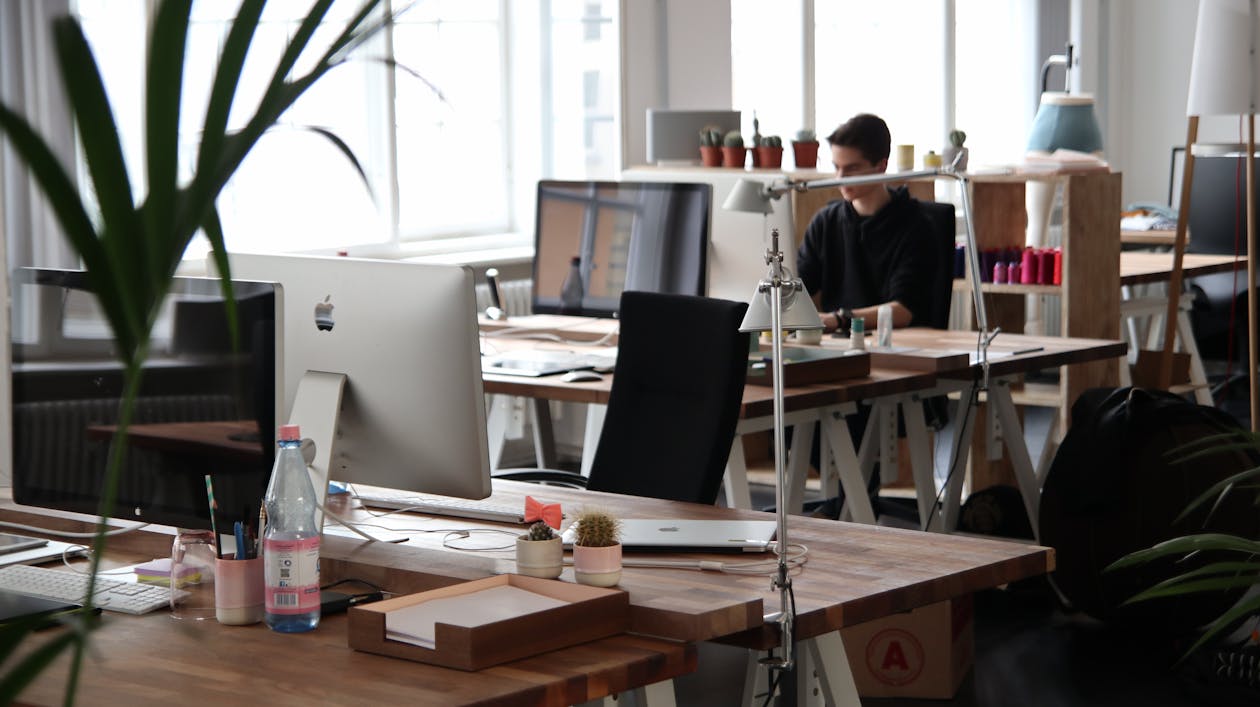 Lead Qualification
Having an excellent structure with regards to qualifying leads is fundamental with regards to building an efficient business. Wasting time on leads which are not worthwhile spending time on can prove to have an extremely negative impact on the overall businesses performance. Wasting time creating proposals for clients who don't have the necessary budget to utilise your services is not an efficient use of employee time.
How To Qualify Leads
Qualifying leads isn't a time-consuming process when it is done correctly. Businesses must endeavour to have a system in place which allows their employees to follow a set protocol with regards to the questions they should ask people enquiring. It's crucial that your employees know the specific questions that they should be asking in order to determine how serious the enquiry is.
There are numerous questions which your employees can ask prospects which will determine their suitability as a potential client. More than ever, businesses credibility is being determined by their clientele. Due to social platforms businesses are aware of the types of businesses that utilise your businesses services. If your business is dealing with low-quality clientele this could have an impact on the overall perception companies have of your business which may see them avoid utilising your services. Qualifying leads as potential partners and also being an appropriate associated partner is very important.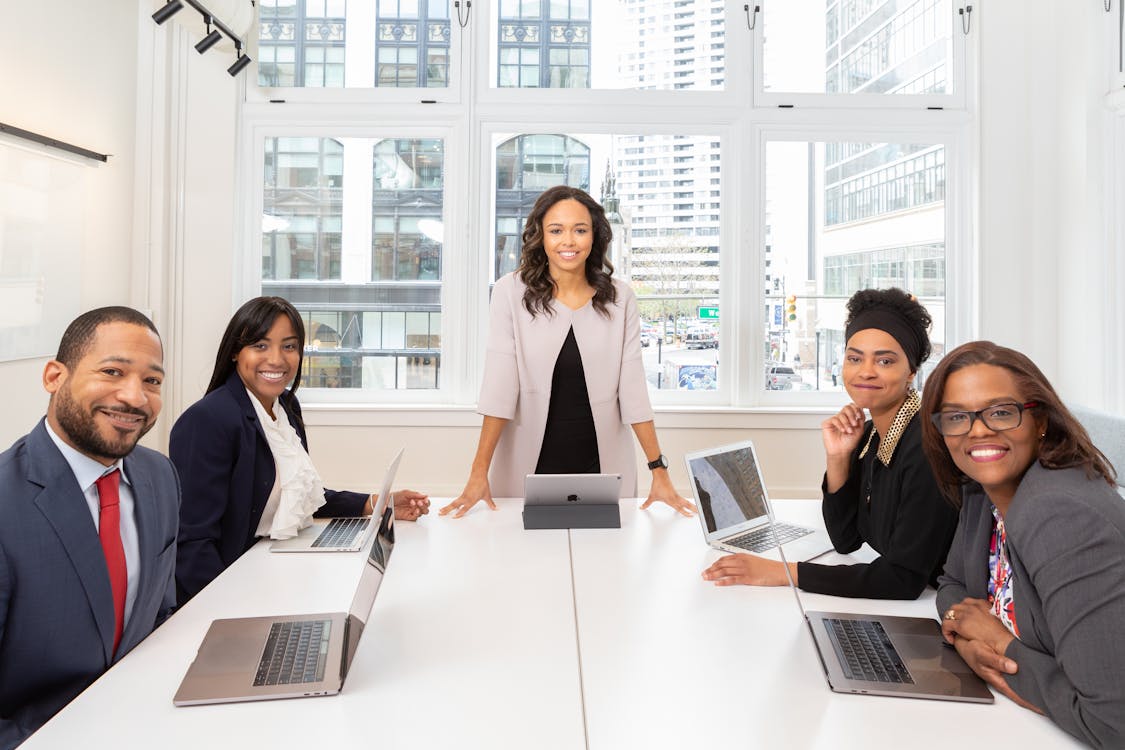 Questions To Qualify A Lead
There are several questions which can be asked by employees which can help determine the quality of a lead in order to ensure no time is wasted chasing poor quality leads. These questions include:
"How did you hear about us?" – High quality leads from Google ads etc.

"What are you hoping to achieve from using our services?"

"How many clients do you have at the moment?"

"What is your budget?"

"Have you invested in this type of service before?"
The answers to these questions are likely to provide an indication regarding how serious this lead is about paying for your services. These questions can help determine whether the client has assigned a budget to paying for your services helping you determine whether it is worthwhile for your team to spend time creating a proposal for the client.
What Should I Look For In A Lead Generation Agency?
The more you pay your lead generation provider, the more you receive back in return. Lead generation is a cost-effective process, in the sense that with some investment the returns businesses can achieve can transform their company.
Qualified leads are far more likely to convert than leads which have not been qualified. Using a lead generation company that places huge importance on qualifying leads should be a key factor in your businesses decision making with regards to which company you are going to select as your lead generation provider. 
There are countless low-quality lead generation companies out there that cannot offer the high-quality service which they portray themselves to be capable of providing. Many lead generating companies place their focus on providing high volumes of leads in an attempt to appear to be providing an effective service. However, the reality is that unqualified leads are very unlikely to convert. If these types of companies performed their due diligence it would help make your business considerably more efficient as you wouldn't need to dedicate time chasing pointless leads.
Blended Digital Lead Generation Approach
Not many lead generation companies are capable of offering a blended lead generation approach across multiple channels, such as Telecoms and digital marketing. The Lead Generation Company is capable of providing lead generation through digital platforms. High-quality lead generation sources are hard to come by. Professionally managed Google Ads campaigns are one of the best ways to ensure high-quality leads. 
Fortunately, we partner with a digital marketing agency in order to be capable of providing our clients with optimal results across a variety of platforms. This ensures your business will have high-quality leads coming from various different avenues. Being capable of offering a broad range of services to our clients allows us to manage every aspect of their campaigns which helps us provide our clients with exceptional results.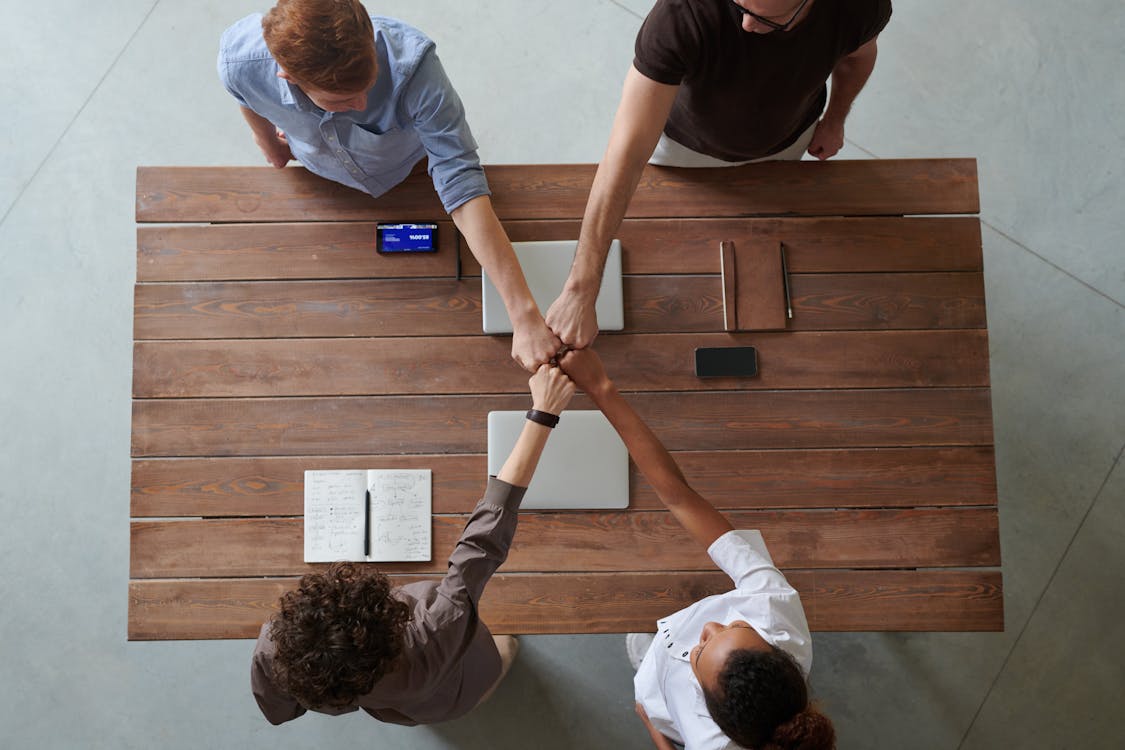 How Can Lead Generation Grow My Business?
Effectively targeted campaigns are the key component of a successful lead generation campaign, which ensures your business is being brought to the attention of the right people. Ineffective lead generation or marketing campaigns tend to come as a direct result of not reaching the correct people.
Increasing brand awareness is obviously a crucial element of any marketing strategy which is implemented by a business. However, it must be done in the correct manner and reach the businesses target audience. Here at The Lead Generation Company, we have substantial databases filled with contact details of various different businesses. Prior to commencing a telemarketing campaign for a client, we will collaborate with our new client to determine what industry/type of business they wish to be partnering with going forward. This will be taken into consideration and will result in our team adapting their strategies to suit each individual client.
Efficient Use Of Data
Without accurate data, you cannot make strategic decisions to maximise the results from any marketing campaigns you are undertaking. The data which we have at our disposal which we have collected over the years is of the highest quality. We have gone to great lengths in order to obtain the best data which gives our team the highest possible chance of generating great results for our clients. Contacting key decision-makers in the correct industries is a vital component of providing large quantities of high quality leads to our clients and high-quality data helps us provide this.
Leads = Profit
Statistics show that on average, well over 50% of marketing budgets in the UK is spent on lead generation. Business people are fully aware of the benefits of lead generation and know that they can expect to receive at least three or four times the amount spent on lead generation services back as profits as a result of their investment.
Increasing your businesses profitability has always been of paramount importance, but particularly in these uncertain times. Increasing profits is a guaranteed way to make your business more secure and less vulnerable to changes in the marketplace going forward. Lead generation is one of the fastest ways to grow your business rapidly and help you to potentially expand your team.
Various Lead Generation Techniques
There are various types of lead generation strategies which can be used by businesses to increase custom for their business. These include:
Telemarketing

Email Marketing

Search Engine Optimisation

Pay Per Click Advertising
All four of the above methods are implemented by The Lead Generation Company to generate breathtaking results for our clients. Thanks to our integrated telemarketing and digital approach we provide for our clientele we are capable of offering substantially more high-quality leads than our competitor's thanks to the various different channels we can professionally utilise.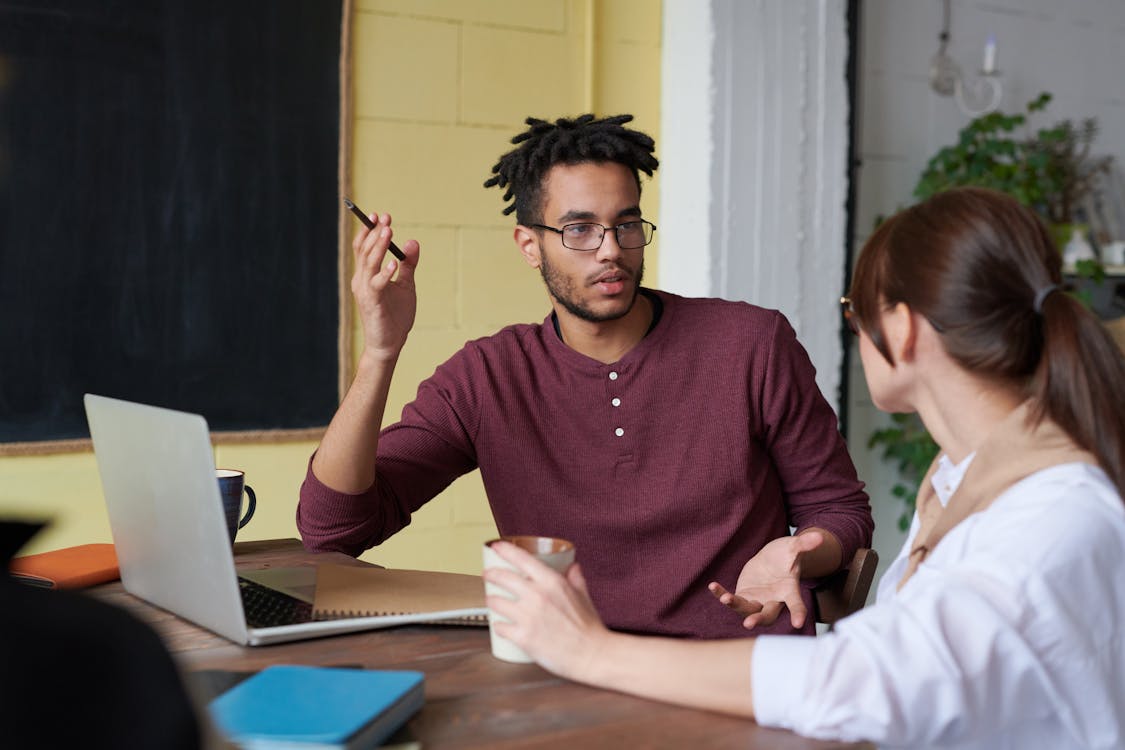 Warm Leads
Warm leads are always far easier to convert than cold ones. The way our business model helps companies to increase their profitability is because we will only pass on the warm leads to your firm. Tactics such as email marketing can often result in a mixture of warm and cold leads. Unlike other lead generation companies who would immediately pass on a lead from an email marketing campaign, our team would contact the lead in order to determine how serious the client was about going forward as a partner. 
Our team will warm up leads for you and qualify every lead before they are passed onto your team. As previously mentioned, this will make your business far more efficient. Email marketing is a fantastic way to reach thousands of business in a very short period of time. However, many replies from an email marketing campaign can be extremely low quality. Therefore, it's imperative that you ensure your lead generation agency will be qualifying these leads before they pass them through to your team.
Help Stay Ahead Of Your Competition
Nearly every market in business is saturated with companies all offering the same product or service. If you are reading this thinking, "We don't have any competitors at the moment?", it won't be long before you do if your business starts becoming a success. In order to remain ahead of your competitors, investing in a lead generation agency is an almost guaranteed way to consistently bring in more clientele than your competition and take business away from your competitors.
The world of business is brutal and taking proactive steps to help your business be in the best position possible to deal with any new entrants into the market is something which is more important than ever. Lead generation provides a better Return on Investment than generic marketing strategies as it involved direct marketing techniques at relatively affordable rates.
Cost-Effective Marketing
Marketing budgets tend to be restricted by finance. In order to achieve the best possible results from a companies budget, it's essential that the budget uses the most cost-effective methods possible. Paying for the services of a lead generation agency is certainly a cost-effective strategy to ensure you maximise your annual marketing budget.
The cost per lead varies substantially depending on the product/service which is being marketed. If one sale amounts to thousands of pounds of profit for a business their cost per lead is likely to be significantly higher than a company who is relying on large quantities of sales to generate thousands of pounds of income. However, in relative terms, the cost of each lead which converts will be incredibly low which makes it an extremely effective avenue for businesses to use.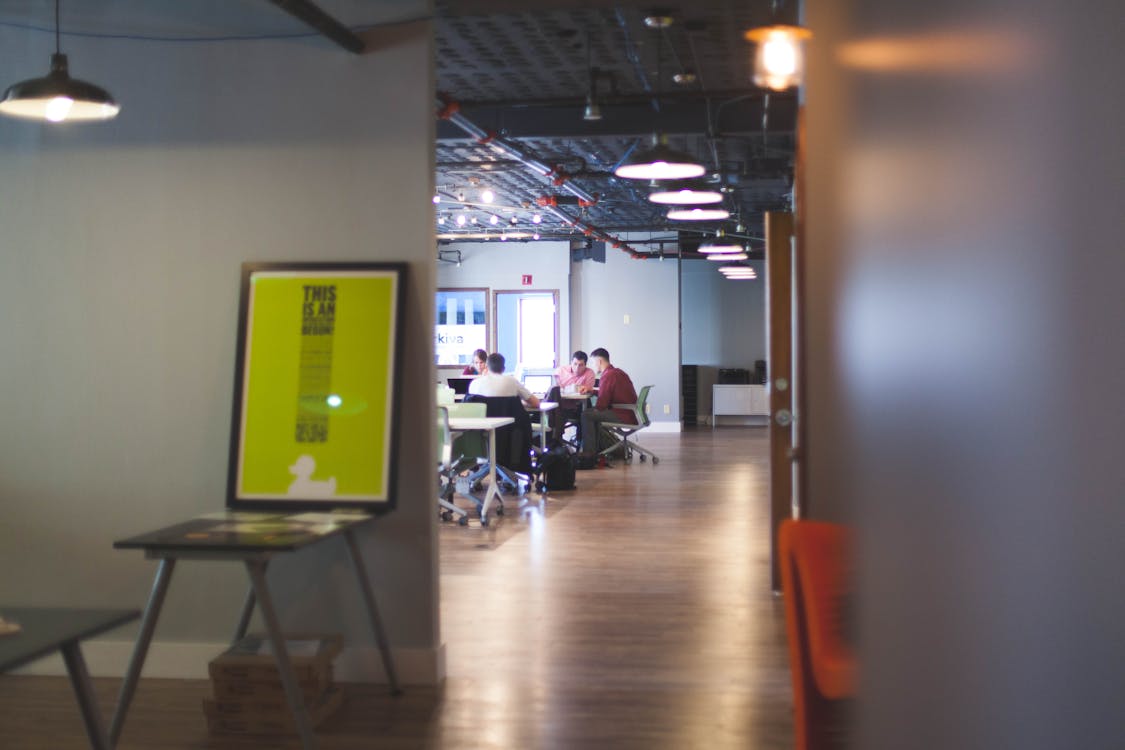 Conclusion
Lead generation agencies can help catapult your business above its competitors. Utilising lead generation techniques effectively across a variety of different platforms is likely to result in custom which you wouldn't have achieved otherwise. Techniques such as pay per click marketing can see your business receive business from clients who otherwise would have been likely to have navigated their way onto a competitors site instead. Combining this technique with telemarketing and various other techniques is likely to result in remarkable results for your business.
Here at The Lead Generation Company, we can offer a blended marketing approach for your business. We would love to demonstrate to you in more detail the various ways in which we can transform your businesses profitability.
The Lead Generation Company
By following the tips we have mentioned in this blog, you will be ready for changes in the environment that can affect your business. To learn more about B2B lead generation support – get in touch. 
To know more about our products and services, contact us today on 0333 344 3470, email: info@theleadgenerationcompany.co.uk