Lockdown changed life as we know it. It has presented obstacles and opportunities – businesses have been forced to operate with a new normal, meanwhile, we have also been forced to slow down and appreciate life, despite being a tough period of time many of us never thought we would experience in our lifetime.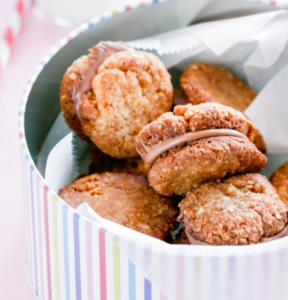 Everything was altered during lockdown and we were forced to adapt but there are things we will miss when we come out of it fully. What will you miss the most? 
– Will you miss working from home (and having open access to the biscuit tin)?

– Will you miss not having to tackle rush hour?

– Will you miss the increased time you got to spend with your family and your pets?
Lessons were learned during lockdown, lessons which we will carry into our futures. Stepping back into the world we will have things we wish we had done more or less of, however, the key to getting through is not to have regrets. Turn lockdown into the biggest and best thing that has happened to you, embrace your experience and use it to build your future. What did your experience teach you?
– How to trust your employees more? 

– Location doesn't determine output?

– Did you implement new practices and strategies that you will continue when all of this is a memory? By adopting B2B telemarketing you can reach people on the go, encouraging appointment setting.
Admittedly this experience has led us to encounter highs and lows, both professionally and personally but every cloud has a silver lining. There are things we never would have tried had it not been for this situation. What did you try?
– Did you find remote working is a better practice for your employees?

– Did you adapt your marketing strategy? Perhaps you added B2B telemarketing to grow your sales pipeline and increase your lead generation. 
A year ago we never thought we would be here and in another 6 months time we will be in a different position and we will look back, probably with an element of incredulity. How will you tell your lockdown story?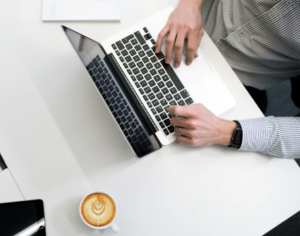 – Will you look back positively and be happy with all the things you tried?

– Will you be satisfied with the changes you made?
Things happen and challenges are faced but it is how you face these challenges that determine your future. You can choose to let them defeat you or you can tackle them head on and win. Recent events have taught us a lot of lessons, provided us with new skills and brought us together during times when we were forced to stay apart. With the right attitude, support and mindset we are all getting through. Keep going.
The Lead Generation Company
If you would like to find out how B2B Telemarketing expertise can enhance your sales growth in the current climate. To learn more about B2B lead generation support – get in touch, contact us today on 0333 344 3470, email: info@theleadgenerationcompany.co.uk