Is Cold Calling Dead?
The truth is, while business-to-customer (B2C) and business-to-business (B2B) cold calling tends to get a bad rap, there are entire agencies built on business-to-business (B2B) cold calling- like us, for example. Unlike the average B2C campaign, we only contact businesses that we know could realistically benefit from what we're pitching; there's a need there. 
The question you might be thinking is, why does cold calling get such a bad rap, and how have advances in technology changed B2B telemarketing? We talked to our Senior Campaign Manager, Ryan Whyte, about the state of cold calling in 2023 and beyond.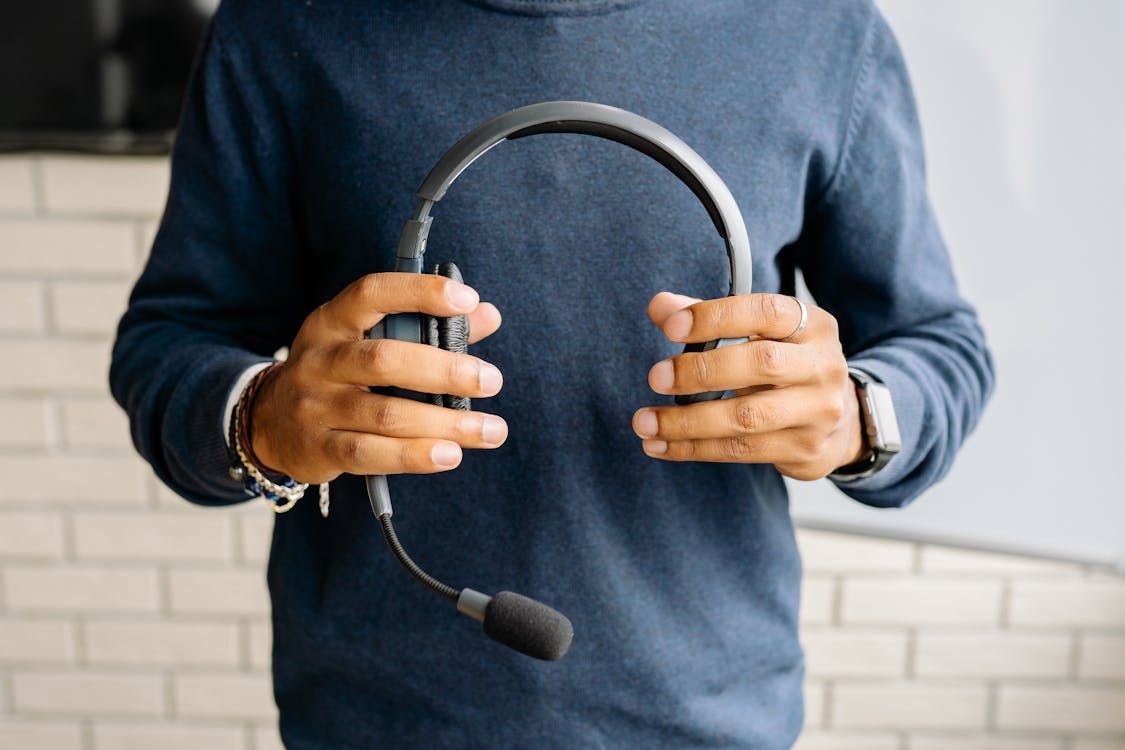 Why Does Cold Calling Get a Bad Rap? 
B2C cold calling tends to get a bad reputation, and the stigma surrounding B2B cold calling is a knock-on effect of that. All of us have at some point had to deal with B2C cold callers reaching us at the worst possible times. And it doesn't help that, these days, a lot of them are scammers. The stigma has only been perpetuated over the years by popular culture, which tends to exclusively portray cold callers as malicious tricksters.
This negative portrayal has made many people wary of answering unknown numbers, even in business contexts. But it can't be everyone, right? 
"We call a large number of businesses every week on behalf of our clients, and it's true that quite a lot of those prospects don't pick up," our Senior Campaign Manager explained. "But that's inevitable, especially these days. It helps if you're not firing into the dark, though. We only use accurate data gathered from legitimate sources, so we're always confident that, when prospects do pick up, there's a good chance their business has a need for our product/service. 
"That's how we get the results we get. Well, it's one of the reasons, anyway. Doesn't hurt to have a good pitch!"
Despite the negative stigma, B2B cold calling remains a valuable marketing tool for businesses- especially if you're using accurate, legitimately sourced data.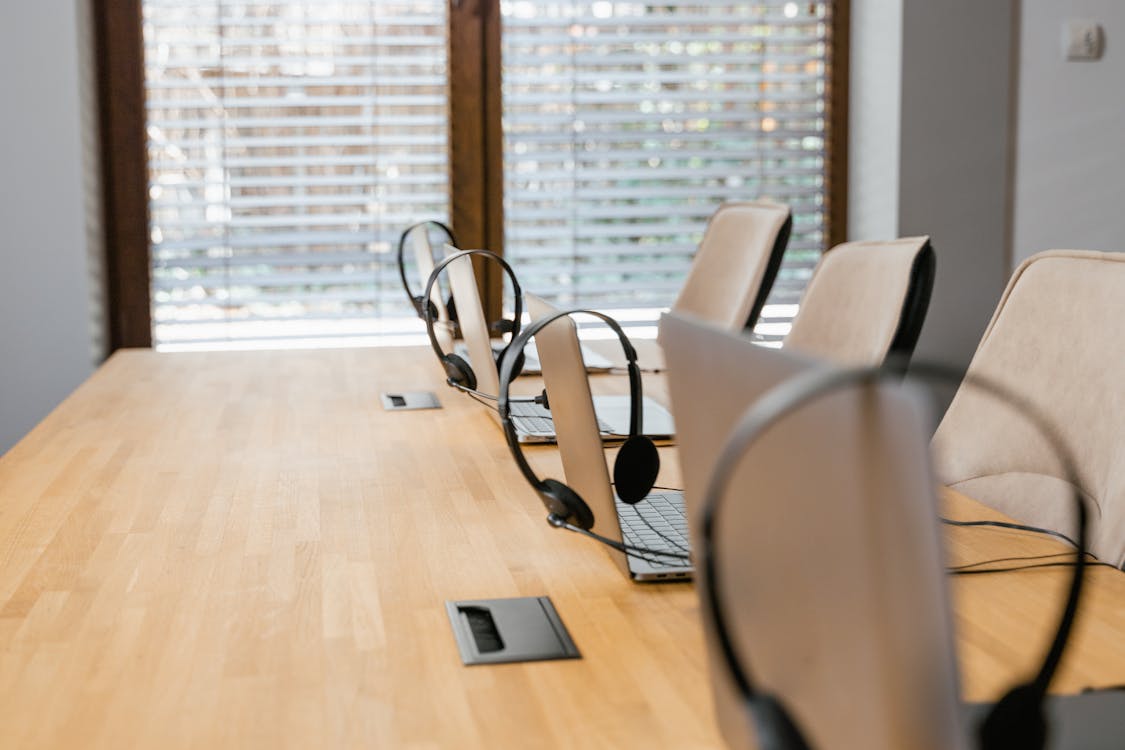 Is Cold Calling Dead?: Why You Should Outsource 
You could probably see where this was going, right? B2B cold calling can be a daunting operation, which is why we recommend outsourcing to lead generation experts. Outsourcing allows for more focused lead generation, and helps to ensure that businesses are being contacted only if there is a need for the product or service being offered. In other words, you're minimising the chances of prospects slamming the phone down on you!
Additionally, outsourcing your B2B cold calling can free up your internal sales team to focus on other aspects of the sales process. Whyte, Senior Campaign Manager, agreed: "By allowing a specialised agency to handle the cold calling, your team can spend more time on warm leads, and on closing deals. It just usually tends to be the most cost-effective and efficient way to generate leads, and ultimately get more sales for your company."
Artificial Intelligence and B2B Telemarketing
In the dynamic world of telemarketing, artificial intelligence (AI) emerges as a powerful tool that can revolutionise the way B2B telemarketing companies work. According to research conducted by Deloitte, an overwhelming 73% of respondents who have embraced AI in their business consider it to be of "very" or "critical" importance today. Moreover, an impressive 64% of those surveyed believe that AI technologies provide them with a distinct competitive advantage, allowing them to forge ahead in their respective industries.
That research alone, suggests that AI is now reshaping the B2B landscape with its potential to enhance efficiency, drive customer engagement, and maximise results in the telemarketing field. 
Like we previously mentioned, cold calling can get bad rep from those on the receiving end. However, looking on the other side of the spectrum, cold calling can be difficult for sales people – from rejections to repetitive administrative tasks. Now with the assistance of AI, sales teams have the opportunity to automate routine tasks, freeing up valuable time to focus on more strategic and personalised interactions. 
AI, such as Chat GPT, enables users to create messaging that resonates with their prospects quickly and efficiently. However, not everything Chat GPT creates is perfect. Effort from a human will still be required to tweak the content or structure of the messaging to create that human-like, personalised text.  Despite that, AI automation allows B2B telemarketing companies to handle a higher volume of leads and engage with prospects promptly, ultimately increasing productivity and accelerating the sales process.
It can be said that AI presents a wealth of opportunities for B2B telemarketing companies. By harnessing the power of AI-driven automation, and personalisation, companies can streamline operations, enhance customer interactions, and achieve better outcomes. Embracing AI technologies will undoubtedly position B2B telemarketing companies at the forefront of the industry, propelling their success and driving sustainable growth in the highly competitive landscape.

Conclusion
No, cold calling isn't dead- especially not in the world of B2B marketing. While the stigma surrounding cold calling can make it a daunting prospect, outsourcing your B2B cold calling to lead generation experts can provide focused and efficient results, ultimately leading to more sales for your company. Advances in technology have also allowed for far more virtual appointments rather than face-to-face meetings, making B2B cold calling more accessible and cost-effective than ever before. So don't be afraid to pick up the phone- the right approach and strategy can make all the difference.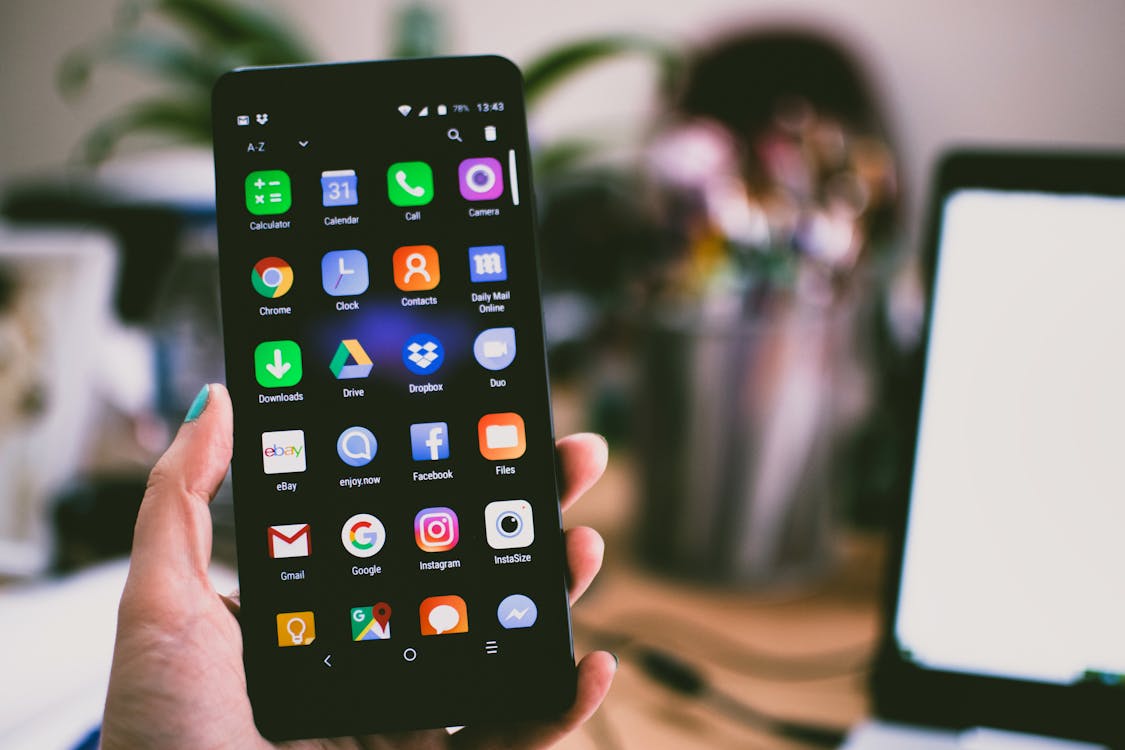 *
On top of our first-class B2B telemarketing service, we also offer a wide range of B2B digital marketing services, including email marketing, social media marketing, search engine optimisation (SEO), copywriting, and much, much more. 
To find out more about our B2B telemarketing and lead generation services, contact us today at 0330 808 0866 or head to our website to get in touch.