Appointment Setting FAQs
Appointment setting services are outsourced B2B lead generation efforts, where an agency makes outbound calls to schedule appointments for a company's sales team.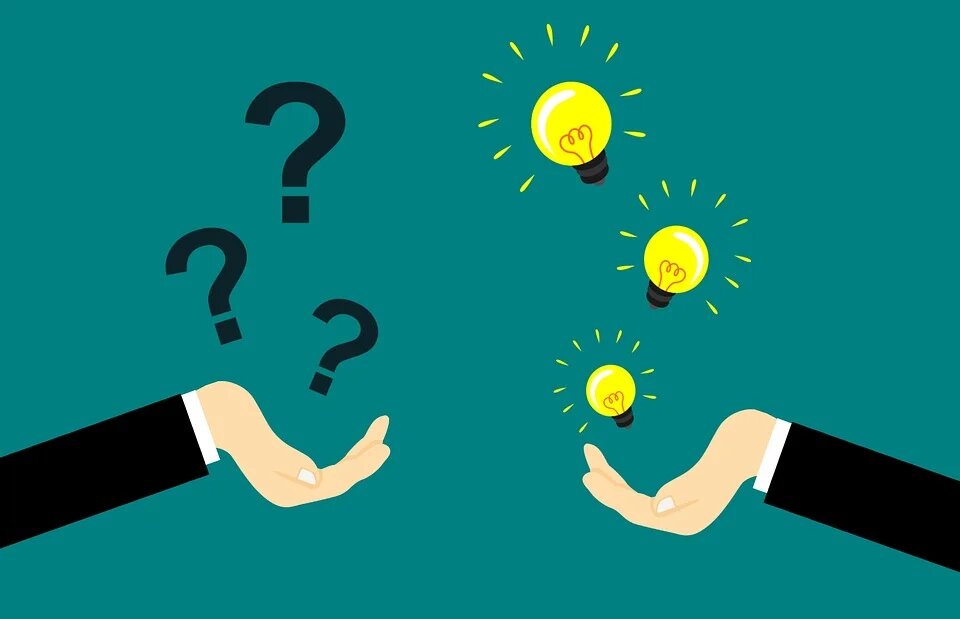 Thinking of outsourcing your B2B appointment setting services, but not sure where to start? At The Lead Generation Company (TLGC), we've been providing B2B lead generation services for over a decade. Naturally, we've fielded many, many questions about appointment setting services in that time. If you've got your own question regarding lead generation, feel free to fire it our way- but there's a decent chance we've already answered it in today's blog. Here are the most frequently asked questions about appointment setting services. 
What are Appointment Setting Services?
When it comes to generating leads for your business, appointment setting services are when a company outsources an agency to make outbound calls, and book in appointments for them. The appointments tend to be booked in with the company's sales team, who will then use that opportunity to sell the prospect on their products or services. Over time, the agency will add valuable leads and opportunities to the company's sales pipeline.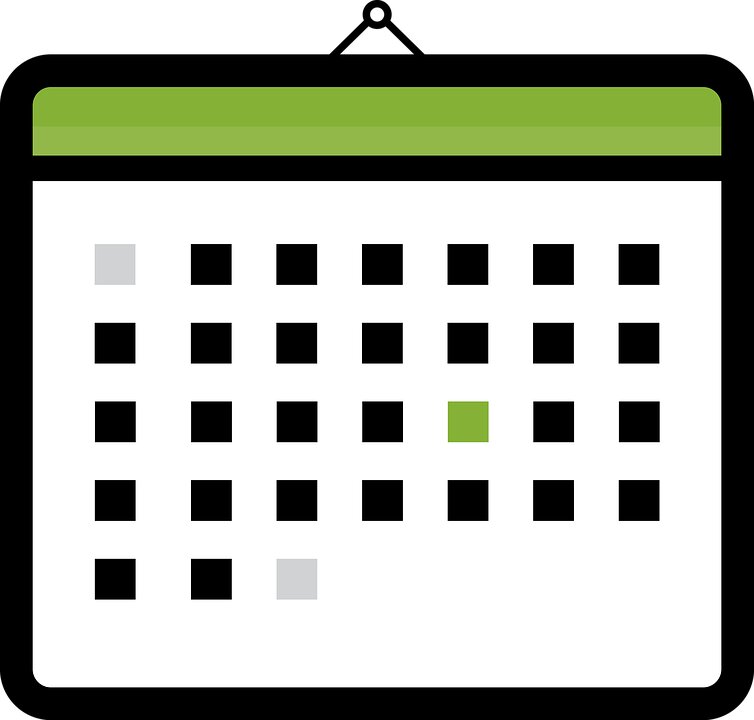 Why Do I Need to Outsource Appointment Setting Services?
Well, you don't need to- but there are a myriad of reasons why companies choose to outsource, rather than do it themselves. 
Appointment setting services require specialised skills and expertise, such as effective communication, objection handling, and lead qualification. Some or all of these skills may not be available in-house, and even if your company does feel confident booking appointments, a lead generation agency will likely have far more experience. 
It also saves time and resources, and allows your sales team to focus on what they do best: selling. There's far more to appointment setting services than just making calls, like data sourcing, database management, and scripting. Outsourcing also means your appointment setting will be scalable. You can quickly adjust your lead generation efforts based on your current needs and goals. 
Outsourcing also tends to be the most cost-effective option, eliminating the need to invest in tech, infrastructure, and training. An agency will take care of all three. 
How Should You Choose an Appointment Setting Agency? 
Choosing the right agency involves looking at a number of different factors. You first need to evaluate the agency's track record when it comes to B2B lead generation. If a company has years of proven success, industry knowledge, and case studies relevant to your own business, then they'll likely be a safe bet. 
You should also consider the agency's approach in terms of cold calling techniques, lead nurturing, and follow-up practices. Make sure their methods line up with your own target audience. 
Finally, think about flexibility. Does the agency exclusively offer off-the-shelf appointment setting services with little room for manoeuvrability? Or do they offer bespoke services that can be tailored to the exact needs of your business? 
What are the Common Obstacles in Appointment Setting?
An agency of appointment setting experts will be well versed in all the most common obstacles, and will have procedures in place to deal with them. Just a handful of these obstacles can include navigating the gatekeeper, dealing with objections, reaching the decision maker, and nurturing relationships with flighty prospects. 
How can you Ensure Your Brand is Being Represented? 
You may be hesitant to let a third party assume your branding, but there are a number of ways you can grant yourself peace of mind that the agency will be adequately representing your brand. 
First, you should make sure you're providing the agency with all the information they need to pitch your product/service accurately, and effectively. They need to be fully clued up on your company's offerings and values. This will ensure that if prospects are asking specific questions, those questions can be swiftly answered. Before the campaign begins, the telemarketers calling out will likely have questions of their own. You should try to be as informative as possible when you're answering, as this will allow the telemarketers to be equally informative when prospects ask those same questions. 
It's also important to remember that a telemarketing campaign is an ongoing process. Prospects will be asking questions that neither you, nor the telemarketers on the campaign, had previously considered. You should be in regular contact with the people dialling on your campaign. This will allow you to answer new questions they might have been asked, and help them tackle unexpected objections.
Sticking to rigid scripts isn't really encouraged in the modern age of B2B telemarketing, but the agency should be working off some kind of template. Your messaging needs to be consistent across every channel. 
Finally, make sure you're working with an agency that goes beyond first impressions. Leads must be nurtured, and a good telemarketer doesn't just book in appointments- they leave a lasting impression on potential clients. 
By collaborating with the agency and keeping a close eye on their performance, you can ensure that your brand is represented in the best possible light and that your appointment setting campaign generates valuable leads and opportunities.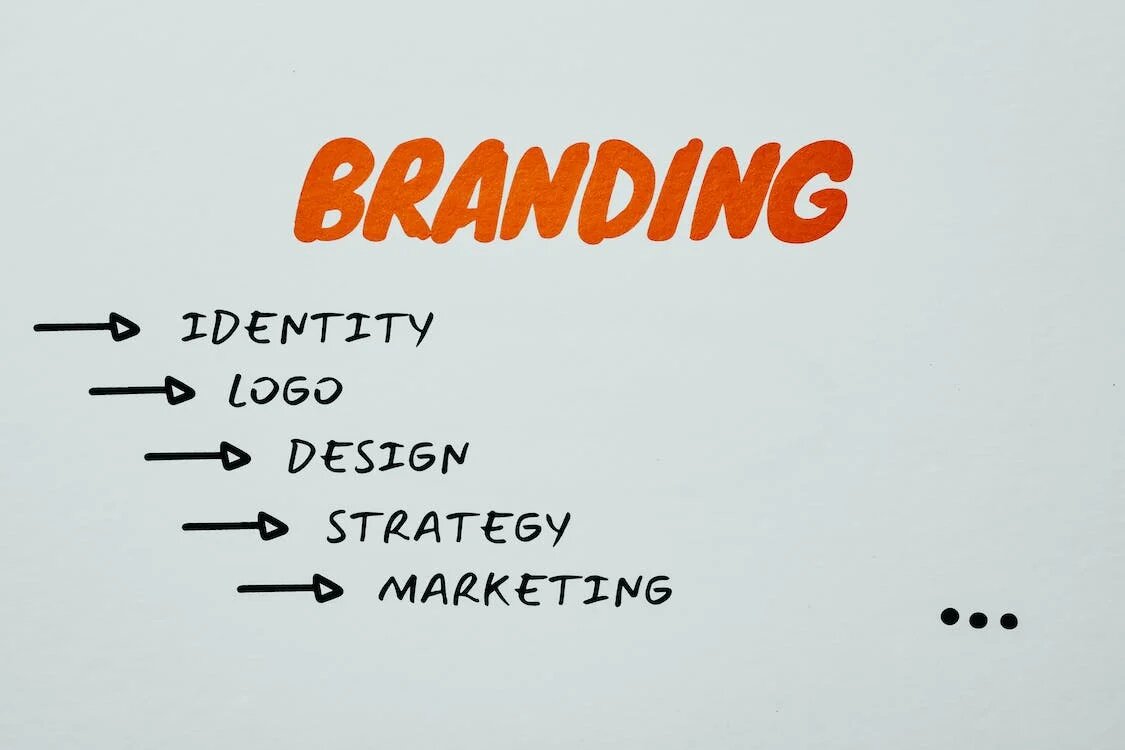 Appointment Setting Services: How are Results Measured? 
The main metric an agency uses to measure the success of their campaigns is the number of qualified leads that they've generated. This refers to the amount of decision makers that have agreed to a meeting with one of your sales representatives, and who meet the criteria you provided before the campaign began. The agency should be able to provide regular reports on the number of leads generated, as well as information on the quality of those leads, and any key obstacles they may have encountered. 
You'll also be keeping track of how many of those qualified leads you actually managed to convert. Since the ball's in your own court when it comes to converting leads into clients, it's essential to have a system in place for tracking the progress of each lead as it moves through your sales funnel.
In addition to these core metrics, the agency may track other key performance indicators (KPIs) to measure the success of your campaign. These can include metrics related to call volume, call duration, the number of follow-up calls made, or the number of follow-up emails sent. By tracking and reporting on these metrics, the agency can help you understand the return-on-investment (ROI) of your telemarketing campaign, so you can make adjustments as needed to optimise results.
Overall, the most effective telemarketing agencies will work closely with you to establish clear goals and KPIs for your appointment setting campaign. By working collaboratively and keeping an eye on key metrics, you can ensure that your telemarketing campaign is delivering valuable results that support your business goals, and bring in a steady flow of new clients. 
Conclusion
Outsourcing B2B appointment setting services can be a wise business decision as it saves time, resources, and money, while increasing the chances of generating valuable leads and opportunities. Ensure that the agency you choose has procedures in place to handle common obstacles and that they represent your brand accurately. Results are measured based on the number and quality of qualified leads generated, and it's essential to have a system in place to track and convert these leads into clients. By collaborating with the agency and keeping a close eye on their performance, businesses can achieve successful appointment setting campaigns that generate valuable results.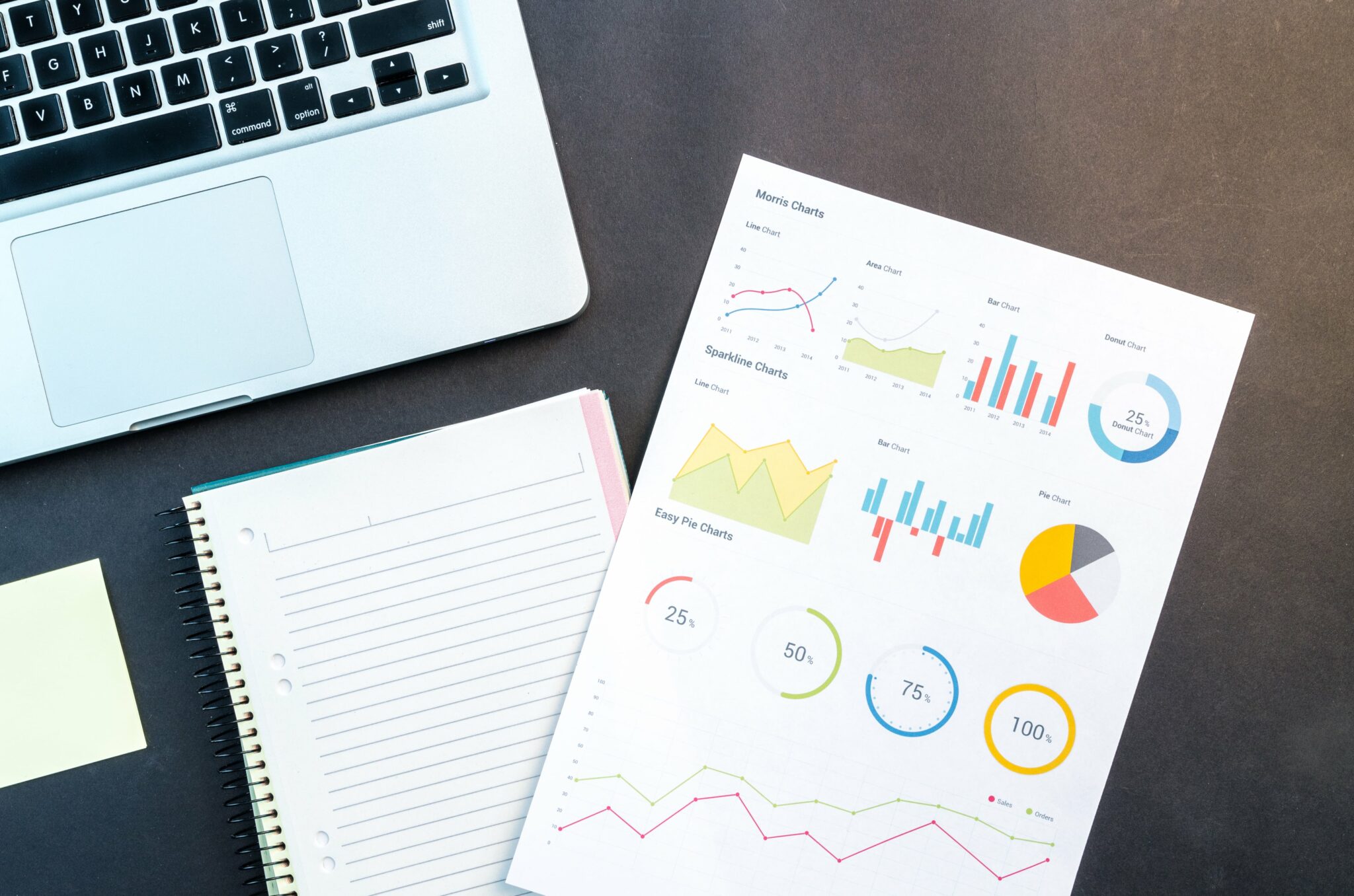 On top of our first-class B2B telemarketing service, we also offer a wide range of B2B digital marketing services, including email marketing, social media marketing, search engine optimisation (SEO), copywriting, and much, much more. 
To find out more about our B2B telemarketing and lead generation services, contact us today at 0330 808 0866 or head to our website to get in touch.