Change is inevitable in business; however, we're currently experiencing unparalleled levels of change, making the task of preparing for the future seem overwhelming. Your company will adapt and resolve current challenges with the right attitude, organisation, and commitment to effectively plan ahead. You can manage your company and even look to expand your sales and marketing pipeline by being mindful, flexible, pivoting in some places, and following our steps below.
Create a Plan
If you don't effectively plan ahead, you're setting yourself up to fail. The most successful companies adapt to their surroundings and circumstances. We are living in extraordinary times, so it is critical to develop new methods, adapt to new working environments, and overcome any new limitations that might arise. Knowing that change is inevitable and being prepared to accept it puts you one step ahead of the game, allowing you to plan ahead of time and adjust your strategy. This strategy would give your company the ability to endure market volatility and prepare you for any eventuality.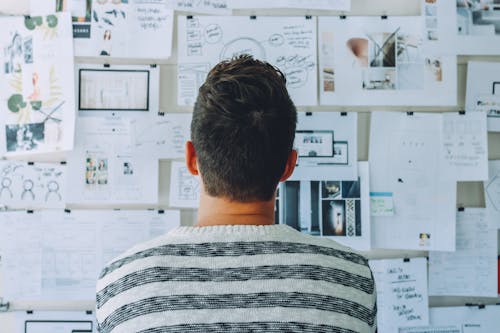 Evaluate Possible Obstacles
Face the challenges that lie ahead. Identify them, quantify them, and make sure you're taking a solution-oriented approach. For instance, you might be in a situation where setting face-to-face appointments isn't possible, or you've seen a decrease in the number of leads generated by your lead generation campaigns. Identify and monitor these issues, and communicate openly with your staff, clients, suppliers, and partners. Although things aren't as they used to be, you should stay focused on adjusting to changes in your business and society as a whole. By being conscious and outlining possible challenges, you can better plan your business. This procedure will reveal new opportunities for your business, such as where field sales activity has been stopped. B2B telemarketing will help you keep in touch with your clients and prospects more easily.
Evolve and Grow To Effectively Plan Ahead
People are spending more time on their smartphones, consuming more digital media, and there is now a large population working from home. Organisations that wish to remain in business and take on new clients must be able to adapt and move rapidly. Three out of every five businesses have reported that they are changing their marketing strategies in response to current events, using a variety of techniques and approaches. Where Conferences and Expos have been delayed, and Sales teams are seeing insufficient coverage, Business to Business Telemarketing & Lead Generation will step up to the challenge and generate leads in new territories with a fast turnaround.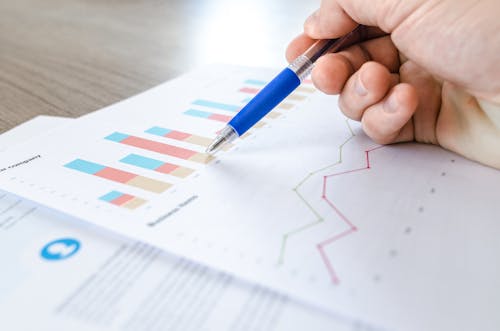 Conclusion
Owing to the economy's reopening, there will undoubtedly be a change in modern business in the months ahead, necessitating the need for brands to adjust their offerings to effectively plan ahead. To remain effective, brands must find new ways to operate in order to stay competitive, which may include solutions that were previously unavailable. The Lead Generation Company works with a variety of national and foreign organisations to help them maintain and expand their market share.
Through planning ahead, you give the business and its stakeholders the ability to imagine possible outcomes and prepare for specific scenarios, lowering risk and growing the chances of succeeding when the upturn arrives.
If you want to use B2B telemarketing to promote your business? Contact TLGC today to discuss a plan of action.