B2B telemarketing might be challenging, but practise makes perfect, as they say. This marketing communication is prone to the same errors, but with proper planning, natural communication, and careful results tracking, your B2B telemarketing success can skyrocket. There are a variety of mistakes that may be made during telemarketing campaigns, and our blog will show you how to quickly prevent them and run a successful campaign.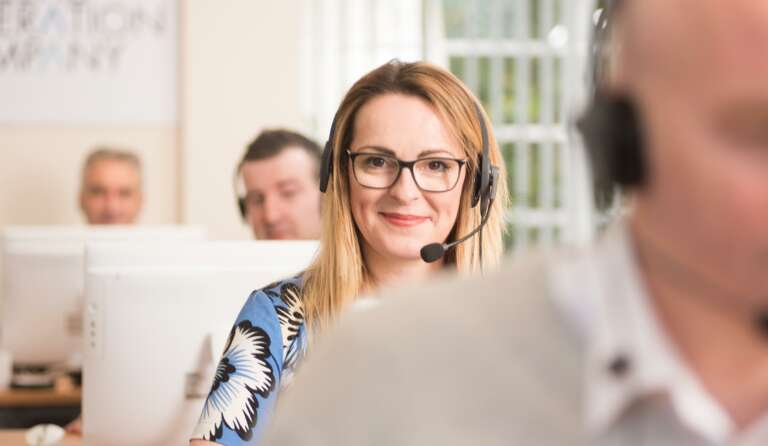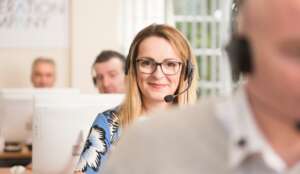 Prepare
Preparing, as always, is essential to a good campaign. You'll be going into the campaign/call blindfolded if you don't prepare. Before making a call, do your homework on your prospect and their brand; the more knowledge you have, the more prepared you will be, enhancing your chances of generating qualified leads. You may learn about your prospect's needs and desires by investigating them and their brand. This knowledge will enable you to properly communicate how your product can benefit their business.
Failing to diversify your strategy for each client is a common mistake committed while establishing a B2B telemarketing campaign. Working with a three-stage funnel enables you to approach your prospects efficiently and at the right moment.
The first step is to present your organisation and product to your prospects at the top of the funnel.
Step two, in the funnel's middle: Prospects are familiar with your company and products and have done their homework. This audience is interested in knowing more about what you have to offer.
The third part, the funnel's bottom: These prospects are willing to buy, so make sure you're prepared.
Cleansing data is critical. Regular data cleansing ensures that your sales pipeline is stocked with prospects who satisfy your targeted requirements, so keeping your data up to date increases your chances of getting better-qualified leads. This also guarantees that prospects who aren't interested aren't reached.
Communicate
Inexperienced B2B telemarketers may suffer apprehension when approaching new prospects; regrettably, this can lead to their reading fully from a script, which is a massive no-no. As a result, the conversation does not flow organically, making prospects uneasy. By leaving room for manoeuvring on your script, you may adjust your dialogue to your prospect's needs, resulting in a successful appointment setting.
Rejections should not discourage you. Rejections can teach you a lot, from identifying areas for improvement to identifying sectors to drop from your plan. These can be used to make changes to current campaigns as well as carry over to future campaigns.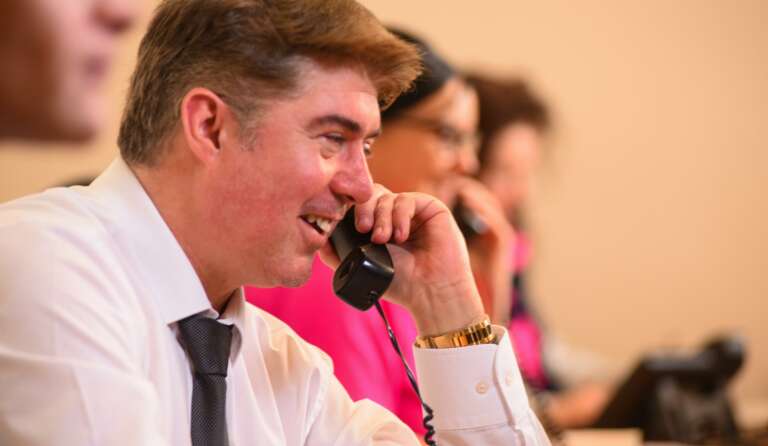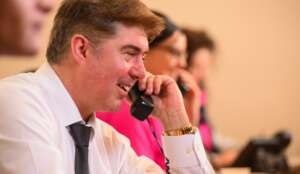 Results
The purpose is to generate leads. To reach this goal, you should not just focus on generating leads, but also present your prospects with opportunities to engage and perhaps purchase throughout the conversation. Multiple call to action positions throughout each conversation will provide many opportunities for lead acquisition.
Don't make decisions based on a single set of data. Split testing allows you to change aspects that influence your prospects' purchasing decisions. This will enable you to understand which aspects provide the best outcomes and which factors produce the worst, allowing you to increase your chances of closing a transaction.
The Lead Generation Company
To know more about B2B Lead Generation and sales techniques along with our products and services, contact us today on 0333 344 3470, email:
info@theleadgenerationcompany.co.uk