The reasons you've outsourced to a lead generation company is because you want results. You want more appointments, fresh leads, and to meet your sales goals. But how can you make certain that these objectives are met? By putting your faith in the professionals, you're giving them the chance and ability to successfully convey your brand's intents, goals, and values to every potential customer. Keep in mind that they are seasoned professionals. They possess the expertise, talents, and capacity to effectively represent your brand and communicate your message. Our blog outlines the actions you may take to lay the groundwork for this trust.
Your Brand
It's not an issue that you're outsourcing your B2B telemarketing to a new company, but they're expected to function and communicate as your brand. Training sessions are necessary to guarantee that your lead generation staff successfully delivers your brand's message throughout the campaign. These sessions are required from beginning to end to ensure that your team stays on track and becomes an extension of your brand/team.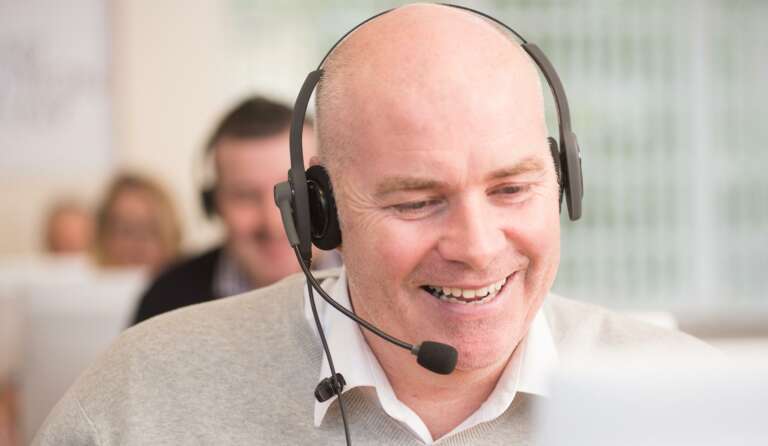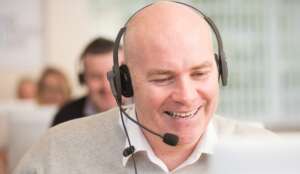 Combine Platforms And Methods
Prospects respond better to companies they recognise, so it's critical to engage with them and offer information through other channels. Your prospect will be able to obtain material at a time that is suitable for them thanks to email marketing. Meanwhile, digital marketing disseminates your brand's message across several channels, indicating that you are a well-known entity. By combining them with your B2B telemarketing, you may make your brand more recognisable to your prospects, which will help you generate more leads.
Monitor Results
B2B telemarketing is a communication that can be easily measured. You may change your campaign in real-time and see immediate results if you can continually monitor KPIs like dialled calls, leads produced, and approved follow-ups. B2B telemarketing also allows for immediate feedback, giving your company valuable market information.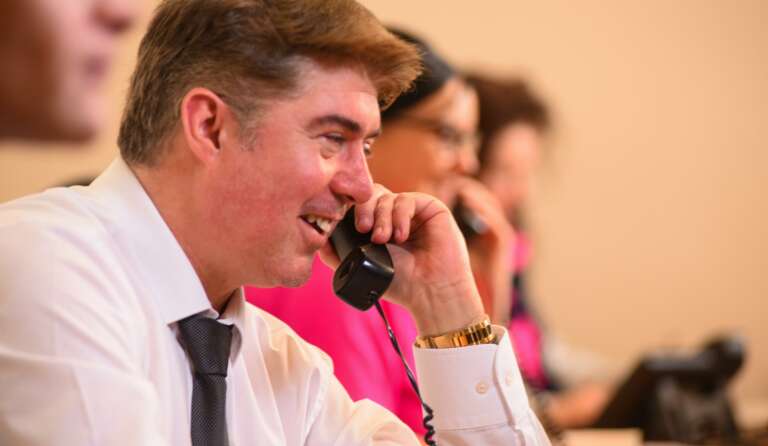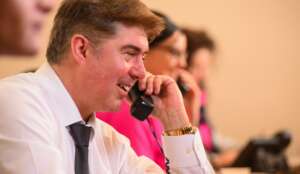 Attention To Data
One of your most essential tools is data quality. This is the deciding factor in the success of your campaign. Accurate data helps you avoid losing leads throughout your campaign while also saving you time. As much information as possible to your lead generating staff. By developing an "ideal persona," your staff will be able to see your desirable client, which will aid them in personalising and adapting their call. By providing detailed and clean data, you enable your lead generation partner to go one step further and determine the best call times, communications, and platforms.
Conclusion
When you outsource your lead generation, you receive access to a professional, expert team with the knowledge, abilities, and experience needed to produce a successful campaign that generates results for your company. Working as an extended sales team, these professionals can work with your data and explain your brand's message, goals, and values in your tone of voice. Partner with The Lead Generation Company today to get results for your company.
The Lead Generation Company
If you would like to find out how B2B Telemarketing expertise can enhance your sales growth in the current climate. To learn more about B2B lead generation support – get in touch, contact us today on 0333 344 3470, email:

info@theleadgenerationcompany.co.uk