In many aspects, the market has improved, and we can see a path forward. We have become more unified in many respects and more inventive as a result of grasping these difficult times and the challenges they have brought. This article explains how including B2B telemarketing into your plan may help your company recover.
Budget
A rise in expenditure has been attributed to a rise in confidence and ambition across society. B2B sales are increasing, and new resources are being made. Several B2C firms, on the other hand, are prospering. This is resulting in a rise in total spending, making this an important moment for your company to maintain its brand recognition growth. Adopting this strategy also aids your company in properly explaining its position in the present market and how your product or service will benefit customers. Finally, by directly educating prospects, your company will see a boost in B2B lead generation.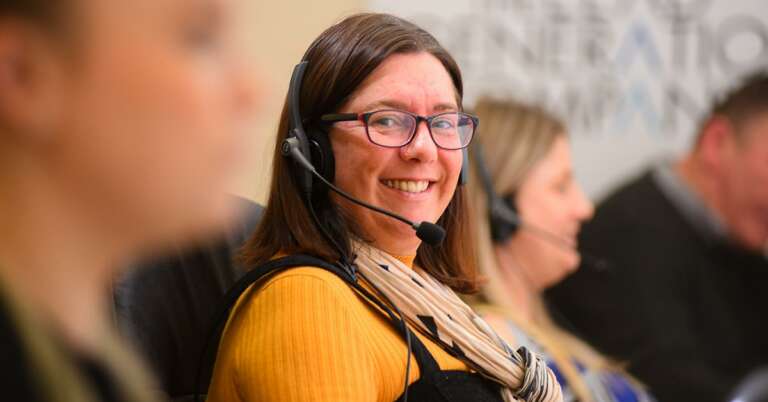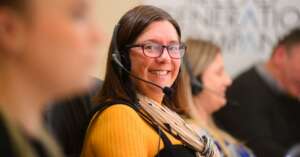 Recognition
B2B telemarketing is beneficial to your brand-prospect connection since it humanises your brand and encourages appointment setting. This technique adds value to your overall strategy by complementing other forms of communication, such as digital marketing and email marketing, and reinforcing impressions and meanings. These studies will help move your campaign forward. Getting this knowledge allows your business to make changes in real time and visualise a clear path to achieving goals.
Communication
By adding B2B telemarketing to your strategy, you can effectively create a market barometer. B2B telemarketing enables a platform for direct communication with potential customers you expect, meaning you can connect with decision makers by establishing a strong relationship foundation. In addition to building relationships, B2B telemarketing also gives your brand the chance to gain customer knowledge (behaviour, motivation, focus, etc.) and instant feedback from the market, enabling you to maintain a leading position in your respective markets.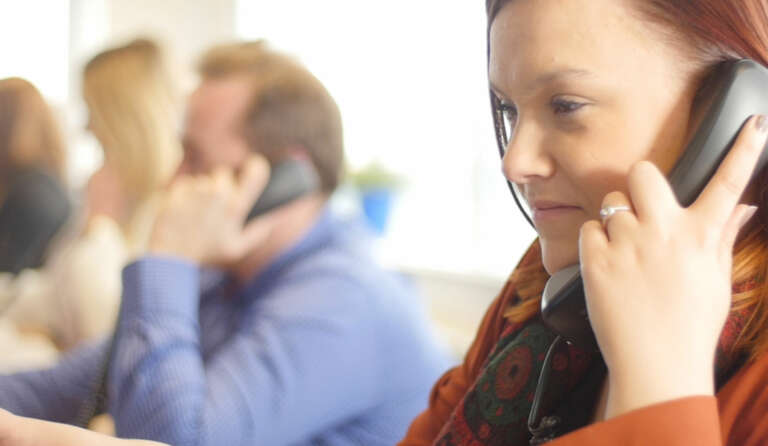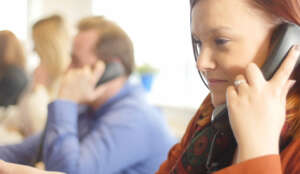 Conclusion
As a powerful market barometer tool, B2B telemarketing enables your business to understand the current market. By providing information through direct communication, your business can easily adapt to the future. In an increasingly positive looking future, trust and spending activities are beginning to surface again, creating more opportunities for new prospects and appointments, and improving the health of sales channels. It's time to start over and make up for any lost time.
The Lead Generation Company
If you would like to find out how B2B Telemarketing expertise can enhance your sales growth in the current climate. To learn more about B2B lead generation support – get in touch.
To know more about our products and services, contact us today on 0333 344 3470, email: info@theleadgenerationcompany.co.uk