As a business your main goal is to generate substantial growth in your revenue. To create this kind of growth, you should be able to focus on your most important prospects. In this case, we're talking about warm leads…
What are Warm Leads?
A warm lead is someone who has taken an interest in you and yo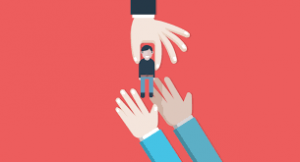 ur products through visiting your social media page or signing up to a mailing list (for example), but who  isn't quite there in terms of becoming a paying customer. These are the people you need to concentrate on as they have already shown an interest in your product or service. They just need that extra push!
1.   Find Out More About Your Leads
You should make use of all the B2B datathat you have at your disposal. Maybe you need to cleanse your data or opt for bespoke data creation, so that you know these leads are high quality. A lead generation company can help you by providing accurate, relevant and reliable information regarding the prospects you should be targeting. When you have more data, you can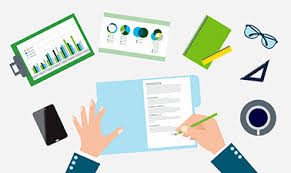 target your warm leads more effectively!
2.   More Data Equals a More Compelling Case
When you have complete and accurate information on a prospect, such as which company they work for, their on-going project(s), when will the project be completed (an estimate) etc., then you can make a greater case for your products or services to fit the needs of your leads. You are only as good as your data – so quality data is key!
Think from the Lead's Perspective
If the lead has visited your site or has heard of you, then that's a really good sign. You'll be able to cater to them properly and get the most out of it in terms of sales. Do a little digging and find out if the prospect could really benefit from your services or product. So, Focus more on the long run and manage your time effectively.
You will increase your chances of making a success of your products and services for your company if you can position them well against those of your competitors. If your data needs an update, maybe you should opt for bespoke data creation to figure out where the warmest leads are.The Lead Detectivefrom the Lead Generation Company is the right place to do just that.
The Lead Generation Company
The Lead Generation Company can help you generate more leads, convert
these into appointments and increase your conversion rates.
To know more about our products and services, contact us today on 0333 344 3470, emailinfo@www.theleadgenerationcompany.co.uk
Watch our new video: https://vimeo.com/142607075
LinkedIn: https://goo.gl/QRL3Kf
Follow the tips we have mentioned here and you are sure to see your sales soar. To learn more about B2B sales, contact The Lead Generation Company at 0844 415 250