It takes courage, invention, strategy, and perseverance to start a business. Even with the necessary information, market need, and resources, however, even the finest ideas fail to gain traction. The Telegraph reported in 2019 that 20% of new firms fail within their first year. In a more optimistic light, 80 % of people succeed. The most alarming statistic is that just 40% of people make it to year four. In this blog, we'll look at how businesses may establish momentum rapidly by making sure they get off to a good start. To effectively grow a sales pipeline, you'll need skill and industry knowledge, as well as a team. Connecting with a B2B appointment setting partner like The Lead Generation Company is one way to recruit a team of business development specialists right now. Learn how B2B appointment setting might be the perfect choice for your start-up's business growth needs by reading our blog.

Appointment Setting Is Scalable
The ability to be flexible is a fundamental feature of B2B appointment setting, which is useful to your budget as well. Most campaigns begin with a three-month agreement, and packages are customised to meet the needs of each client. This has an advantage over recruiting an in-house sales force or signing up for high-cost, high-risk yearly contracts. All of our clients are treated as partners by The Lead Generation Company. This means we work as an extended part of your sales team, with everyone working toward the same goal of making your company as successful as possible.
Networking
Creative ideas and an entrepreneurial spirit are the foundations of many companies. This indicates that the creators' knowledge and first team's ability may not be sufficient to handle sales, company development, or lead generation. Developing your business and expanding your network requires patience, and time is maybe not on your side when trying to raise the visibility of your firm. Outsourcing your B2B appointment setting allows your company to collaborate with professionals in your industry and market that have extensive expertise and important connections.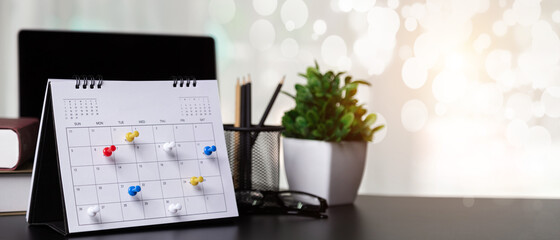 Budget For Outsourcing Appointment Setting
Start-up expenses can be substantial, regardless of how good the product or service is. Employee teams are frequently needed to be multi-disciplined and perform a number of roles. Which necessitates investing time and money in training with no assurance of outcomes. By outsourcing your business development task to professionals like The Lead Generation Company in the shape of B2B telemarketing, you may save time and money on training in the important early stages. Our staff has the expertise and abilities to increase your sales funnel – and don't worry about marketing communication; our significant experience enables us to represent your brand in a professional and engaging manner, highlighting your brand values, creativity, and USP.
If you are a start-up company and feel like appointment setting and telemarketing is something your business could benefit from then get in touch today and our team will be more than happy to help.
The Lead Generation Company
To know more about B2B Appointment Setting and sales techniques along with our products and services, contact us today on 0333 344 3470, email:
info@theleadgenerationcompany.co.uk