6 Ways to Win the Gatekeeper Over
If you've had any experience with B2B lead generation, you'll know how it feels when a receptionist, personal or administrative assistant screen your calls and does not allow you to get through to the decision maker – frustrating!
We understand this, and our experienced telemarketing team has prospered through it. It's a gatekeeper's job to do what they do. So there's no getting around it…Or is there?
With an award-winning UK telemarketing company, there is. Our experienced telemarketing team knows that they have to change the wrong approach to make things work with gatekeepers.
Here are some of the things that you must do to make a good impression on the gatekeeper for them to let you through to their employer.
1.    First Name's First
When an experienced telemarketing team is faced with a gatekeeper, they use the gatekeeper's name in the conversation with the gatekeeper to start building a rapport and to become familiar with them. The name is also added to the prospect's file so that it helps the all subsequent communication happen on a first name basis.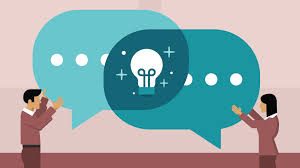 2.    Politeness is Key
A telemarketer from an award-winning UK telemarketing company knows that they have to be polite with the gatekeeper. Realise that the gatekeeper is only doing the job he or she was assigned. No matter the number of recorded messages left, the telemarketer knows not to be impolite despite being frustrated. Rude, arrogant or pressing behaviour is bound to lead down a dangerous path from where there is no recovery. An experienced telemarketing team member should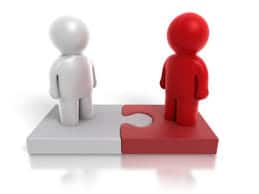 know that the gatekeeper deserves respect whether they let you through or not.
3.    Build Your Rapport but Don't Sell to Them
Pushing past gatekeepers is not a good idea. A better idea is to build a relationship with them that will benefit you in the future and help you reach the decision maker eventually. An experienced telemarketing team member knows this is important when it comes to B2B lead generation.
4.    State Your Specific Business (Politely!)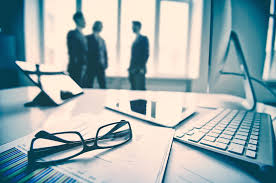 Gatekeepers are flooded with phone calls from representatives each day, so it helps them to know why you are calling. Experienced telemarketers provide their first name, company name and then a brief outline of the purpose of the call.
5.    Use What They're Giving You
No one will give you anything unless you specifically ask for it. This is why B2B lead generation workers know that it is imperative to ask the right questions. Begin by asking advice, because it shows that you value their knowledge and opinion.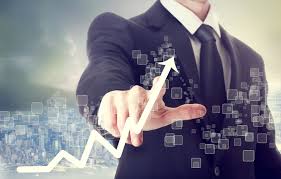 6.    Calling at Off Hours
When you call at off hours (not odd hours), the gatekeeper has completed their shift for the day (or at lunch or early morning), leaving the decision maker's line open. At best you will reach someone else who will put you through to them, or you'll at least get to the decision maker's voice mail. Emailing in the early morning can give the same effect.
If you would like to employ the services of an award winning UK telemarketing company, please contact us to take things further.
The Lead Generation Company
Follow the tips we have mentioned here and you are sure to see your sales soar. To learn more about B2B lead generation support – get in touch.
To know more about our products and services, contact us today on 0333 344 3470 , email: info@theleadgenerationcompany.co.uk
Watch our videos: