Brewing Up New Clients For Coffetek  
Coffetek is an award-winning vending manufacturer based in the UK, with over 30 years of experience designing to the highest standards. They are part of the Spanish Azkoyen Group, a multinational which specialises in the design and manufacture of advanced technological solutions. With their combined expertise and resources they distribute the most innovative and comprehensive refreshment solutions throughout Europe, America and Australia.
Coffetek has been a client of The Lead Generation Company since November 2020. They had two aims when starting the project with us, firstly to obtain new customers with small B2B coffee roasters and coffee distributors, second to generate interest from their existing customers in their new Vitro X1 machine. We advised by using our expertise in Telemarketing and email marketing we could achieve both these goals for Coffetek. We ran a series of meetings to start with to make sure we fully understood their business and could represent their brand in the correct way. Within our onboarding process, we got our team up to speed and covered all details needed, including what is the pitch, the benefits of the products, any objections and how to overcome them.
As we started the campaign during the Covid-19 pandemic a lot of people were still working from home with no guidelines as to when offices would reopen therefore difficult for companies to start thinking about amenities for the workplace.
However, as roadmaps were announced by the Government, business owners started to set out plans for reopening offices. During the first lockdown, Coffetek developed and patented an innovative selection system called Distance Selection technology which allows the selection of the drink on a distance of up to 2cm.
Therefore, no need to use any tool, so this is a complete frictionless selection process for the consumer and gives Coffetek the competitive advantage as this is the type of adaptation needed for the new office environment. The TLGC team used this competitive advantage to help convince potential leads to use or switch over to Coffetek.
Another challenge we faced was the big-name competitors of Coffetek, for example, Nescafe. Our team had to convince any companies with different machines to switch over and also seeking companies that don't have these types of machines already in the workplace.
Coffetek is a slick machine and offers great value therefore our team going on the phones and sending email campaigns to potential customers discussing all the benefits was the straightforward part. However, it was trying to discuss these benefits with an influencer (e.g. Office Manager) or a decision-maker (e.g. Owner, MD or Founder), we found there to be a gatekeeper (middle-man) in the way.
The Lead Generation Company Solution
For our team at The Lead Generation Company getting past the gatekeeper is simple as we have the experience and knowledge. Our team approached the calls with confidence and complete understanding that the gatekeeper has a job to do and building a relationship with them will encourage them to forward us on to an influencer or decision-maker.
Once we have the information for the decision-maker we contact them through our telemarketing and email campaigns to try and warm the lead up in the hope they will agree to a virtual meeting with Coffetek. Working with Coffetek we used their brand guidelines and templates or their email campaigns, two templates as one for a new customer and one for existing customers. In addition, we identified the correct criteria required for their leads. We adhere to the BANT system for qualified leads: Budget, Authority, Need & Timescales. We provided the B2B data for Coffetek's campaign as they told us their target audience (sector, size, region, job titles) and how they wanted a mix of customers and OCS operators. When setting meetings for Coffetek they wanted the meeting to be with an influencer or a decision-maker, ideally, for Coffetek this would be a procurement manager, Food Service Manager, Facility Manager or owner. We fully manage Coffetek's dairy by sending prospects dairy invites and monitoring the acceptance daily.
We are fully transparent with Coffetek, the same as we are with all our clients. We send them a monthly report and have a monthly update call with Iain. In the report, we include their full statistics including the number of calls and contacts we achieved to get them for that month. Also included is our narrative on the market feedback, any objections we've had and any issues.
Campaign Results
Since the start of our campaigns with Coffetek in November 2020, we have successfully achieved 2 high-quality leads per day and some have already converted into new customers for them.

Over
50%
Conversion Rate for Coffetek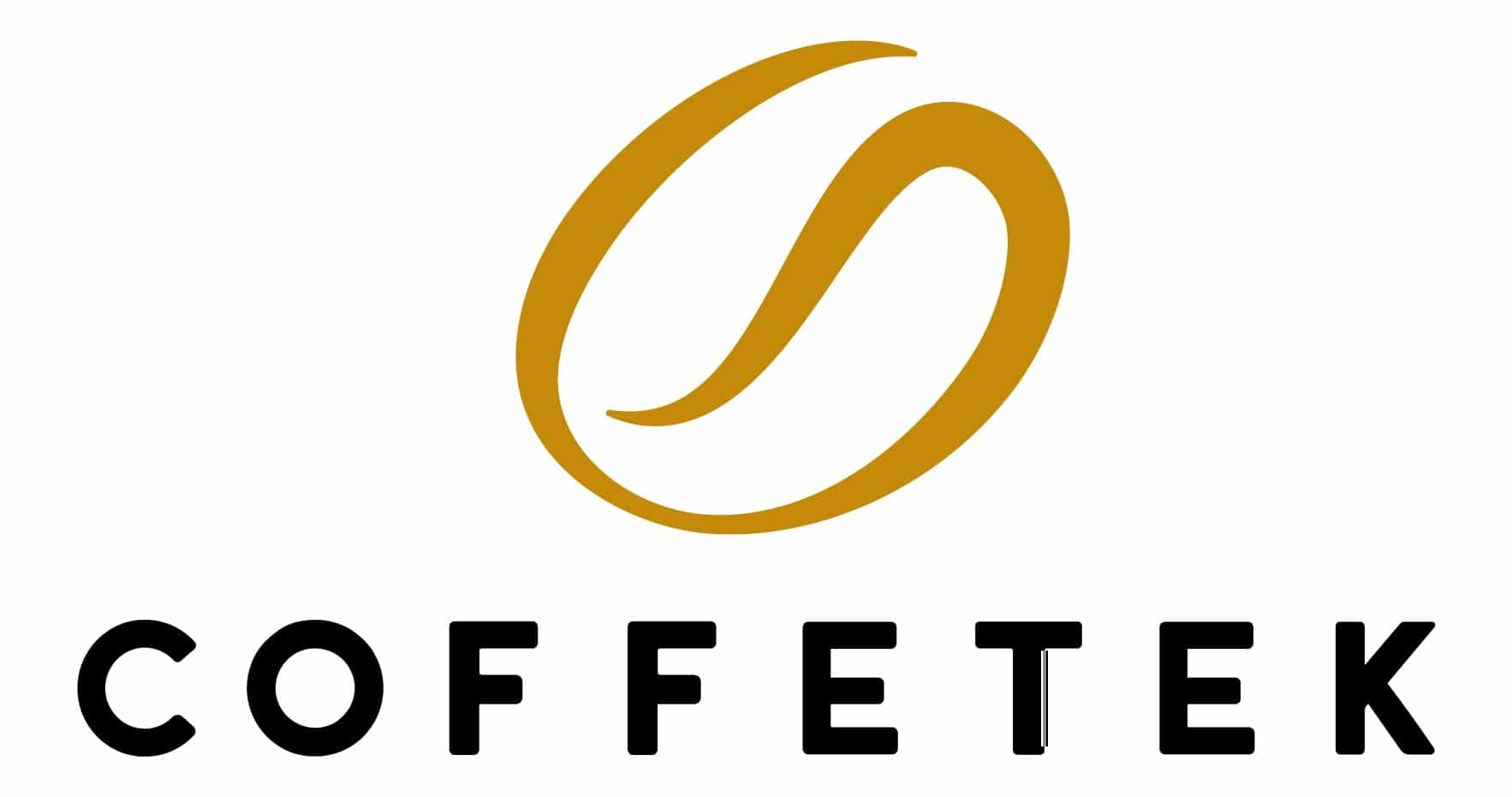 What the client said…
"We engaged with The Lead Generation Company in 2020 looking to generate a quick turnaround on lead generation for small B2B coffee roasters and coffee distributors. The main benefit of working with TLGC is their professionalism throughout.
They took the time to fully understand our business and understand the market. The leads we have got so far are very well qualified and happy we have got some new accounts from these leads already!"
Iain Milroy
National HORECA Manager
Coffetek
Conclusion
We are delighted to be working with Coffetek and within a short space of time our team have got to grips with their business and started generating exceptional sales opportunities and high quality leads for them. They were pleased with how well the leads were qualified and some of these leads have already converted into new accounts for Coffetek.
We see our clients like partners and this is no different for Coffetek, as they treat us like their extended sales and marketing team which creates a great communication funnel and good relationship between us. Our campaigns with Coffetek continue and they are looking to hire a new member of their team very soon to specifically follow up on the leads that The Lead Generation Company provide them as they feel this will put them in a stronger position to activate more campaigns with us.
If you are looking for a lead generation partner to help you smash your sales, our talented staff will be the perfect fit for you. At the Lead Generation Company, we have a highly skilled team of B2B telemarketers who live and breathe great sales.
With an average of 11 years Lead Generation experience, we have the necessary life experience to talk to our leads in an authoritative and professional manner, and we use structured conversations instead of scripts so we are extremely responsive and agile in responding to your prospects' needs. Get in touch with us today to find out how we can help your business!