We know that it can be frustrating as a business owner to put a lot of time, energy and money on your business, only to find out that you are unable to get the response you were looking for. It can be hard to create content and put yourself out there, and we get that it can become demoralizing when you get no results in return.
Well, worry no more! We'll bring you a list of reasons why certain efforts for lead generation might not be working, with tips for overcoming all of them.
1. Are you expecting too much?
One of the most common mistakes made by marketers is to expect a lot throughout the infancy of their lead generation campaign. In the aim for bigger and better results, they change their original plans and end up throwing away what's already been built. The key here is to build a sustainable and consistent lead generation process. This will take time, so patience is key!
2. Prospects Don't Know You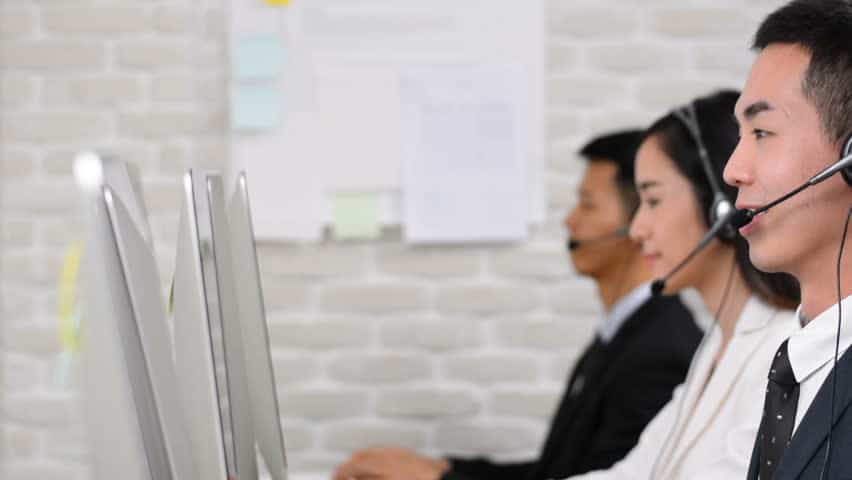 Another reason why you might be finding it difficult to generate leads is because your prospects simply don't know you yet. With the changing dynamics of the current market, customers prefer to go towards companies that they know and can trust. If customers are unable to relate to your organization, or trust your organisation, then it can be hard for them to take the leap of faith.
Make sure that you have an active telemarketing team which will help to generate leads and market the brand for you. Get the business name out there.
3. Your Offers Aren't On-Point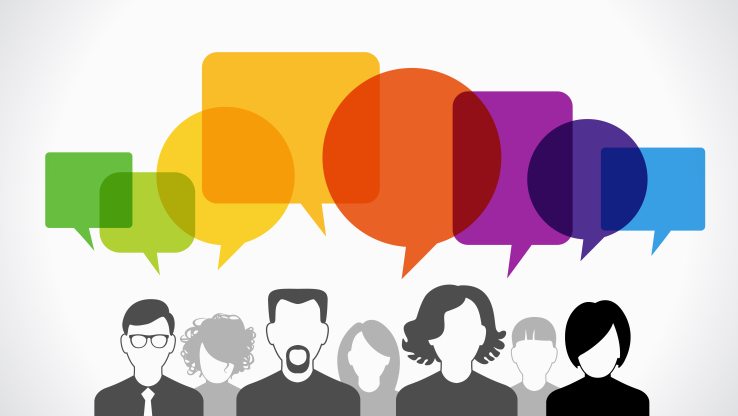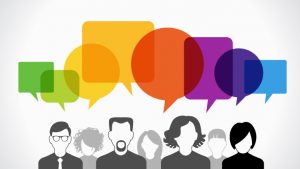 The right message, medium and format of any campaign is the secret to any successful lead generation program. Customers will tend to opt for an organization that has enticing content which connects with them. Once a customer finds your content appealing, and are reassured, they will be open to working with you.
4. You're Not Reaching Out to Customers
The first step of lead generation is to reach a wide variety of customers. The content on your website should be focused on reaching customers, and your telemarketing team should be making an effort to listen to potential and current customers. For example, if a possible lead already has a contract with another competitor, ask them about something that they would like to be done better – this can get the conversation rolling, give you feedback on what customers look for and even sway them over if it's something your company is good at!
The Lead Generation Company
The Lead Generation Company can help you generate more leads, convert these into appointments and increase your conversion rates.
To know more about our products and services, contact us today on 0333 344 3470, emailinfo@theleadgenerationcompany.co.uk
Watch our new video: https://vimeo.com/142607075
LinkedIn: https://goo.gl/QRL3Kf
Follow the tips we have mentioned here and you are sure to see your sales soar. To learn more about B2B sales, contact The Lead Generation Company at 0844 415 250