We've all done things by accident that drives others away when we really needed to pull them in. Here's what not to do if you want to win over customers from the get go in telemarketing calls…
Don't…
1.    Ask if you caught them at a good time
 
You have to start off with the conversation when they pick up your call right. Regardless of whether it is a bad or good time, this will only give them the opportunity to decline the call before you get a chance to tell them why you are calling.
2.    Call just any phone number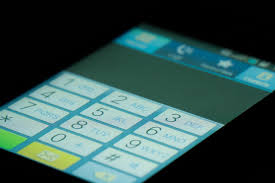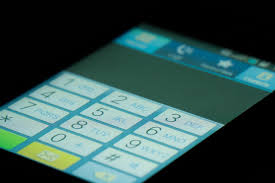 It's better to target companies that are similar to your top clients as you can craft your pitch accordingly, instead of just calling random numbers and convincing yourself that you're "covering more ground." Spend some money to acquire a list so that you can have a better targeted niche that you're catering to. That way, you'll be targeting the right people and so they'll be more likely to engage.
3.     Make a call unless you're prepared
 
Writing out what you need to ask the client and doing your research before making a call will allow you to keep the flow natural while you know what you have to say, as well as enabling you to feel confident.  You should feel ready to take on any questions that the prospect has!
4.    Take things to heart
 
If you are dealing with lots of rejections or even angry clients, remember not to take this kind of behavior personally. Whatever you do, do not emphasize and get over the fact that you're bothering your prospective clients. Don't exercise the need to justify yourself and just stick to the point so you don't end up losing a prospect.
The Lead Generation Company
The Lead Generation Company can help you generate more leads, convert these into appointments and increase your conversion rates.
To know more about our products and services, contact us today on 0333 344 3470, emailinfo@theleadgenerationcompany.co.uk
Watch our new video: https://vimeo.com/142607075
LinkedIn: https://goo.gl/QRL3Kf
Follow the tips we have mentioned here and you are sure to see your sales soar. To learn more about B2B sales, contact The Lead Generation Company at 0844 415 250