Things have changed, and we've all had to adjust in a variety of ways. We have been able to keep companies running by combining expertise, cooperation, positivism, and technology to continue to service our markets. Current events have shown us how to react quickly, and with improvement on the horizon, we are starting to plan for the upturn. Our blog explains how your company may successfully restructure its B2B sales strategy to prepare for the post-lockdown era.
Modify Your Sales Strategy
It's time to tweak and improve your B2B sales strategy. We understand there are numerous successful strategies to connect with possible prospects and maintain current connections at The Lead Generation Company. Setting up video appointments helps us to stay in touch with current clients in an efficient and cost-effective manner. We use the skills of our professional staff of Business Development Coordinators to create LinkedIn and email outreach programs, creating and expanding our brand recognition, when contacting new prospects is difficult. We use B2B telemarketing in addition to these techniques to keep our brand and our clients' brands relevant.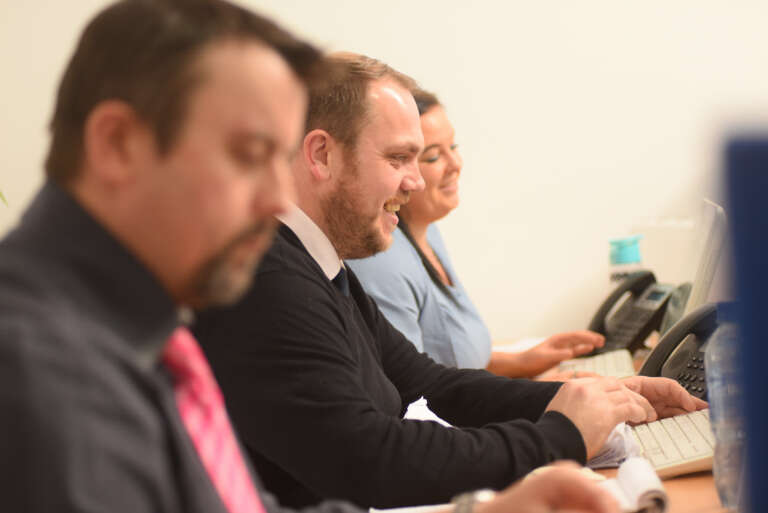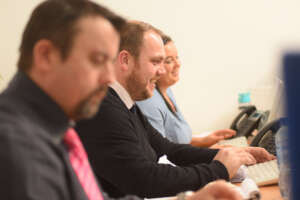 Assess Your Budget
Budgets have changed dramatically as a result of large-scale developments in industry and society. Even if you miss out on annual networking gatherings, it's not the end of the world. A budget rethink provides you with the ability to execute fresh marketing and sales tactics that will definitely keep your brand engaged. Budgets formerly set aside for events, travel, and lodging can now be used to boost your B2B marketing and sales efforts. By expanding your activities, you'll continue to raise brand recognition, which will help you book more appointments.
With changing buying patterns, motives, and behaviours, it's critical to maintain your B2B sales teams' expertise up to date. With the extra funds now accessible, your company may enrol your employees in online training to improve their abilities and prepare them to lead your company into the future. More information, better performance, and bright future prospects.
Market Trends
It's critical to remember that this isn't your typical corporate environment. Many parts of your audience's purchasing habits have been pushed to change. With this understanding, you must modify your strategy to a market with a large number of known consumers in an unusual setting. Compare the situation between your prior B2B sales efforts and your future strategy to identify any gaps. Have you relied on trade shows, expos, conferences, or field sales in the past to generate new business? By including B2B telemarketing into your strategy, you will be able to interact with your target demographic and establish connections from afar, resulting in lead generation. B2B telemarketing is a great method for addressing a lot of the issues we've observed in keeping businesses linked to their markets.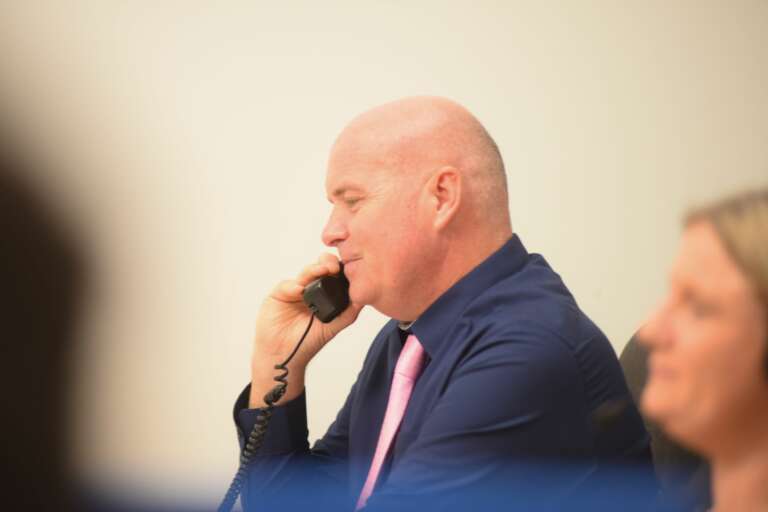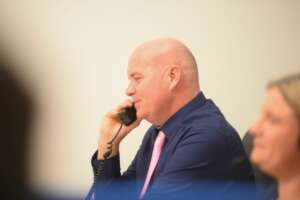 Conclusion
Many B2B sales strategies have evolved as a result of changing times, pushing us all to change our tactics, approaches, and goals, as well as boost our overall marketing spend. Your company has the chance (and duty) to replace obsolete or redundant marketing instruments by increasing your marketing and sales budget. Using tools like LinkedIn outreach and B2B telemarketing, you may reach out to potential customers and engage with new audiences. As we see positive signs of recovery, B2B telemarketing is the ideal instrument for reaching out to prospects and staying engaged.
The Lead Generation Company
To know more about our products and services, contact us today on 0333 344 3470 , email: info@theleadgenerationcompany.co.uk