3 Ways B2B Telemarketing Can Benefit your Business
Recent events have led to major changes in the amount of time we spend outside of the home, limiting the ability to travel. Consequently, this impacted a number of marketing options including outdoor marketing, field sales operations amongst many others. This blog outlines how outsourcing B2B telemarketing can enhance your sales and marketing strategy, and grow your pipeline even during the most testing of times.
Cost
Marketing budgets are predictably fluctuating and contracting at the moment, and the need for business spend to continuously adapt is vital. A lack of certainty around what lies ahead has led many decision-makers to be rightfully cautious in their commitment to marketing spend, and there can be some nervousness around generating new business or qualified leads. Outsourcing B2B telemarketing helps solve these issues and is proven to be a cost-effective form of marketing as enabling the opportunity to dial-up or dial-down activity, giving your brand control at all times. Outsourcing your telemarketing activity also means training costs are eradicated as you are instantly deploying industry-leading expertise. Our B2B telemarketing team share an average of 11 years experience in their field, meaning you can trust them to achieve results for your business. Telemarketing can also be easily integrated with your other marketing methods, helping with campaign consistency. 
Connections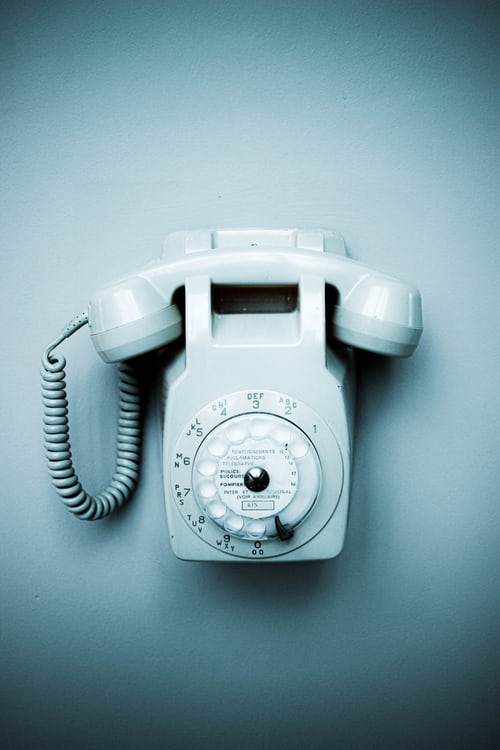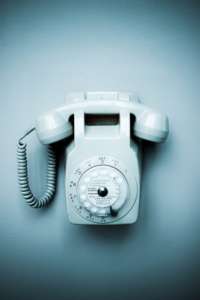 B2B telemarketing consistently connects your business with key decision-makers and presents the opportunity to enlighten them directly about your brand and your offering from a distance, therefor complimenting or bolstering field sales activity whilst there are restrictions in place. This allows you to grow your brand awareness and control the conversation – ultimately assisting your business in controlling the interpretation your audience has of your marketing by personalising the messaging. The direct communication of B2B telemarketing and your control over the marketing message helps your business build strong brand-prospect relationships as the direct conversation strengthens trust and builds loyalty. First impressions count, and the strength of these initial interactions can lead to greater lifetime value.  
Instant Feedback
In the current climate it's more important to listen to, and learn from your audiences. By adopting B2B telemarketing into your sales strategy you give your business the opportunity to gain instantaneous market feedback – a result of the direct communication between brand and prospect. You can gain insight into what is working well and what requires improvement. Through this method of communication, you can also provide your prospects with direct updates, enlightening them on your brand's current situation and where you visualise your brand to be in the coming months. This transparency helps grow your relationships and instil confidence in your prospects – resulting in increased opportunities for lead generation and new business. 
Conclusion
Adopting B2B telemarketing presents an array of benefits to many companies' marketing strategies. This method of marketing allows you to directly reach prospects throughout the day, building relationships from the outset at a reduced cost. Our experienced telemarketing team at The Lead Generation Company are able to acquire instant market feedback, increasing opportunities to generate qualified leads for your business. 
The Lead Generation Company
If you would like to find out how B2B Telemarketing expertise can enhance your sales growth in the current climate. To learn more about B2B lead generation support – get in touch.
To know more about our products and services, contact us today on 0333 344 3470 , email: info@theleadgenerationcompany.co.uk