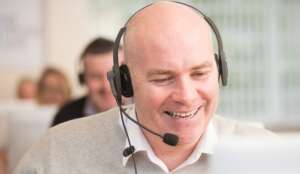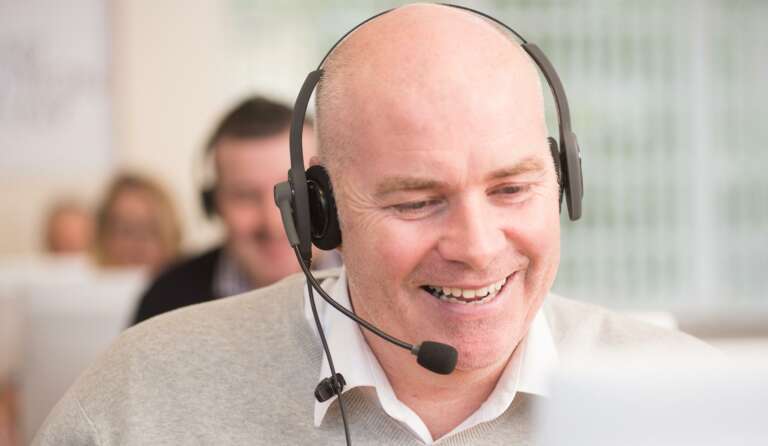 Meet one of our team: Ian
How long have you worked in sales?
I started in 2005 so 15 years.
What made you want to work in sales?
I wanted to come off of awkward shift work, I'm quite chatty so sales was a natural progression. 
How long have you worked for TLGC?
I started in March 2017. 
What is the best thing about working for TLGC?
I think it is a good company. Quite a relaxed atmosphere. It's a lot more of a mature approach to sales, you're not micro-managed. You're given your instruction and left to get on with it. You're given your targets and KPI's and trusted to meet them.
Why do you like working in B2B sales?
I like that you have the ability to learn new products, working in different industries etc. You gain a little bit of knowledge in a lot of different things. 
What is the most challenging thing about your role?
Dealing with the frustration of rejection. I deal with it by realising every day and every call is a new start. The next call could be the one and if you're not prepared you could lose it, so you have to stay positive. 
Do you have any tips for a new start?
Embrace the culture. Stay positive, don't take the rejection personally. If you carry the frustration to the next call and go on with an attitude then you've lost the sale before you started.
What do you outside of work?
My favourite hobby is Scuba Diving which he has been all around the world diving with sharks and amazing wrecks in the Red Sea! I'm also a keen golfer and try to get out on the course most weekends although I'm not seeing much improvement.