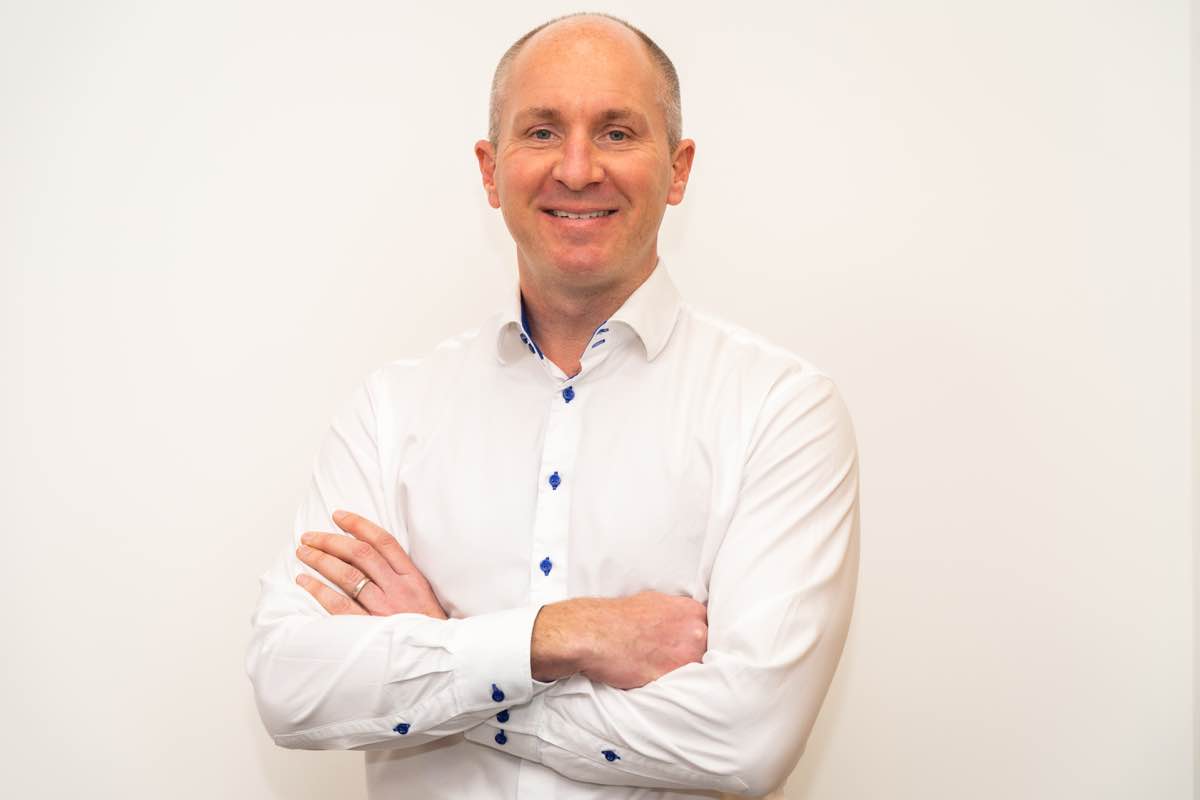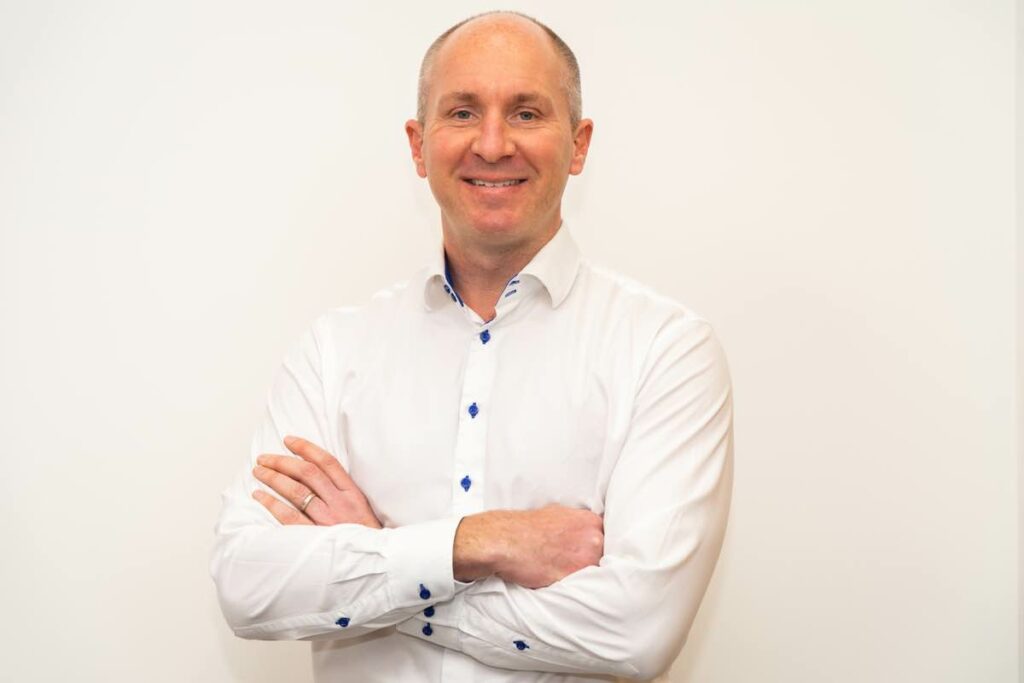 Meet one of our team: Steven
Voted Entrepreneur of the Year 2016 and one of the Top 25 Rising Stars in the Business Insider magazine for 2016. Steven is a multi award-winning Director with a proven track record of sales and business growth.
Steven is a hardworking and target driven. Having worked across a diverse range of verticals and geographic regions (Africa, Australia, Europe and North America), he has assisted a variety of businesses to increase their sales and access new markets both in the UK and internationally. 
Steven has also worked across Europe, Australia, Africa and the US with some of the world's most prestigious companies – including Google, Danone, Boeing, The Ritz Carlton and Barclays. 
How much do you like telemarketing & lead generation?
There is nothing better in business than the thrill when a lead is generated and someone says 'yes'!
Why The Lead Generation Company?
The business was founded in the middle of the last recession when I saw space in the market for assisting companies to help them drive their sales forward.
What do you like about working here?
Obviously I am biased but I want TLGC to be a truly great place to work. Identifying high quality people is key to this. If you have great people, great results will take place. Also, giving everyone space to get things done is important. Give trust, ensure everyone has what they need – then watch the results. Keep things simple also.
What motivates you professionally?
Doing a good job for the client. It's all about the client. It's hard out there in the big bad world. However, positive things happen when you have the right people, right approach and the right content.
What do you like to do outside work?
With two young sons live it pretty hectic. But as a family we like to keep active through golf, tennis and being outside whenever possible. I also like to go to the gym and cook.
What was the first album you bought?
Michael Jackson, Bad. All time classic album and Man in the Mirror is one of my all time favourite songs.