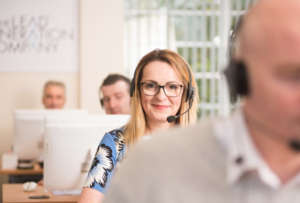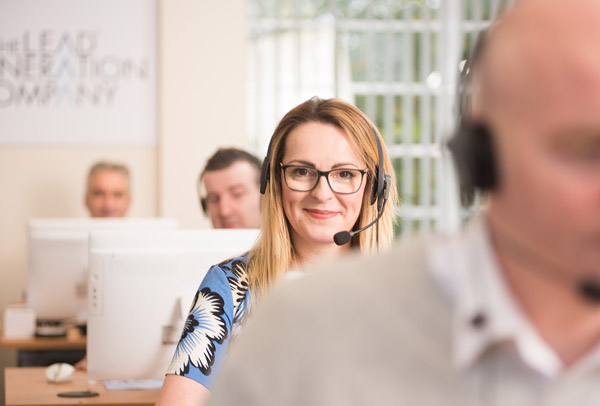 Meet one of our team: Linda
How long have you worked in sales?
I'd probably say about 30 years in total. 
How long have you worked for TLGC?
Just over 4 years but it feels like I've always been here, which is a good thing. 
Why do you like working in B2B sales?
I would say getting someone to have faith in you. Turning no's into yes's. I like the challenge of not taking no for an answer. If someone says they don't want something then tell me why you don't want it. I'm a talker so this job suits me. 
What do you like about working here?
The targets, the money, the pace and the working environment/week with 4pm finish on a Friday!
What is the most challenging thing about your role?
Balancing the team, the client, the prospects and new business so I have lot's of things I need to balance. Ensuring clients have faith in you and your team. They need a lot of TLC, which can be challenging with my time constraints. 
Do you have any tips for a new start?
Ask. Ask. Ask. Good behaviour is rewarded. The more you want something and the more I can see you want something the more likely I am to push you forward. Be keen to learn. 
What do you like to do outside of work?
In my spare time I enjoy catching up with my friends and family and love spending time with my dog, Sonny, who is like a replacement child as both my children have grown up and left home!