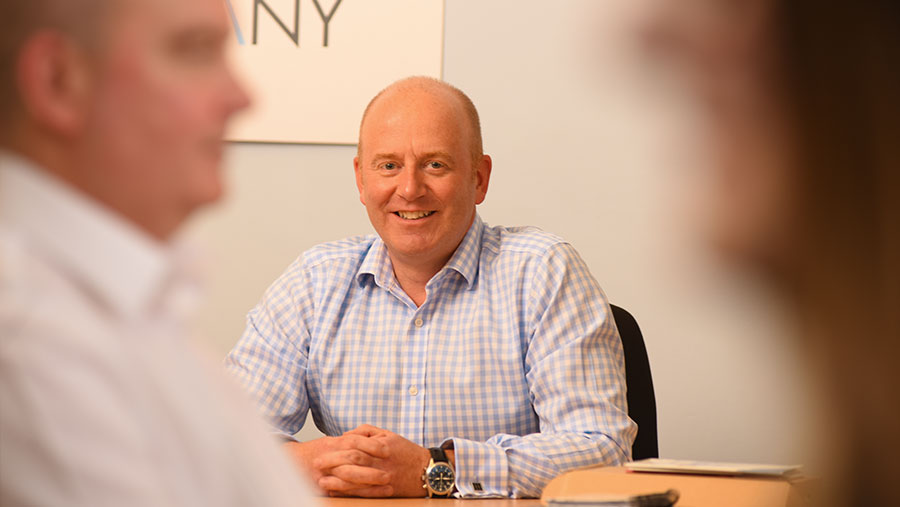 Meet one of our team: John
With 30 years of B2B Sales and Marketing experience, 12 years at board level, John has a broad skill set from Telemarketing and Outbound Appointment setting to B2B Sales, Key Account Management and Sales Management.
With a background in IT Solution Sales, John has grown several businesses and successfully exited his Data Storage business in 2010. He has sold into SME, blue chip businesses and public sector organisations and brings his wider business knowledge, not just lead generation abilities, to assist you and your business in its growth.
Outside of work John enjoys spending time with my family and being outdoors. When not working hard, you will find him in a tent, on a bike riding through the hills or as a Scout leader corralling the Beaver Scouts.
How much do you like telemarketing & lead generation?
Love it! From years of experience I know that without consistent and persistent lead generation activity sales pipeline dry up and hitting targets becomes almost impossible. Its part of any professional sales process.
Why The Lead Generation Company?
It is a fast-growing company that allows the workforce to have transparency and It doesn't matter what position you are in the company you are always a critical member of the overall team.
What do you like about working here?
Its a bit of a cliche but its all about the team!
What motivates you professionally?
A job well done. It's incredibly rewarding to deliver a campaign that provide a clear ROI to a client. 
What do you like to do outside work?
Being a busy dad! But when i get a a few free hours, getting out in the hills on my road or mountain bike.
What was the first album you bought?
The Velvet Underground – VU, a random purchase for a 11 year old but the start of my love of indie/ guitar music.