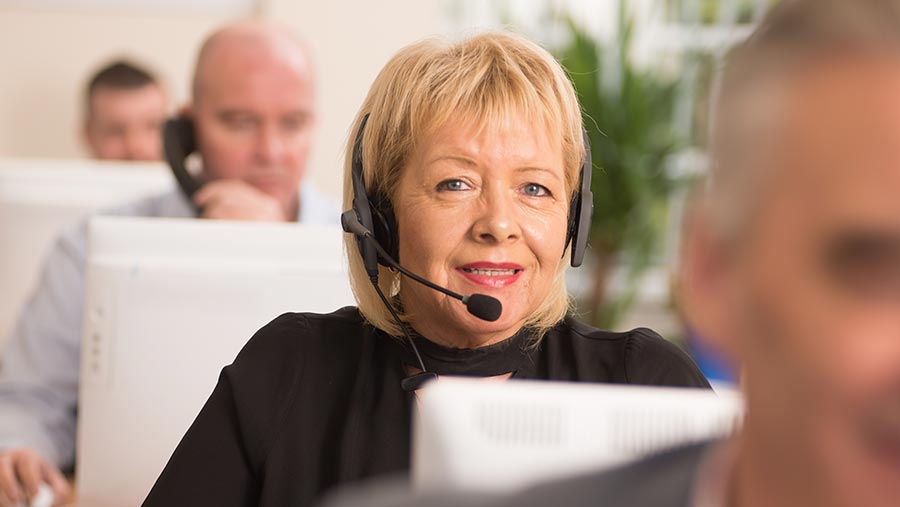 Meet one of our team: Jackie
How much do you like telemarketing & lead generation?
I love the whole aspect of telemarketing, as you get to speak to people at all levels and positions within a company. This ranges from receptionist to line managers to FD and CEO's all with different characteristics and personalities in a whole range of industries. This is made more enjoyable at The Lead Generation Company because you are often working multiple campaigns at the same time which makes every day different and more interesting.
Why The Lead Generation Company 
The Lead Generation Company is a well organised, professional Company. It treasts everyone with respect and thrives on getting results from our clients. We are given a variety of incentives to make the role varied and enjoyable.  The office atmosphere is friendly, the team are like a family, the management team are down to earth and reward good work ethic and success with excellent incentives, making the whole working day a pleasure. 
What motivates you professionally? 
I am personally self motivated, I set myself targets and aim to exceed them rather than hit them, I love a challenge the harder the better. I am motivated by knowledge and I am like a sponge when it comes to a subject I don't know about.  So I need to study it to get into my comfort zone so I am then able to speak about it fluently. The end result of a conversation being successful is the ultimate motivation.
What do you like to do outside work?
I am very family orientated, therefor I spend a lot of time visiting them. I love driving and visiting new places so try to visit 1 new place every week, I also love traveling to different countries and try to do this on holiday. I love cooking especially eastern food, and enjoy a good movie
What was the first album you bought?
I am ashamed to say the first Album I bought was by Blondie!