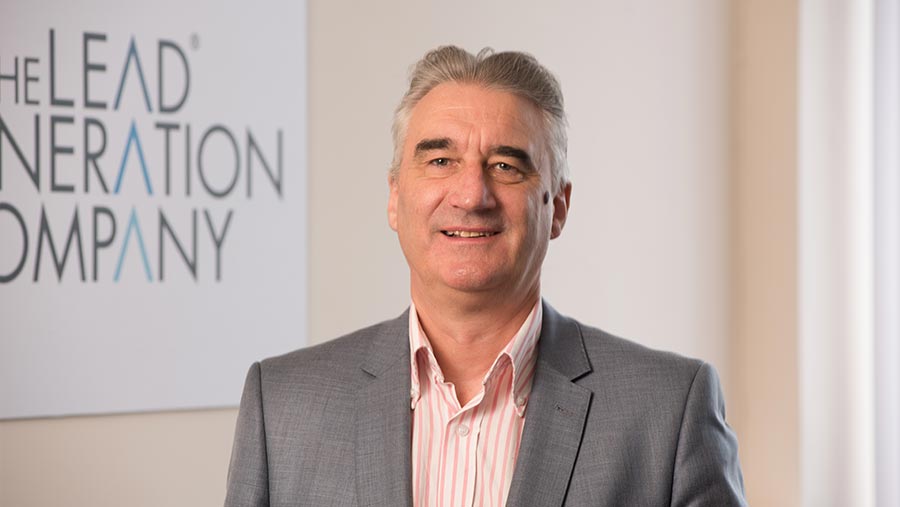 Meet one of our team: George
George is a highly motivated professional with over 30 years of experience in sales & marketing, professional services and manufacturing. He is a highly skilled having performed in various management roles within all divisions of a company structure. He has a proven track record of driving current sales and new business development with a personal approach.
George's passion is focussed on growing a company through providing an excellent service to clients and creating a positive working environment. He has a great sense of humour, is a true team player and is a great asset to The Lead Generation Company.
How much do you like telemarketing and lead generation?
Working for a telemarketing and lead generation company is so diversified as you can be working on campaigns across all sectors and verticals. It also allows me to be fully involved with supervising and directing my employees in their day-to-day tasks. My job description was basically "grow the company" focusing on core deliverables such as expanding and maintaining our existing customers as well as budgeting, customer service, data analysis, and a variety of other business activities.
I focused on driving new revenues by effectively challenging and motivating employees.
Why the Lead Generation Company?
It is a fast-growing company that allows the workforce to have transparency and It doesn't matter what position you are in the company you are always a critical member of the overall team. As a people's person, the company allows me to bring my 30 years' experience and knowledge to drive the team from the bottom up.
What do you like about working here?
Well, first and foremost, I would say The Lead Generation Company is a company that I look forward to being with for a very long time as it is a place that continually demands excellence while still allowing a healthy and positive work environment. Also coming to work every day to a place where I know not only are my technical skills valuable, but my personal philosophies are as well.
What motivates you professionally?
Doing a good job and achieving the desired end result is my primary motivation. While I enjoy working on a project on my own, I'm particularly motivated by the buzz of working in a team. It's very rewarding working closely with others who share the same common goal.
What do you like to do outside work?
I think when you are in my position you are always working. Although I enjoy watching live music as I am a musician myself.
What was the first album you bought?
Slade – Play It Loud. I was only 10 years of age and I had been saving for about 6 months and I still have it in my collection.