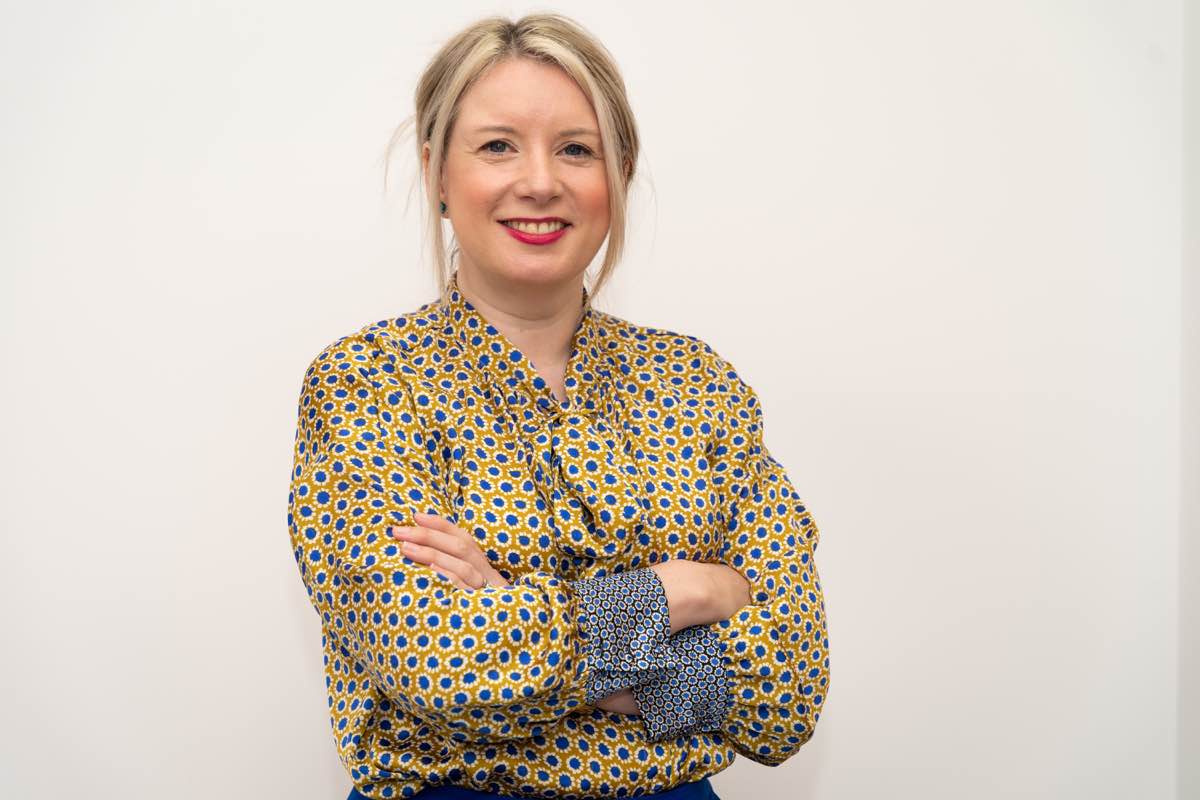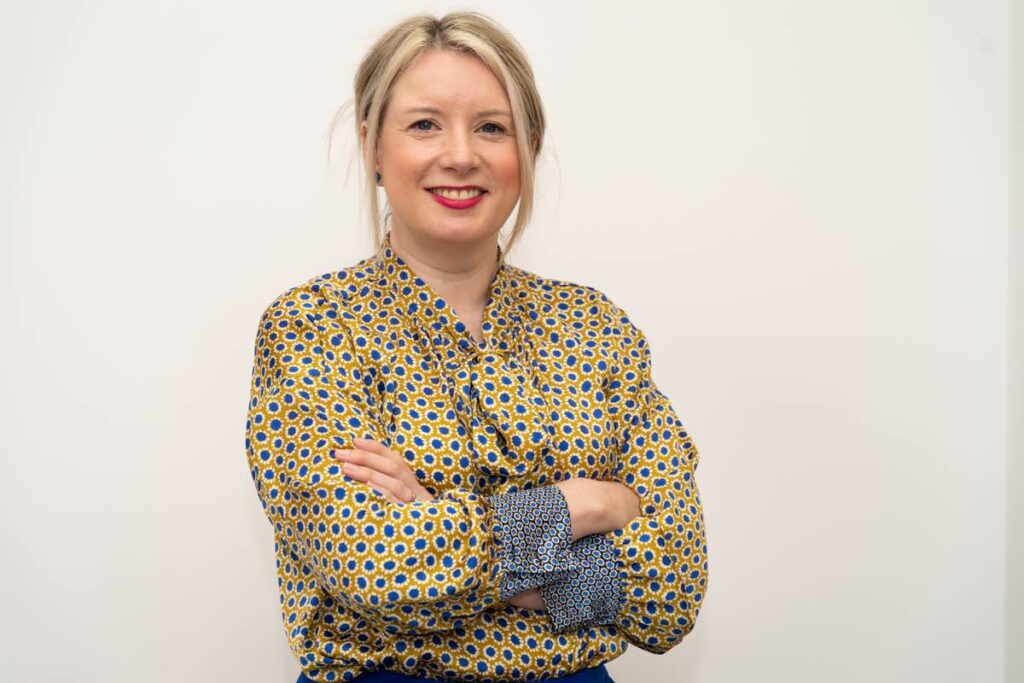 Meet one of our team: Tracy
How long have you worked for TLGC?
Started working for TLGC in 2020, I have a vast experience in account management and working across many industries.
what do you like the most about your role?
I love learning about lots of different industries and companies, and how we can help them to achieve their sales goals as well as providing the background data and content to ensure their campaigns are successful.
What do you like about working here?
The working environment/week with 4pm finish on a Friday!
What do you like to do outside of work?
In my spare time, I enjoy spending time with my husband and little boy, Sorren. Also within the last year, I've started gardening and growing my own vegetables!