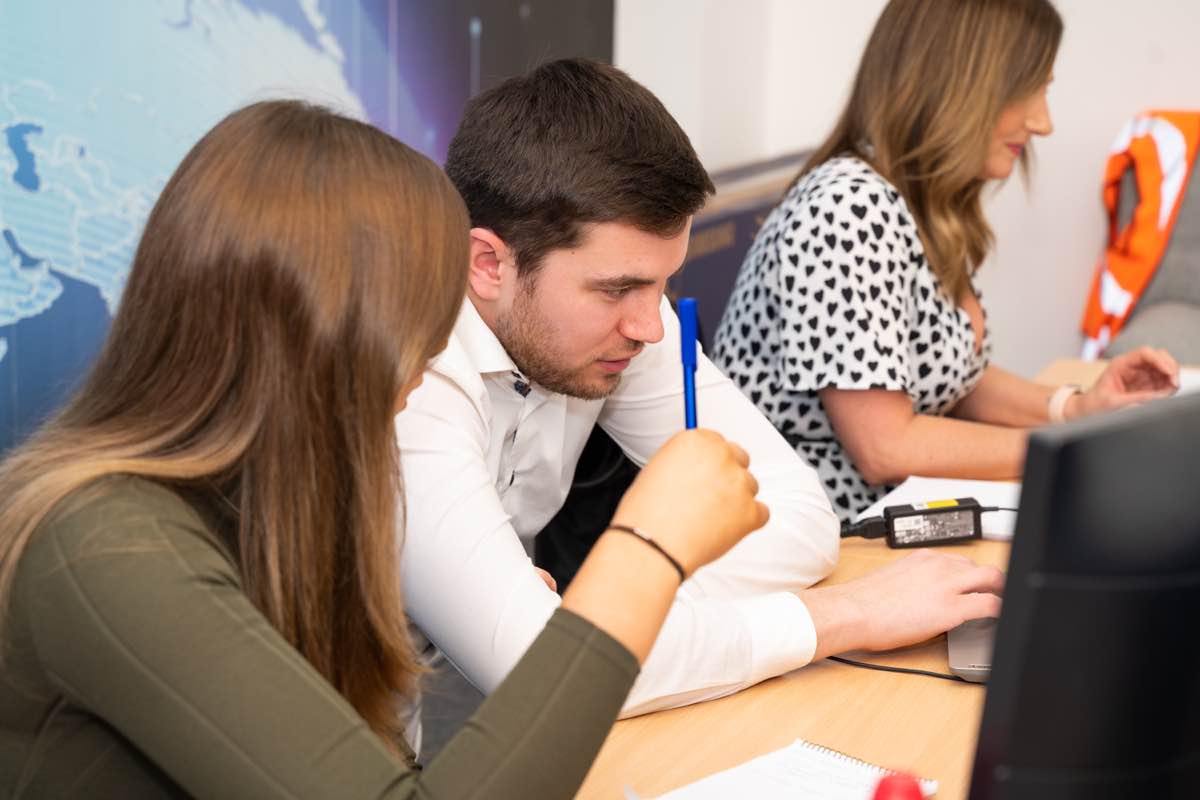 Meet one of our team: Liam
How long have you worked for TLGC?
I've been with TLGC for several years now. Working with a range of B2B and B2C clients within a range of sectors. In my role, I am responsible for managing PPC, SEO, email marketing & social media advertising campaigns and maintaining client relationships.
What do you like the most about your role?
I greatly enjoy dealing with clients from different industries & companies and providing them with bespoke solutions in order to help them achieve their sales goals. No package we offer a client is ever the same, because every client is different!
What do you like about working here?
Great office environment and we are never afraid to try new things!
What do you like to do outside of work?
I enjoy socialising with friends and playing football and golf in my spare time. Although, I can't remember the last time I walked off a golf course happy!