How to Prepare for Change
Change is inevitable in recent times however we should all keep this in mind when planning for the future. Planning ahead right now can be daunting, however, you would be putting your business in a stronger position in the long run. Having the right mindset, thinking 3 steps ahead and being able to adapt, will generate the right formula to protect your business.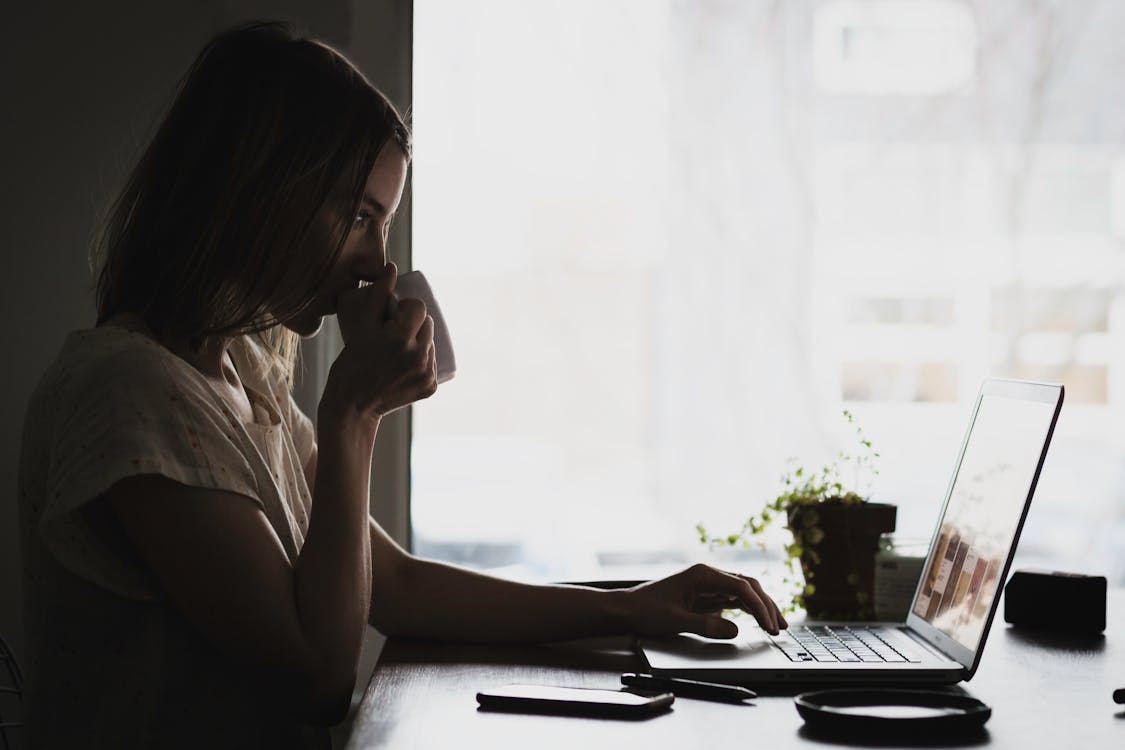 Positive Mindset 
Having a positive mindset in business is so important, however, when you are hit with unpredicted times it is hard not to think negatively. Creating daily affirmations and positive thinking can be a powerful force in helping you overcome the current hurdle you could be facing.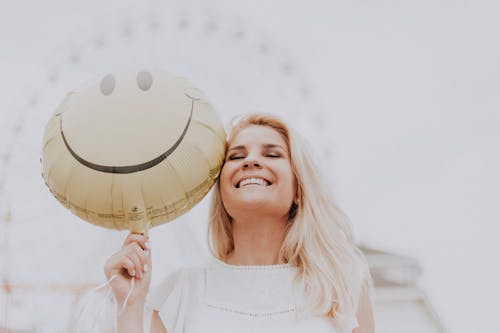 One of the key ways of keeping a healthy mindset is staying open-minded, this might be for new opportunities or ideas. No matter the industry you are in, having goals and objectives will keep you on the right path and a focus to work towards, however that might not mean that when your plan to reach the goal changes that you just give up, instead pivot and find new ways to achieve your goals. For example for many businesses they have relied on field sales, this has been halted for the foreseeable future, however, outsourcing your B2B sales to a specialised telemarketing company can quickly maintain the communication between your business and your clients. 
Developing a positive mindset will give you the needed push and motivation to get you through the ups and downs that come with having a business. 
Thinking 3 steps ahead 
When planning ahead, don't think what is happening right now, think about what could possibly happen and the actions you would take. Being aware of change and being ready to embrace it, can ensure business success.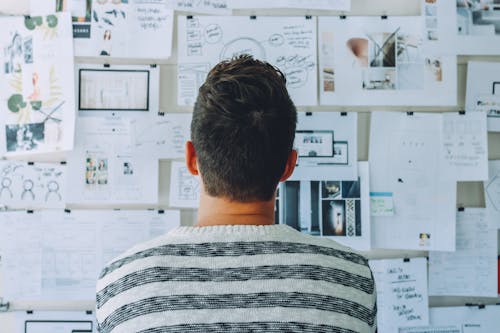 Evidence suggests that having a monthly meeting to brainstorm with your team about current situations and ideas for business in the future can help shape a good well-rounded plan with avenues to go down if your first plan changes. On the mind of every business owner is to keep increasing their revenue which can be done effectively by growing their sales and marketing pipeline. The Lead Generation Company based in Glasgow, London and Manchester, currently partners with a number of national and international organisations helping them retain and grow their market share. This is through lead generation, telesales and appointment setting.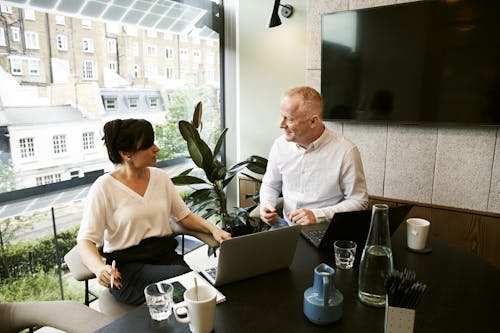 By having a plan that is 3 steps ahead, it will ensure your business will withstand a shift in the market and you are prepared with different avenues to go down depending on the situation.
Being able to adapt 
Being able to adapt with current circumstances is a skill in itself but it's something that all businesses should be able to do well and have that plan behind them to steer them in the right direction. Adapting to change is what will keep you relevant, valuable and ahead of your competitors. Additionally, LinkedIn named adaptability as one of the top 5 desirable skills in 2020. 
It is clear from this year, that all brands need to adapt their working approach and how we communicate with one another. This year alone, more people have been using virtual meetings instead of face to face. The video conferencing app, Zoom seen a record amount of new users, they went from 10 million users in December 2019 to 300 million users in April 2020.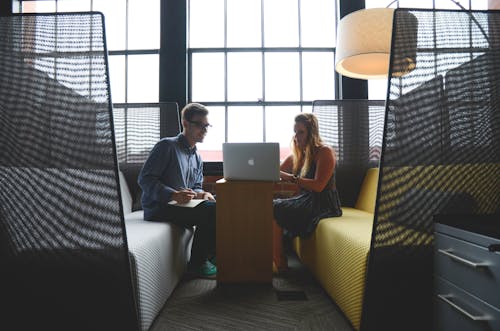 Any decision about adapting your business model should start with what your target audience, by analysing customer trends and figuring out how you can still provide them with your product or service. For example, a lot of businesses have closed up their high street shops and moved online, therefore still available to serve their current customers but also can attract new customers.
The Lead Generation Company
By following the tips we have mentioned in this blog, you will be ready for changes in the environment that can affect your business. To learn more about B2B lead generation support – get in touch. 
To know more about our products and services, contact us today on 0333 344 3470, email: info@theleadgenerationcompany.co.uk