3 Keys to a Having Great Sales Voice
When it comes to setting the tone, your voice in sales is very important. If you don't have a clear and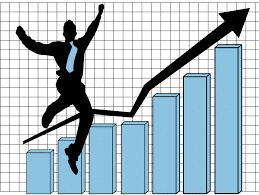 confident tone, you may be losing out on business and customers. Professionals in the B2B sales business know this all too well. Nowadays, there is less face-to-face interaction in business and most interactions are on the phone or digitally, so turn your voice into an asset. Here's what to look out for…
1.   The Inflection in Your Voice

Inflection in the voice of a B2B sales professional is very important. When you speak and mention the key points in your sales conversation, you should emphasize them through the inflection in your voice. These subtle changes in the pitch and flow of your voice should clearly show what you want to emphasize in the conversation with a potential customer.
For instance, if you are after B2B appointment setting, using the right inflection when mentioning anything about the appointment or your products with the decision maker matters, by putting emphasis on the benefits. It can tilt the customer's decision towards making the appointment instead of disconnecting the call.
2.   How You Deliver
This is all about rehearsal and practice. In other words, it is not necessarily what you're going to say during the B2B sales call, but how. When a professional is starting out and wants to build confidence in how they conduct a sales call, they should rehearse their proposal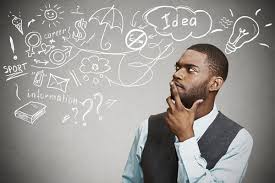 and their sales pitch as well as the phone call.
When you're confident enough to put your point across naturally, make sure to stop and concentrate on developing a conversation, rather than sticking with a script word for word. It's all about practice and becoming confident in the call.
3.   Setting the Tone of the Conversation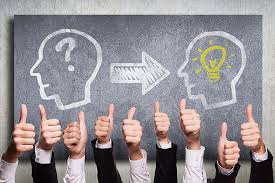 You should check what the tone of your voice reflects. Does it show that you're a confident individual? Maybe it gives the impression of strength or assurance? Or maybe it reflects the fear you have, or shows immaturity and boredom?
Honesty is key here. Get a second opinion from a close friend or trustworthy colleague and ask them for their opinion on your voice – listen to what they have to say and work on the issues they highlight. Taking their feedback in a positive light will help you to improve your tone.
If you'd like to get professionals for your B2B sales team, contact the Lead Generation Company.
The Lead Generation Company
Follow the tips we have mentioned here and you are sure to see your sales soar. To learn more about B2B lead generation support – get in touch.
To know more about our products and services, contact us today on 0333 344 3470 , email: info@theleadgenerationcompany.co.uk
Watch our videos: